Ex-TV reporter who became human rights investigator killed in Cotabato ambush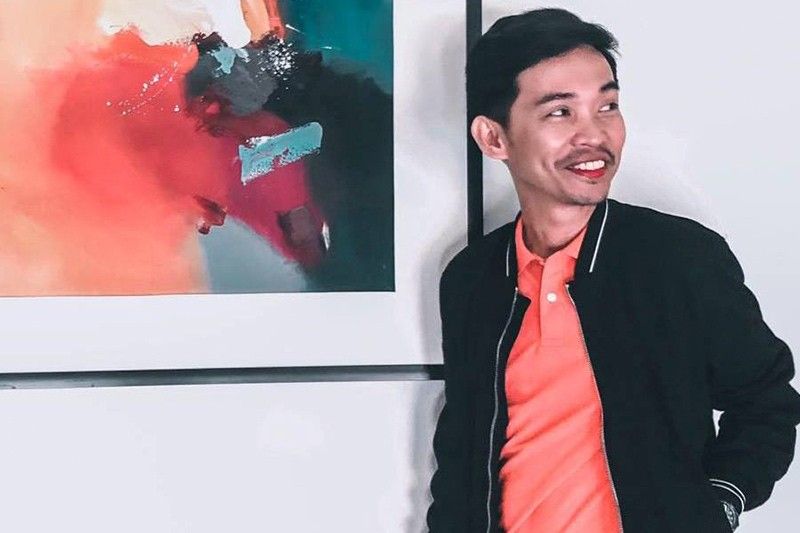 COTABATO CITY — An investigator in the Bangsamoro Commission on Human Rights who was a former TV reporter of a local ABS-CBN outfit and his companion were killed in an ambush here Wednesday.
The 28-year-old Archad Ayao, who had brief stints as a television reporter and as a civilian writer for the civil-military relations office of the Army's 6th Infantry Division, died on the spot from bullet wounds.
Ayao and companion Pio Orteza, 42, were riding a motorcycle together on Ramon Rabago Avenue here when they were attacked by gunmen.
Orteza was a former driver in the Bureau of Public Information under the executive department of the now-defunct Autonomous Region in Muslim Mindanao.
The ARMM became the Bangsamoro Autonomous Region in Muslim Mindanao, or BARMM, following the ratification of its regional charter, the Bangsamoro Organic Law (Republic Act 11054), via a plebiscite last January 21 based on agreements reached by Malacañang and the Moro Islamic Liberation Front during 22 years of peace talks.
Ayao, an investigator in BARMM's regional CHR for more than three years, was instrumental in the extensive documentation of human rights cases in the provinces of Maguindanao, Lanao del Sur, Basilan, Sulu and Tawi-Tawi.
The pistol-wielding suspects who were also on motorcycles hurriedly escaped leaving the duo sprawled on the concrete pavement.
Col. Michael Lebanan of the Cotabato City police office said investigators are still trying to identify their killers and their real motive for the attack.
Relatives and friends said it could be Ayao alone who was the target of the gunmen.
"We believe it was like that. Pio, his slain companion, has no known enemies. It could possibly be work-related," said Ayao's friend in the Bangsamoro regional government who asked not to be identified.
Ayao was said to have survived a knife attack by a still unidentified suspect after he resigned from the ABS-CBN television station in Cotabato City.
Orteza was driving a motorcycle for hire and was occasionally contracted exclusively by Ayao when he goes around owing to their longtime friendship.
Former officials of ARMM have condemned the incident.
Members of central Mindanao's largest bloc of reporters, the Kampilan Press Corps covering the 6th ID and all of its component units, have urged the police to immediately file criminal cases against the culprits once identified.