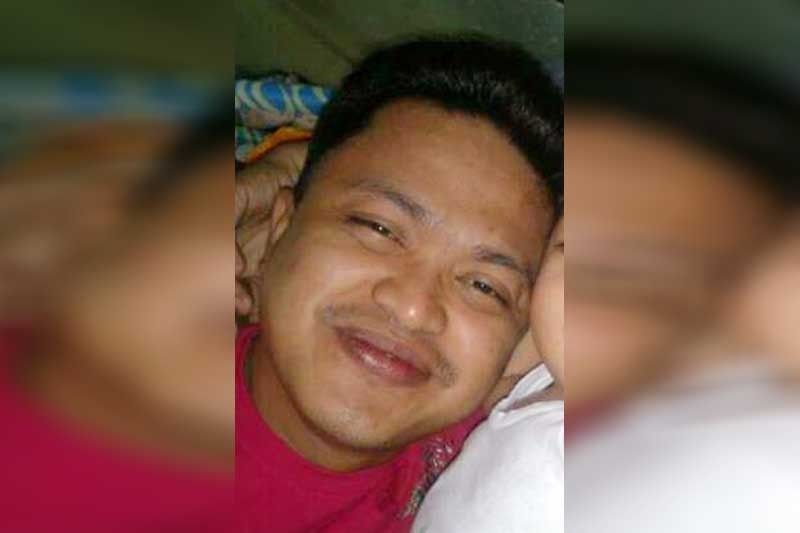 MPD official charged for attacking ex-girlfriend, lover
Rey Galupo
(The Philippine Star) - April 27, 2019 - 12:00am
MANILA, Philippines — A Manila Police District (MPD) official and four of his colleagues were charged for reportedly assaulting his former girlfriend and her new boyfriend in Sta. Cruz, Manila Thursday afternoon.
M/Sgt. Ramil Carel, 37; Staff Sgt. Henry Pajarado; Cpls. Eugene Lancay and Bryan Kitt Senolos and a certain Captain Mandane were charged with light coercion, nonfeasance, threats, less serious physical injuries and attempted kidnapping in relation to Republic Act 9262 or the Violence Against Women and Children Act.
All of them are assigned to MPD Station 2.
In their complaint, the 23-year-old woman and her 18-year-old boyfriend said they were conducting a transaction at the Land Transportation Office's Tayuman branch when Carel accosted them, took them to an alley and beat them up at around 1:30 p.m.
Carel also pulled out his service firearm, aimed it at the boyfriend's head and threatened to shoot him.
The commotion attracted the attention of Barangay 331 chairman Henry Gumazon, whom the victims said tried to intervene. The woman said Carel told him to back off.
The woman said after the barangay official left, Carel called on his colleagues to pick her and her boyfriend up.
The policemen fled after Gumazon came back, accompanied by several policemen from the nearby Alvarez police community precinct, the woman said.
The MPD's general assignment and investigation section staged a follow-up operation to catch Carel and his colleagues but has yet to make an arrest.
The woman said she broke off from Carel a year ago after she found out he was married.
Carel told The STAR that he and the woman have not broken up and he attacked them because he believes that she used the money he gave her to support her teenage boyfriend, who is jobless.
Earlier this year, a talent of GMA-7 sought police help after Carel reportedly threatened to arrest him on drug charges after the lawman's current lover had a spat with the talent's girlfriend.