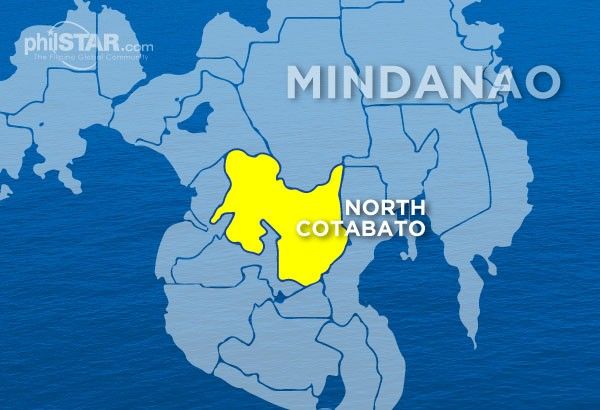 Authorities said the two fired at the arresting team, provoking a shootout
File
2 BIFF men shot dead in North Cotabato
John Unson
(Philstar.com) - April 21, 2019 - 9:31am
NORTH COTABATO, Philippines — Authorities shot dead Saturday two senior members of an Islamic State-inspired group they said refused to yield while being served warrants for their arrest.
Mando Mamalumpong, or "Commander DM" of the Bangsamoro Islamic Freedom Fighters, and follower Norhamin Sabdulla, both died on the spot from multiple gunshot wounds sustained in a shootout with police and Army personnel in Barangay Olandang in Midsayap, North Cotabato.
Sabdullah is said to have been a courier of BIFF extortion letters to business establishments in North Cotabato and a bagman for "protection money" collected from victims.
Personnel of the Midsayap municipal police and the Army's 34th Infantry Battalion were going to arrest Mamalumpong and Sabdullah but the two opened fire as the team was approaching their hideout, authorities said.
A court had issued warrants for their arrest for multiple murder, frustrated murder, robbery, extortion, large-scale distribution of methamphetamine hydrochloride (shabu) and motorcycle theft.
Mamalumpong and Sabdullah were also implicated in recent bombings in North Cotabato province.
Major Gen. Cirilito Sobejana of the Army's 6th Infantry Division said authorities had been tipped off to the presence of Mamalumpong and Sabdullah by village residents.
Sobejana said an M14 and an M16 were recovered at the scene.