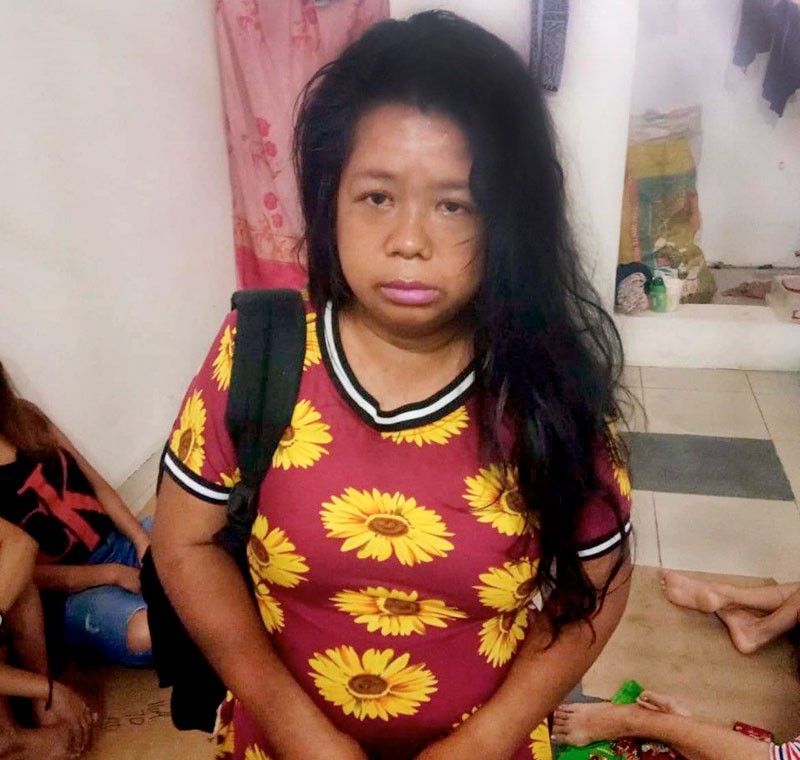 Woman held for attempt to kidnap child
MANILA, Philippines — A 27-year-old woman was arrested after she allegedly attempted to snatch a child attending a birthday party in Barangay IVC, Marikina City on Friday night, an official said yesterday.
Marjorie Dejan of Barangay Holy Spirit reportedly grabbed the child, who was standing at the gate of a house along Dama de Noche street, and tried to carry the child off, case investigator Captain Mauro Gerero said.
A witness confront Dejan and told the child's parents, prompting Dejan to put down the child and try to leave the party, Gerero said.
The child's parents sought the assistance of police officers, who arrested Dejan.
The suspect faces charges of attempted abduction in relation to child abuse.