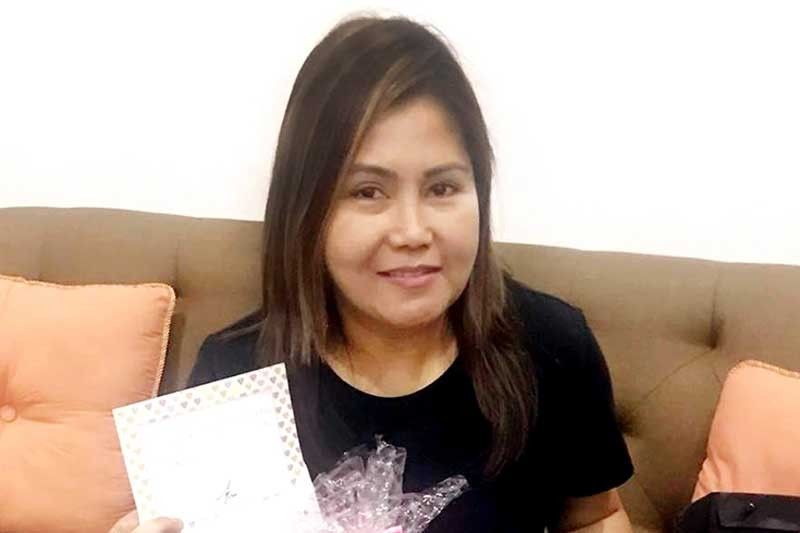 PNP: Binay aide's slay not election-related
MANILA, Philippines — The Makati City police considers the killing of former Makati mayor Jejomar Erwin "Junjun" Binay Jr.'s executive assistant an isolated incident and not an election-related crime, an official said yesterday.
Monaliza "Monette" Bernardo died around 11 p.m. Friday, a day after being shot in front of her house in Barangay Olympia. Binay said the attack was politically motivated.
Chief Inspector Gideon Ines, deputy city police chief, said that based on parameters set by the Philippine National Police (PNP), Bernardo's case can only be considered an election-related crime if she had been a candidate.
He said that they do not find any reason to consider Makati City as an "election hotspot" following the killing of Bernardo, a staunch supporter of Binay.
The PNP said that an area is considered an election hotspot if there is a history of intense partisan political rivalry and the presence of politically motivated and election-related violence.
Politically motivated incidents are those that happened before the campaign period while election-related crimes took place during the election period.
An area is also considered election hotspot if there is the presence of threats from communist groups and private army groups from influential politicians as well as the proliferation of firearms, the PNP said.
Binay said that Bernardo's killing is politically motivated as it happened a few days after the Court of Appeals cleared him of administrative charges in relation to the alleged anomalies in the design and construction of a city hall parking building.
He also noted that the incident took place just a few days after one of his supporters was killed in his home, a few days before the campaign period for local positions.
Binay also called on the Commission on Elections to consider Makati as an election hotspot.
Ines said some witnesses have surfaced as they are conducting an investigation to determine the identity of Bernardo's killers and the motive for the attack.