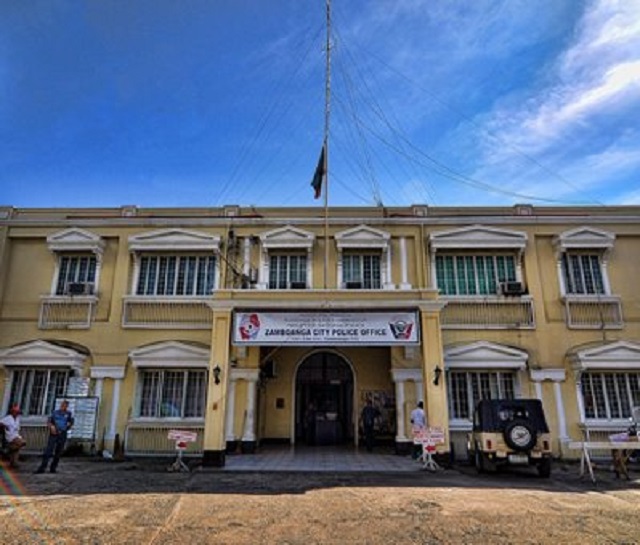 The Zamboanga City Police Office on Governor Lim Avenue. ZCPO, file
Alleged Abu Sayyaf arrested in Zamboanga City buy-bust
ZAMBOANGA CITY, Philippines — An alleged spotter of the Abu Sayyaf group was arrested Wednesday morning in a drug buy-bust by police and by military intelligence in Zamboanga City's downtown district.
The suspect was identified as Rahsi Dikking, 28, a native of Barangay Bonbon, Patikul town, based on his identification card. He had been working as a security guard in one of the city's downtown hotels, said Senior Inspector Shellamie Chang, spokesperson of the Zamboanga City Police Office.
Operatives of the Station Drug Enforcement Team of Police Station 11, Regional Drugs Enforcement Unit, Military Intelligence Group 9 and ZCPO Intelligence Unit arrested Dikking about 7:30 a.m along Corcuera Street a few hundred meters away from City Hall.
The operatives recovered three sachets of suspected shabu from Dikking's sling bag, as well as a mobile phone and identification cards.
Chang could only reveal the details of the arrest but initial investigation reportedly disclosed the suspect is an alleged Abu Sayyaf member.
Dikking vehemently denied before media any link with the Abu Sayyaf group and said he had been framed.