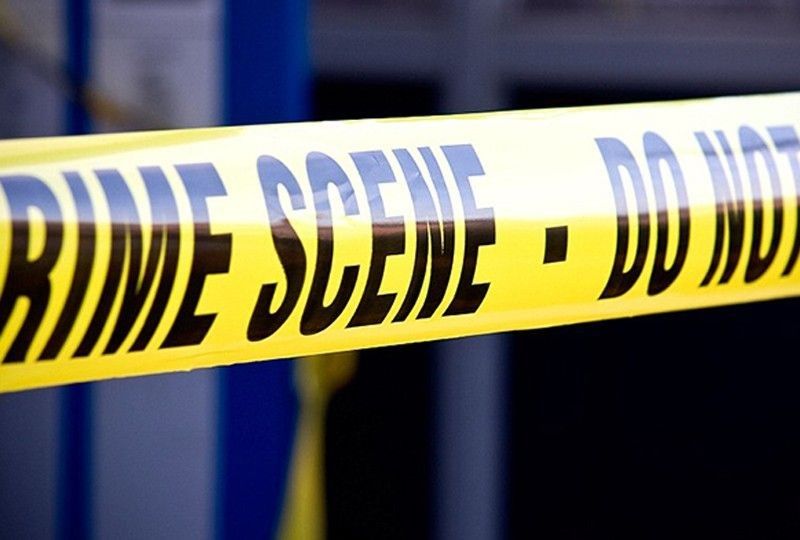 The suspect was peddling shabu for Abu Dar, also known as Owaida Marohombsar, the new leader of the Maute terror group.
File photo
Drug dealer, Maute terror financier killed in Lanao del Sur sting op
John Unson
(Philstar.com) - March 9, 2019 - 12:40pm
LANAO DEL SUR, Philippines — Authorities killed another large-scale drug trafficker remitting proceeds of illegal deals to the Maute terror group, the second since Wednesday.
Personnel of the Lanao del Sur provincial police were to entrap on Friday the 28-year-old Caharodin Abocadama in Barangay Banday, Malabang but killed him instead when he resisted, pulled out a gun and opened fire.
The operation that led to the death of Abocadama, supervised by Lanao del Sur's provincial police director, Senior Superintendent Madzgani Mukaram, was carried out with the help of vigilant local officials and tipsters residing in Barangay Banday.
Barangay officials and Meranao community elders told reporters Saturday that Abocadama was peddling shabu for Abu Dar, also known as Owaida Marohombsar, the new leader of the Maute terror group.
The Maute terror group, which instigated the bloody May 23 to Aug. 16, 2017 conflict in Marawi City, uses the flag of the Islamic State of Iraq and Syria as its banner.
The team that first tried to peacefully arrest Abocadama found beside his body a .45 caliber pistol and methamphetamine hydrochloride (shabu) in sealed sachets.
Residents of Malabang, among them local Muslim preachers, have confirmed that Abocadama distributed shabu in isolated barangays there and in nearby towns in the second district of Lanao del Sur and remitted his earnings to the leader of the Maute group.
Abocadama was killed two days after a team from the Lanao del Sur provincial police shot dead his cohort, Mamintal Manan, in an anti-narcotics operation in Barangay Pugaan in Ditsaan Ramain town that went haywire.
Agents were to arrest Manan in the act of turning over shabu to a buyer disguised as drug dependent but the sting went awry when he ran away after sensing he was dealing with a non-uniformed policeman.
Pursuing police personnel tried to surround him first but eventually neutralized him when he fired a KG9 machine pistol.
His body was immediately turned to his relatives in Ditsaaan Ramain after procedural inspection by police forensic experts.
Like Abocadama, Manan was also a henchman of Abu Dar.