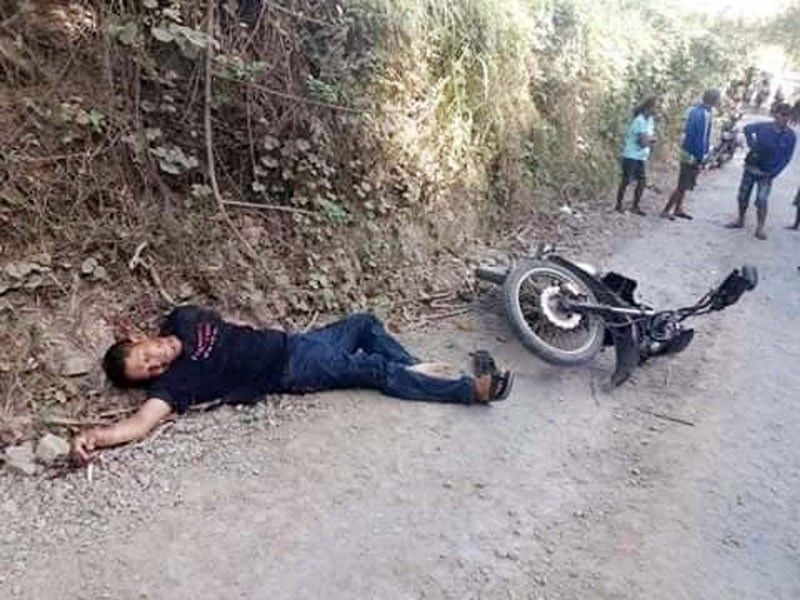 Jun Jun Sabeco is added to the list of former communist rebels allegedly murdered by the New People's Army.
Gilbert Bayoran
New People's Army kill 2 civilians in Negros Occidental
BACOLOD CITY, Philippines — Two civilians were killed by suspected New People's Army (NPA) rebels in separate incidents in Negros.
Four communist rebels allegedly shot dead Jun Jun Sabeco on Tuesday in Barangay Camansi, Kabankalan City, Negros Occidental.
Sabeco, who used to be a member of the NPA's Revolutionary Proletarian Army-Alex Boncayao Brigade, was killed while on his way home after bringing his child to school.
The NPA owned up to the killing. Sabeco, the NPA alleged, was a military informant and was involved in criminal activities.
On Monday, Reynaldo Loqueloque, 43, was shot in his house in Bindoy, Negros Oriental.
Witnesses said the suspects claimed to be members of the NPA.