Drug suspect acquitted by Cebu City court over illegal arrest
December 22, 2018 | 12:00am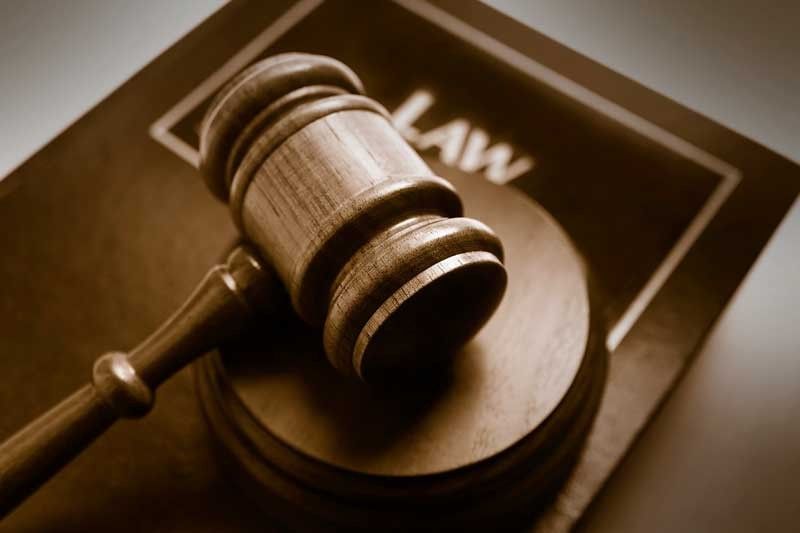 MANILA, Philippines — Saying the arrest was illegal, a court in Cebu City has cleared a suspect of drug charges.
In a decision promulgated on Wednesday, Cebu Regional Trial Court Branch 18 Judge Gilbert Moises acquitted Randolph Salera of illegal possession of drug paraphernalia.
Salera, who was collared by personnel of the Mabolo police on Jan. 19, 2017, had waived his right to present evidence.
"There was no valid warrantless arrest. The search... was invalid and any evidence recovered as result thereof is inadmissible in evidence for being the fruit of the proverbial poisonous tree," the decision read.
Police Officer 1 Steeve Gucela claimed Salera yielded drug paraphernalia during a body search in Sitio Kalapukan in Barangay Carreta.
However, the court said there were no details on how Salera was apprehended, adding that Gucela did not present a search or arrest warrant.
"A cursory reference to the joint affidavit of the arresting officers even if not adopted by the prosecution as part of the direct testimony of PO1 Gucela does not support a valid warrantless arrest. What it states... was that PO1 Gucela spotted the accused sitting beside a table... he conducted a body search, which allegedly yielded drug paraphernalia on his waist," the decision stated.
2 killed in drug sting
Meanwhile, two drug suspects on the watchlist of the police in Laguna were killed in an alleged shootout with anti-narcotics agents in Barangay Uno, Calamba on Thursday.
Senior Superintendent Eleazar Matta, Laguna police director, said Bernie Orsine, alias Totoy, and Ace de los Santos died at the scene.
Matta said Orsine yielded a caliber 9mm pistol, a sachet of shabu and P1,000 in marked money. A caliber .38 revolver was reportedly recovered from De los Santos.
The fatalities were alleged members of a gang tagged in robberies in Calamba and nearby areas. – The Freeman, Non Alquitran