Harm reduction strategy to curb smoking pushed
November 19, 2018 | 12:00am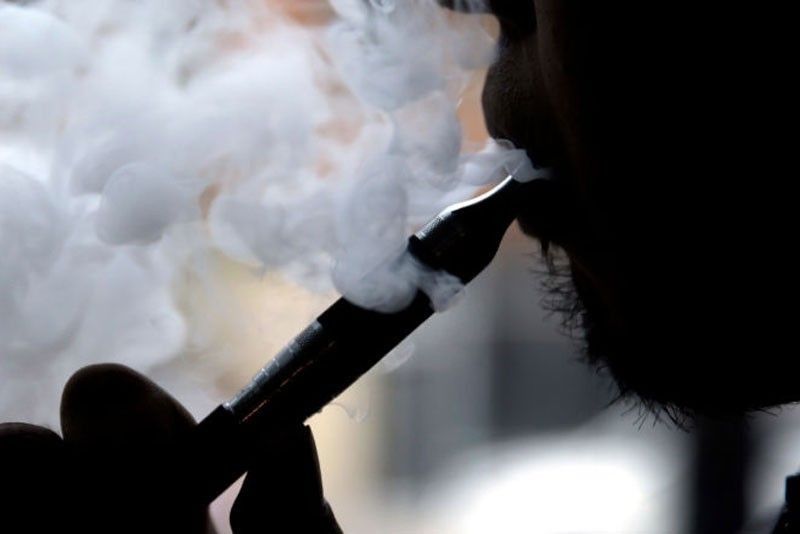 MANILA, Philippines — Electronic cigarettes or vapes are being pushed as a harm reduction strategy to curb smoking-related deaths in Asia, which is said to be home to half of the world's smokers.
Anti-tobacco groups, however, say that electronic cigarettes are also bad for the health and want them banned.
Participants to the Second Asia Harm Reduction Forum on Thursday at Dusit Thani Hotel Manila in Makati urged governments in Asia to adopt harm reduction in public health policies to reduce illnesses and deaths caused by smoking.
"Tobacco harm reduction is not maximized and implemented as policy," said Coop-NATTCO party-list Rep. Anthony Bravo in his keynote speech.
To date, there are about 16 million Filipino smokers. But only a small percentage of them want to quit smoking and an even smaller number will actually succeed in quitting smoking, according to data shown by Harm Reduction Alliance of the Philippines (HARAP).
"Harm reduction must be integrated in public health policies to help reduce smoking-related illnesses and deaths in the country," said professor Ron Christian Sison, lead convenor of HARAP.
Evidence shows that tobacco harm reduction products are at least 95 percent less harmful than cigarettes, said professor Tikki Pangestu from Lee Kuan Yew School of Public Policy at the National University of Singapore.
"Switching completely from smoking to vaping provides substantial health benefits," Pangestu said.
HARAP organized the forum in partnership with the Yayasan Pemerhati Kesehatan Publik Indonesia- Indonesian Public Health Observer Foundation.