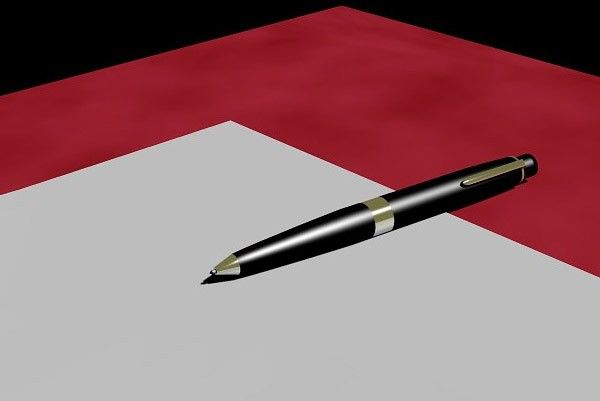 The victim reportedly reached into her pocket and stabbed one of the suspects with a ballpen.
Ballpen saves girl from kidnappers in Mandaluyong
Non Alquitran
(The Philippine Star) - February 21, 2018 - 12:00am
MANILA, Philippines — A ballpen saved a fourth grade student from three men who kidnapped her in Mandaluyong City on Monday, police said yesterday.
The girl, 10, was walking home from school in Barangay Addition Hills when three men in a white van grabbed her along Molave street at around 12:55 p.m., police said.
The men forced her into the van and covered her face with a foul-smelling handkerchief.
As the man guarding her was talking to someone on his cell phone and the others were also busy, the girl reached into her pocket, "stabbed one of the suspects with a ballpen, rushed out of the door and ran straight to their house," said Senior Superintendent Moises Villaceran, Mandaluyong police chief.
He added that the girl could identify her kidnappers if she saw them again.
Accompanied by her father, the victim reported the incident yesterday to Villaceran, who immediately ordered an investigation.
Villaceran said they were able to get a copy of the surveillance footage showing the van but not the girl's kidnapping and her escape.
The vehicle is registered to the Land Transportation Office in Caloocan City but Villaceran refused to reveal the plate number "pending further investigation."