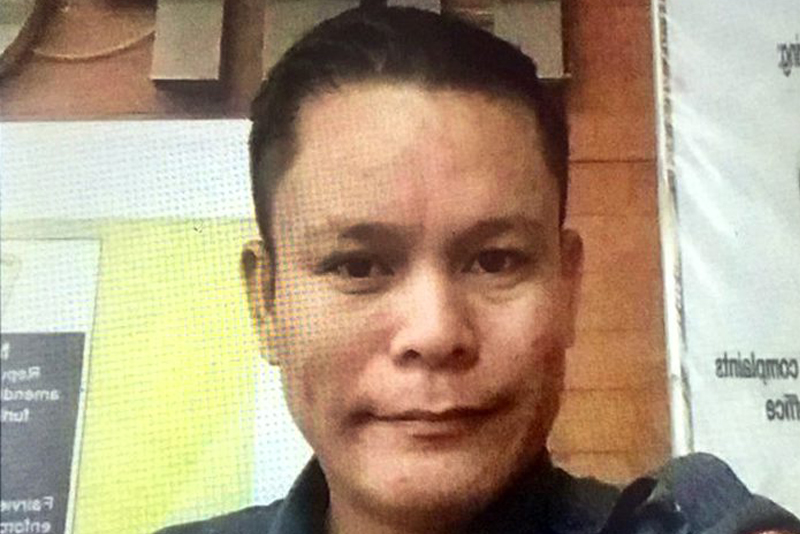 Cop's wife empties Uzi into husband
(The Philippine Star) - February 20, 2018 - 12:00am
MANILA, Philippines — A 30-year-old policeman was killed with an Uzi machine gun by his wife as he slept in their home in Barangay Batasan Hills, Quezon City yesterday afternoon.
Police Officer 2 Angelo Capili was shot by his wife, Josan, several times as he lay down on their children's bed at around 1 p.m.
Probers said the Uzi's magazine was emptied out during the shooting. They are verifying who owns the machine gun.
Aside from the Uzi, police also found Capili's Glock service firearm at the crime scene.
Chief Superintendent Guillermo Eleazar, Quezon City Police District director, said they are investigating if the shooting was intentional. It was reported that the couple always had fights.
Neighbors said they heard screaming coming from the bedroom window.
One of the neighbors said that they heard continuous shots, which they thought was just someone hitting a metal can.
Josan was in shock and could not be questioned properly after the shooting. Probers said she kept on asking if her husband was still alive.
Capili died at the scene from several gunshot wounds.
Josan faces charges of parricide, Eleazar said.
The couple had been married for more than seven years and have children aged two, five and seven.