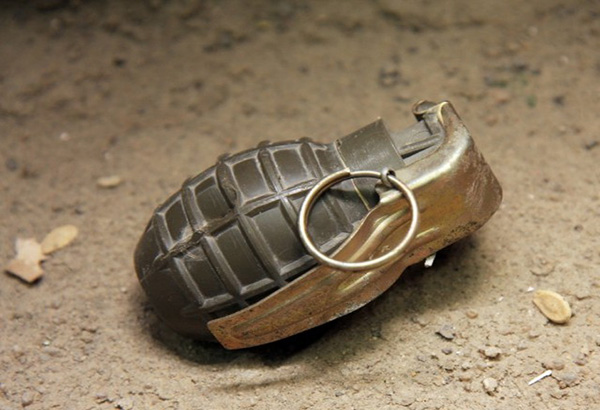 The survivors reportedly found the unexploded grenade in an open field in Parang, Sulu and played with it in a shanty nearby. File photo
10 kids hurt in Sulu grenade blast
John Unson
(Philstar.com) - January 19, 2018 - 1:36pm
MAGUINDANAO, Philippines — Ten children in Parang town in Sulu were badly injured Thursday when one of them hit with a stone a 40 millimeter grenade projectile they found, causing an explosion.
Reports reaching the headquarters of the Regional Police Office-Autonomous Region in Muslim Mindanao indicated that the victims found the unexploded grenade in an open field in Barangay Kanaway in Parang, Sulu and played with it in a shanty nearby.
The Sulu provincial police office, in a text message to Chief Superintendent Graciano Mijares, director of PRO-ARMM, said the 10 children, ages ranging from 3 to 10, were immediately rushed by responding policemen and barangay officials to a hospital in the town proper of Parang.
Members of the Parang municipal peace and order council said they are certain the grenade was fired using either an M70 launcher or an M203 rifle from a distance, but failed to explode when it landed on the ground.