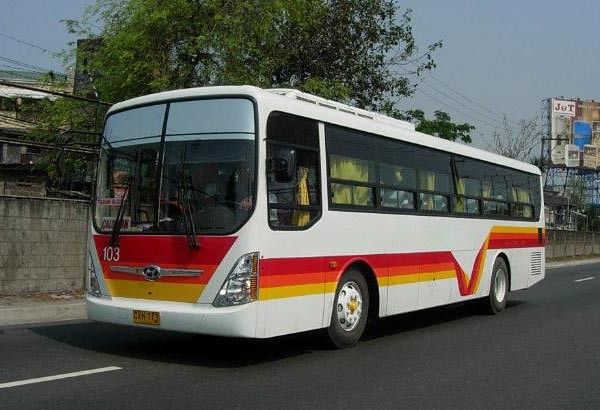 Zamboanga del Sur town mayor dismissed
MANILA, Philippines — The Office of the Ombudsman has suspended the mayor of Tukuran town in Zamboanga del Sur.
In a decision recently signed by Ombudsman Conchita Carpio-Morales, Francisvic Villamero was found guilty of grave misconduct in connection with the municipal government's procurement of a heavy equipment in 2011.
Bids and awards committee members Roberto Sayson, Loreto Peñaranda, Rogelim Cabrales, Noe Gozalo, Ricardo Solis, Wilfredo David, Jovito Ondiano and Solomon Donor were meted the same penalty aside from perpetual disqualification from holding public office, forfeiture of retirement benefits and cancellation of civil service eligibility.
The ombudsman said the municipal officials as well as Cesario Advincula Jr., president and chief executive officer of IVAN CARR Industrial Supply and Construction Inc., would be charged with graft.
Graft probers said a motor grader worth P9.45 million was purchased from IVAN CARR despite irregularities in the bidding process.
"There is evidence to prove that respondents conspired with manifest partiality, evident bad faith or gross inexcusable negligence to rig the procurement process...to award the contract to IVAN CARR...The irregularities undermined the principles of transparency and competitiveness in the bidding process," the ombudsman ruling read.