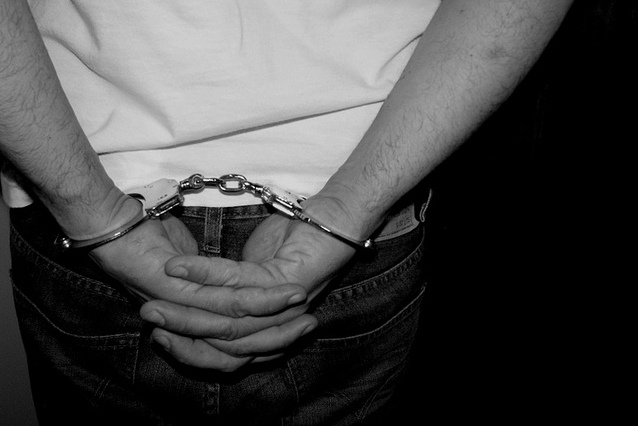 The Korean tried to exchange 50,000 kina, the demonetized Papua New Guinea currency, into pesos when he was arrested.
Korean arrested for exchanging P160K worth of demonetized currency
Rey Galupo
(Philstar.com) - October 20, 2017 - 4:37am
A Korean man was arrested and charged with estafa after he exchanged P160,000 worth of a demonetized currency in Binondo, Manila on Wednesday.
Kim Jae Song went to the moneychanger stall of businessman Johnny Hao, 71, at the basement of 999 Mall at around 11 a.m. and had his 10,000 kina (Papua New Guinea currency) changed into pesos, which is equivalent to P160,120.87.
Kim introduced himself as Rey Lee during the transaction and hurriedly left.
However, Hao's nephew, Bryon Pedelos, later learned that the Papua New Guinea currency that the suspect swapped was no longer accepted as legal tender after he tried to sell it to other moneychangers.
They learned that the currency had been demonetized in 2013.
Two hours later, Kim went back to Hao's shop and was trying to exchange his 50,000 kina to pesos.
The shop's security guards apprehended the suspect and turned him over to the police.
During investigation, Kim failed to explain where he kept the money he initially swapped, according to Chief Inspector Joey de Ocampo, Manila Police District general assignment and investigation chief.
He refused to answer questions, forcing the police to coordinate with the Korean embassy, which said Kim is considered an undesirable alien and had been staying in the country without proper papers.
De Ocampo said they are also asking the Bureau of Immigration to help determine when Kim entered the country.