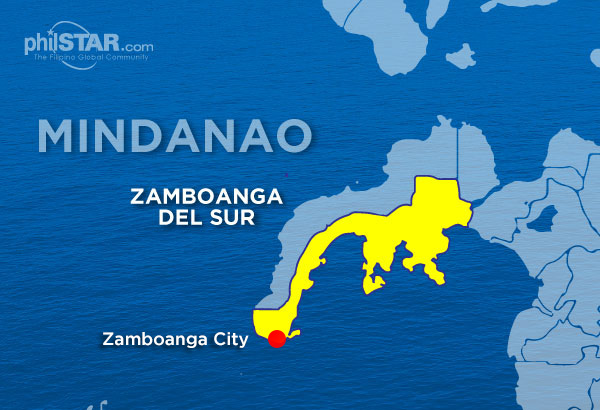 Lt. Cmdr. Alvin Dagalea, Coast Guard Station chief in Zamboanga, said travel of all vessels were also canceled due to rough seas in the region. File
Coast Guard rescues 31 fishermen off Zamboanga City
ZAMBOANGA CITY — Thirty-one fishermen were rescued by the Coast Guard after their boat was capsized by big waves Sunday dawn off the sea east of this city.
Zamboanga Coast Guard Station chief Lt. Cmdr. Alvin Dagalea said travel of all vessels were also canceled due to rough seas in this part of the region. The cancellation of trips stranded hundreds of inter-island passengers at the local port.
Dagalea said the 31 fishermen were rescued off Tigtabun Island while on their way to a fishing venture.
He said the Coast Guard received a distress call from the vessel after it was battered by big waves spawned by Tropical Storm Odette.
He said all 31 crew members were safely rescued by their responding vessel and brought to the station based in Barangay Sangali.