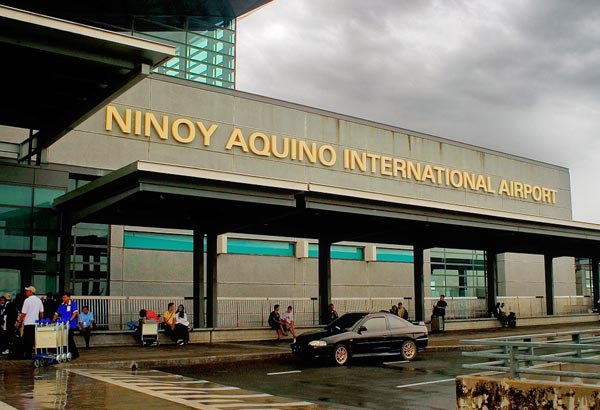 An immigration officer at the NAIA Terminal 3 has returned 1900 US Dollars.
Immigration officer returns $1,900 left by passenger
(philstar.com) - September 29, 2017 - 2:32am
MANILA, Philippines – An Iimmigration employee has returned 1900 USD that was left at his counter at the Ninoy Aquino International Airport.
The Bureau of Immigration commended Immigration Officer I Reimond Abegail Lagman for reporting the money he found left at his counter on September 7.
"I commend Mr. Lagman for again showing our countrymen that there are honest employees in our bureau who cannot be corrupted by the color of money even if they are gripped with financial difficulties," Immigration Commissioner Jaime Morente said.
BI Ports Operations Division Chief Marc Red Mariñas said that Lagman found the money that was left at his counter at the NAIA 3 Immigration Arrival Area.
"He noticed a white envelope containing 19 pieces of 100 US dollar bills that a passenger, whose identity is not yet known, left in front of him," Mariñas said.
Instead of pocketing the money, Lagman reported the incident to his supervisors who arranged the turnover of the money to airport management.
Lagman is set to receive a plaque in recognition on Monday morning during the BI employee's weekly flag ceremony.