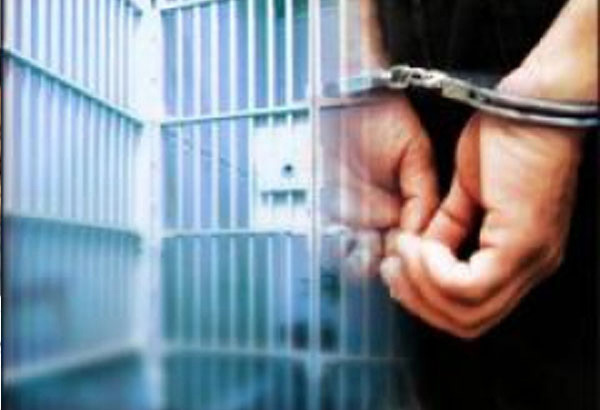 The city police office and the Joint Task Force Zamboanga conducted the operation at Sitio Banghouse, Barangay Taluksangay to arrest Kadil Asalin alias Tatay who is wanted for kidnapping. File
Kidnap suspect escapes Zambo authorities, 3 companions arrested
Roel Pareño
(philstar.com) - September 24, 2017 - 7:27am
ZAMBOANGA CITY — A suspect wanted for kidnapping escaped while three of his companions were arrested in a joint police and military raid Saturday in a coastal village east of this city, a security official said.
The city police office and the Joint Task Force Zamboanga (JTFZ) conducted the operation at Sitio Banghouse, Barangay Taluksangay to arrest Kadil Asalin alias Tatay who is wanted for kidnapping.
Chief Insp. Helen Galvez, spokesperson of Police Regional Office 9, said Asalin jumped out his home and escaped as the authorities were serving the warrant of arrest about 2:10 p.m.
Galvez said one of the three companions of Asalin attempted to draw his firearm but was immediately subdued by security forces.
She identified the three arrested companions of Asalin as Mukaram Daud Sapii, 20; Abdula Sapii, 47; and Omar Asakil, 20.
The raiding security forces recovered from the suspects an improvised explosive device (IED) placed in a can container, a fragmentation grenade and a .45 caliber pistol.
Galvez said the troops and police forces have been in pursuit of Asalin whom they suspect fled to the island villages to hide.