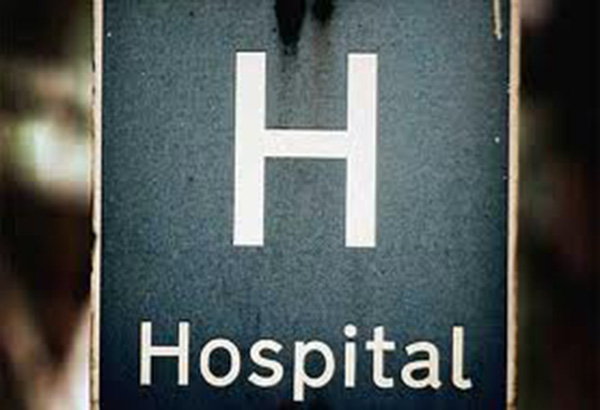 The military immediately brought the wounded soldiers to the nearest hospital using the vehicles, which were damaged during the roadside bombing.
6 troops hurt in Quirino roadside bombing
BAGUIO CITY, Philippines — Six soldiers were rushed to the hospital after a land mine allegedly planted by communist rebels, exploded at the roadside while their convoy were returning to their tactical command post in Quirino province Tuesday morning.
Three were already declared out of danger, while three are still in critical condition, said Army Captain Jefferson Somera, speaking in behalf of the Isabela-based 5th Infantry Division.
Soldiers of the 86th Infantry Battalion on board two Korean-made KM 450 military trucks were returning to their company's tactical command post in remote Barangay Sangbay, Nagtipunan town when the land mine went off.
The military vehicles were slightly damaged from the explosion but still functional as they were able to bring the wounded soldiers to the nearest hospital using the same vehicles, Somera said
The military said they believe that the explosion was a retaliation of communist rebels after soldiers seized a large encampment of the New People's Army and recovered documents and war materials on July 4 in Barangay Disimungal, also in Nagtipunan.
Major Gen. Paul Atal, commanding general of the 5th ID condemned the rebels.
"This is a clear violation of the Comprehensive Agreement on the Respect of Human Rights and International Humanitarian Law and international rules on warfare, particularly the protocols on the use of mines and explosions," Atal said.
Rebels in Quirino have not issued any statement acknowledging the attack.