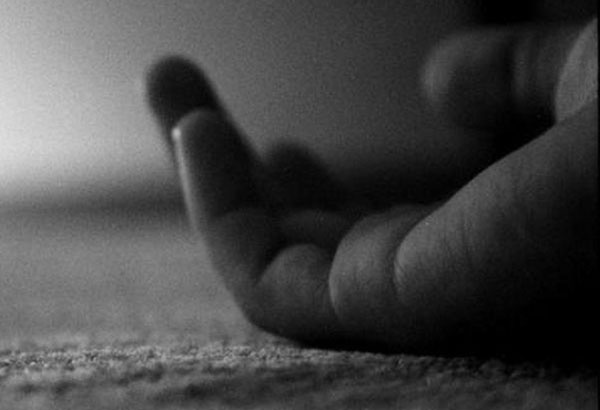 The gunman shot the Ilocos Norte town mayor in the head, which killed him instantly. Philstar.com/File photo
Ilocos Norte mayor shot dead
BAGUIO CITY, Philippines — An Ilocos Norte town mayor was shot dead by a still unidentified gunman Saturday morning.
Marcos town Mayor Arsenio Agustin, 61, had just inspected a small water impounding project in Barangay Mabuti and was heading towards his vehicle 20 minutes before noon Saturday when the gunman shot him in the head, killing him instantly.
He was with a municipal employee identified as Mark Valencia, a backhoe operator, who was also shot at the back and died in the hospital.
The town executive's bodyguards reportedly fired at the gunman while fleeing.
Crime scene investigators found empty shells from an M16 rifle where the mayor was shot.
Agustin, who reportedly received death threats, came back to his hometown from Hawaii in 2013 to run and won as mayor.
Ilocos Norte Gov. Imee Marcos, the slain mayor's political ally, condemned the town executive's murder.
"We will spare no effort to find and punish the killer," said Marcos.
Marcos extended condolences, prayers and sympathy to Agustin's family and friends who according to her, "had become close to them over time."
Only this year on April 4, Marcos Vice Mayor Jessie Ermitanio cheated death after he was ambushed between Ragas and Daquioag barangays in the same town. The vice mayor's driver was killed and two town employees were wounded.