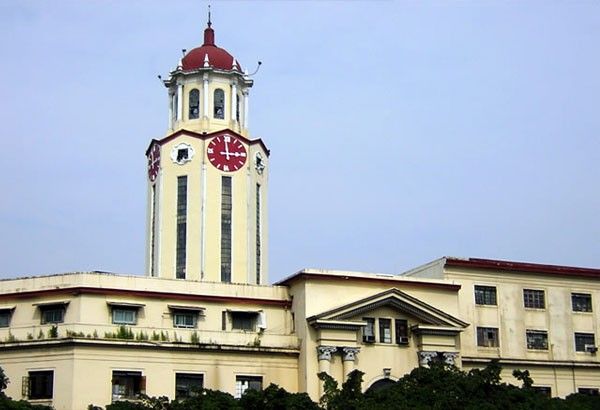 Manila Mayor Joseph Estrada has declared April 12, 2017, Holy Wednesday, a non-working holiday for Manila City Hall employees.
File photo
Manila Mayor Estrada declares April 12 holiday for city employees
MANILA, Philippines — Manila Mayor Joseph Estrada on Monday has declared April 12, Wednesday, a non-working day for city hall employees.
In a statement, Estrada said that the move will give all heads of departments, offices, bureaus and employees of the Manila city government enough time to prepare for the Lenten holidays.
With the declaration, Manila city employees will have a longer vacation since April 13 and 14 are declared regular national holidays.