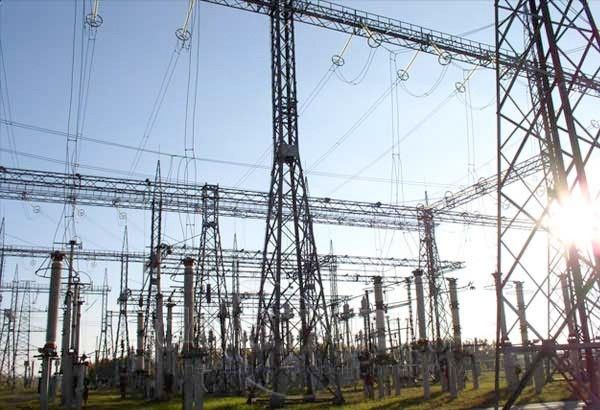 The Luzon grid was placed on yellow alert Wednesday because of thinning energy reserves spawned by the maitenance shutdowns of several power plants on the island.
File Photo
Luzon placed on yellow alert due to thinning power supply
MANILA, Philippines — Luzon was placed on the second highest power alert on Wednesday due to thinning energy reserves.
In a Facebook post, the National Grid Corporation of the Philippines (NGCP) said that the Luzon grid will be on yellow alert from 10 am to 3 pm.
"Luzon grid is on yellow alert due to insufficient operating power," the NGCP said.
Yellow alert means electricity reserves are below the required level.
According to the Meralco, the alert is due to the unexpected shutdown of San Gabriel power plant, which has a capacity of 414 megawatts (MW).
In addition, Meralco said that the following plants are still offline
Calaca

1 (300 MW)
Malaya 1 (300 MW)

QPPL

(459 MW)

GN

Power 2 (302 MW)
Malaya 2 (350 MW)

GN

Power 1 (302 MW)

Calaca

2 (300 MW)

Sta

. Rita Module 10 (258 MW)
Southwest Luzon Power Generation Corp.-2 plant meanwhile is not operating at full capacity, producing only 90 MW instead of 150 MW.
Meralco is calling on its consumers to be efficient in their use of electricity. It added that participants of its Interruptible Load Program (ILP) were prepared to utilize generator sets should a deficiency in supply arises.
According to the NGCP, Luzon has an available capacity of 9,196 MW while peak demand during the day is expected at 7,967 MW.