Fire razes urban poor community in Malabon
February 9, 2017 | 12:26am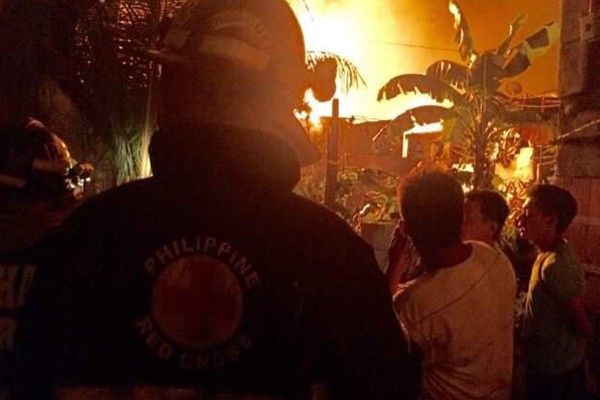 MANILA, Philippines — A fire razed an urban poor community in Malabon City Wednesday evening with alarm levels reaching Task Force Bravo.
An alert posted on Twitter by volunteer group TXTFIRE said that at 6:58 p.m. the fire at Hernandez St. in Barangay Catmon, Malabon reached Task Force Alpha.
Task Force Bravo was raised at 8:03 p.m.
Under Task Force Alpha, a total of 23 fire trucks are expected to respond while 27 fire trucks are expected under Task Force Bravo in Malabon.
The blaze was under control by 11:52 p.m.
News reports citing community organizers estimated the number of affected families at 1,000.
The fire in Malabon happened on the same day as the blaze at Parola Compound in Tondo, Manila, which gutted 1,000 homes and displaced about 15,000 residents.