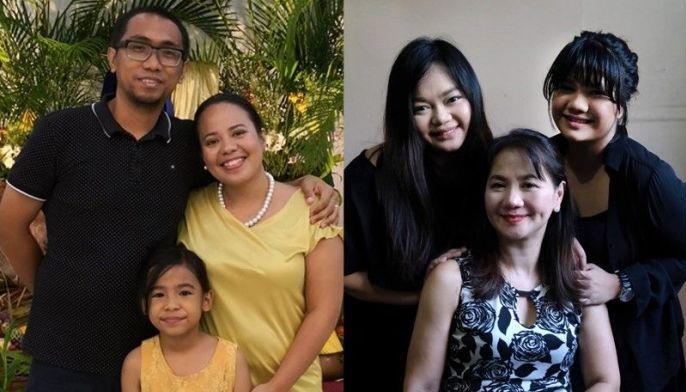 May 11 (5 months ago)
Moms are natural movers and shakers, so when it comes to money saving, they know their stuff.
Health And Family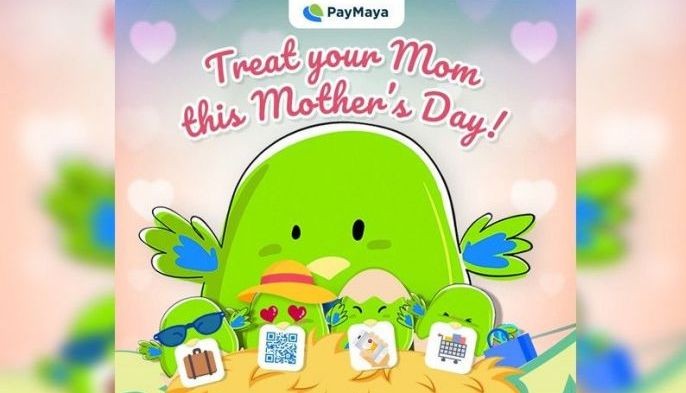 May 10 (5 months ago)
Spoil mom on her special day with the help of PayMaya.
Health And Family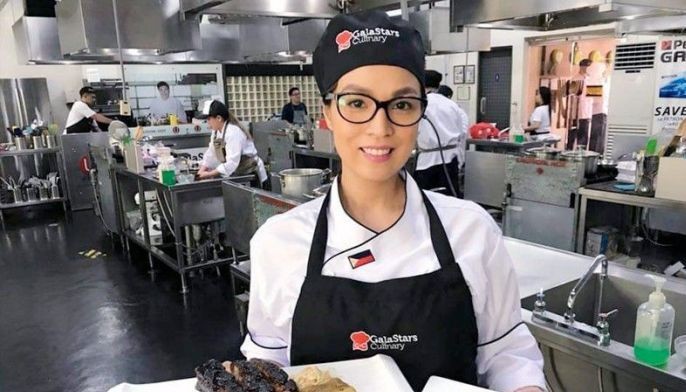 Apr 30 (5 months ago)
Unless you religiously follow Aubrey Miles, there are a few things you might have missed from the time she exploded onscreen in the early 2000s as the sexiest star to right now.
Entertainment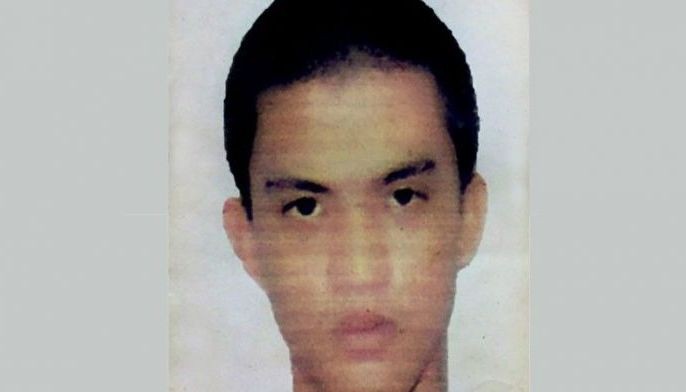 Apr 05 (6 months ago)
The mother of 23-year-old Djastin Lopez, killed in an anti-drug operation in Manila in 2017, had been writing letters to her son about her ordeal in seeking justice for his death.
Nation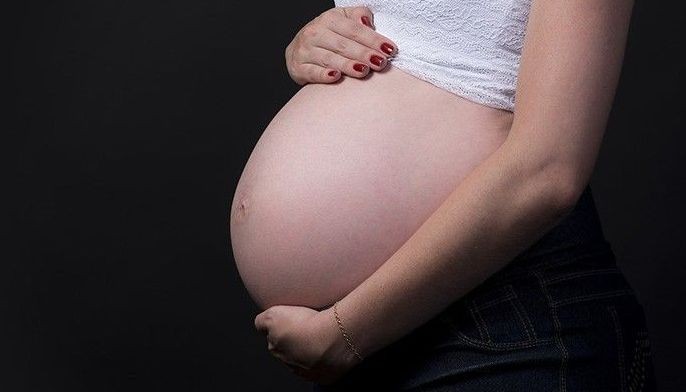 Mar 29 (6 months ago)
A Bangladeshi mother has stunned doctors by giving birth to healthy twins 26 days after a first child was born prematurely.
Health And Family