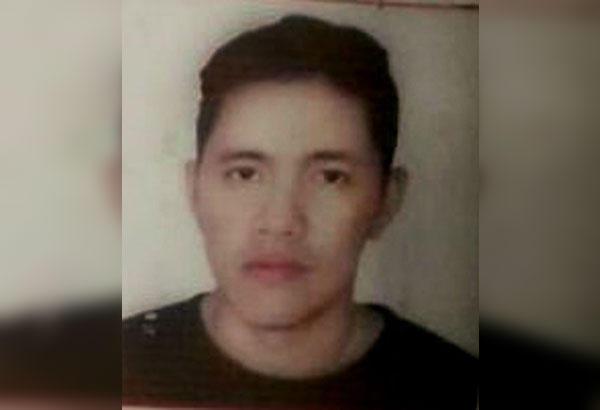 Caloocan exec on rob suspect's slay: Witness 'mentally unfit'
(The Philippine Star) - December 5, 2017 - 4:00pm
MANILA, Philippines — The testimony of a witness, who alleged that a Caloocan police official killed a robbery suspect as he pleaded for his life, is unreliable because the witness is "mentally unfit," a local official said yesterday.
The city's peace and order council also passed a resolution expressing support for Chief Inspector Narciso Cajipe Jr., who said he shot the suspect during a firefight.
During the council meeting yesterday, Barangay 178 chairperson Editha Labasbas said the suspect had a criminal record in Quezon City and Bulacan.
It was initially reported that the suspect was named Mario Balagtas, but Labasbas said it turned out the suspect's real name was Marco, who stole the driver's license used by his brother Mario.
Labasbas described witness Armando Berseula as "parang wala sa katinuan (not in his right mind)."
Mayor Oscar Malapitan, during the meeting, said the testimony was hearsay if it came from a witness who was mentally unfit, using the term "tuliling (crazy)."
At least two boarders – including Bersuela – in the apartment where the alleged shootout happened said they heard Balagtas begging for his life: "Hindi po ako lalaban. Tama na po. Maawa na po kayo (I am not fighting back. Please stop. Have mercy!)"
One policeman was heard allegedly saying: "Lumalaban ka? Lumalaban ka? (Are you fighting back? Are you fighting back?)"
Cajipe denied the allegation, lamenting what he described as "sensationalized" reports that resulted in his and six other police officers' administrative relief pending the results of an internal investigation.
The 51-member council passed without objection a motion of support for Cajipe, who was surprised by the resolution from the council – composed of city hall department heads and sectoral representatives such as the church, police, and judiciary – at a time the Caloocan police is again in hot water.
"Ginagawa lang namin trabaho namin (We are just doing our jobs)," Cajipe said.
Malapitan said the council approved the resolution to finally put to rest issues surrounding the Oplan Galugad operation wherein Balagtas was killed last Friday.
He said he was trying to change Caloocan's image after the city's entire police force was relieved following the killings of Kian delos Santos and Carl Angelo Arnaiz.
The council posed no objections to Cajipe's account that Balagtas ran away from the police when he and two others were accosted for being shirtless in public, then shot it out with the police after hiding in his apartment.
Cajipe said it seemed the suspect used illegal drugs just before the shootout, noting the drug paraphernalia recovered in his room.