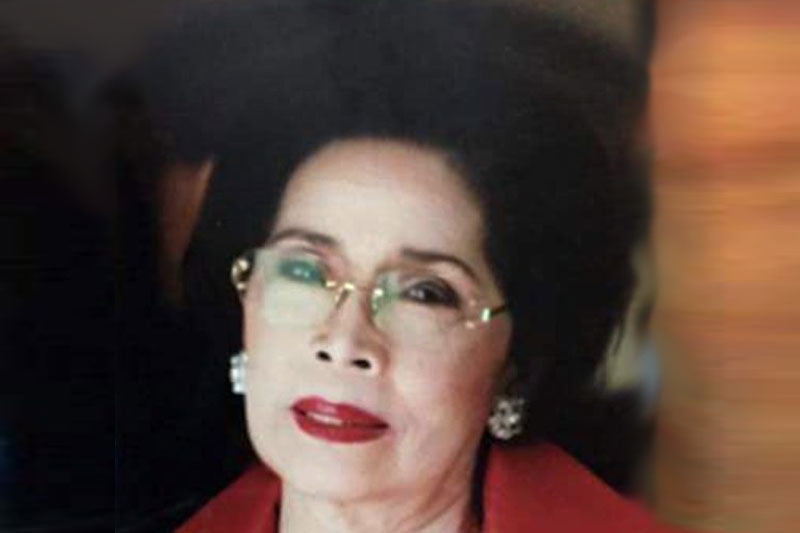 MANILA, Philippines - An 85-year-old woman was found dead in her home in Quezon City on Wednesday in what investigators believe was a robbery involving the victim's houseboy.
Precilla Fernandez's daughter found her on the kitchen floor, her body riddled with stab wounds.
The victim's room was ransacked, with an undetermined amount of cash and jewelry missing, police said.
Fernandez was last seen alive by her private nurse at around 8 p.m. Tuesday.
Also present in the house was the victim's houseboy, identified only as RJ, whom investigators are considering a suspect since he has yet to appear before Fernandez's family.