Why self-care matters
September 17, 2021 | 12:00am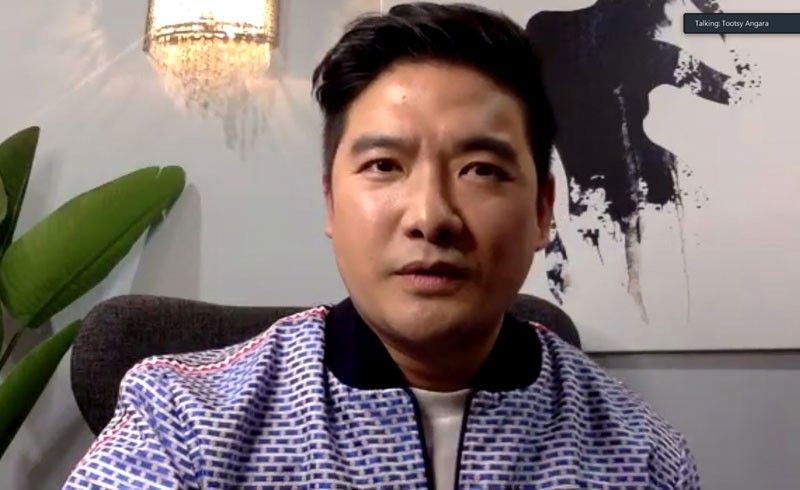 "From me to we" is how host Tim Yap begins Rustan's The Beauty Source's Facebook Live program — with a heart-shaped gesture shifting into a "W." It's a simple yet touching reminder that we cannot pour from an empty cup — and that whatever our cups are filled with is what we give out to the world. We got inspired from these reflections and tips on how to recharge and to better love ourselves.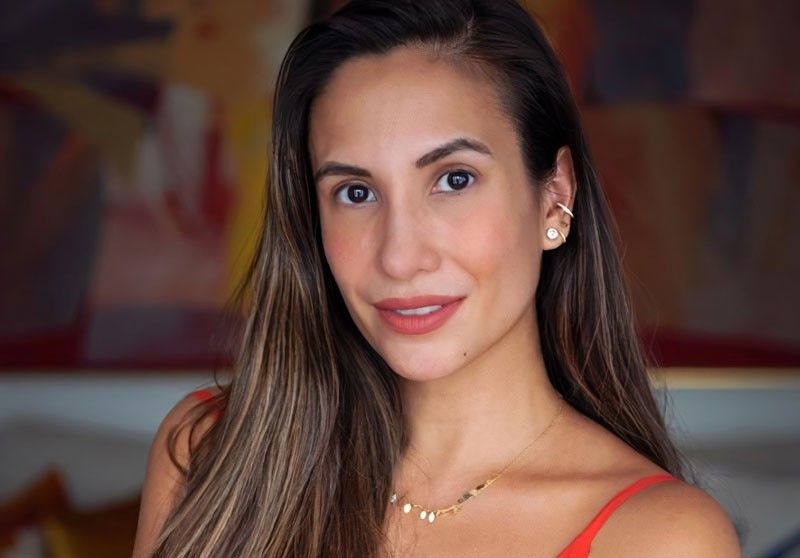 Stephanie Zubiri: "Embrace all aspects of you."
Lifestyle journalist, editor-in-chief of Tatler Homes Philippines, and wilderness preservation organization World Wide Fund Philippines' Next Generation Council member
"The way that we perceive our relationships and the way that we interact with other people is very much a reflection of how we see ourselves. If you don't love yourself, how can you accept love from others and how can you give love to others? Especially for moms — as a single mom — we play so many roles and we put everybody else ahead of ourselves first. You get tapped out. If you learn to love and be kind to yourself and accept your flaws, your dark side, and the difficult side, if you don't have self-love inside, how can you radiate it outside? You'll always feel empty. Embrace all aspects of you — not just the good stuff. Then we can be a whole person inside and be able to give our whole selves."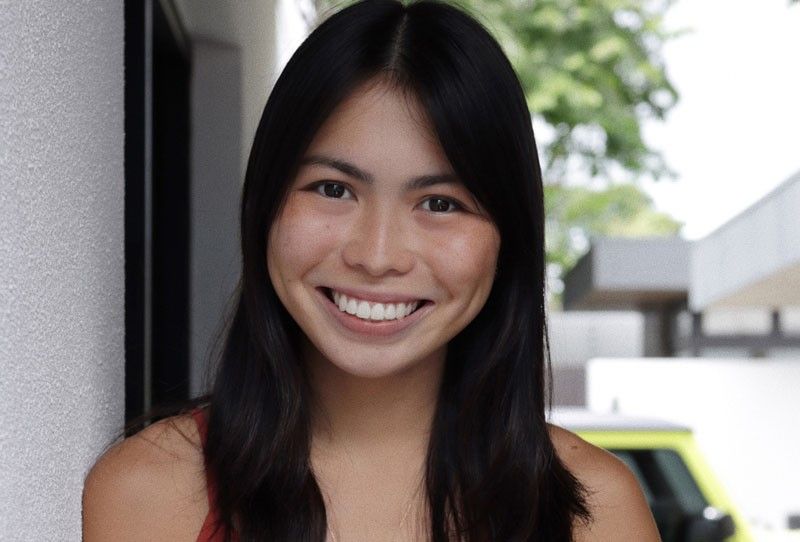 Bella Manzano: "Reflect and allow yourself to heal."
Photographer, filmmaker and founder of Project Proverbs, which supports orphaned and abandoned kids
"Meditation. I meditate every morning whether it's doing my devotionals, reflecting, journaling and praying. I never skip it. I'm a very anxious person and with meditation I become more aware of my emotions. My stress levels manage it better, my negative feelings giving me a sense of balance. Balance is so important to me. It's what gives me peace. The easiest way to start is journaling: write down your thoughts, ask yourself specific questions and answer them as honestly as possible. It's for yourself. No one else will read it. The best way to reflect and allow yourself to heal."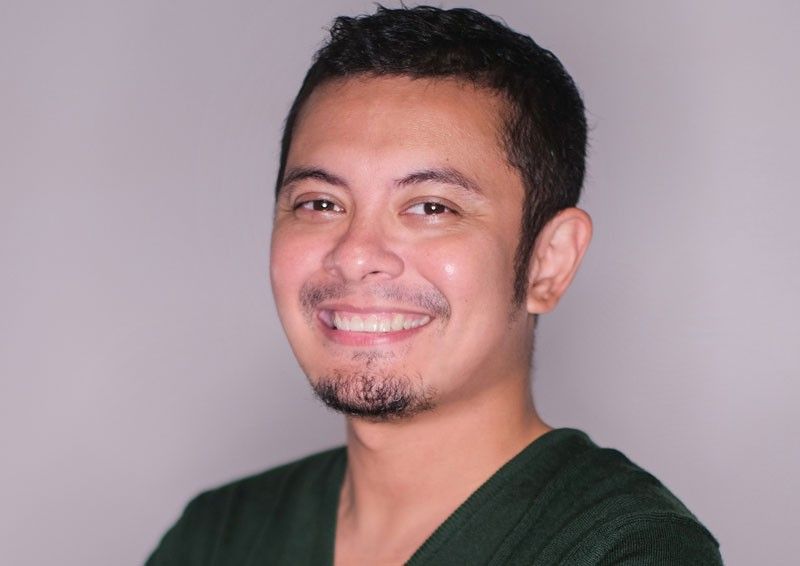 Paolo Valenciano: "I started having morning rituals."
Musician, live events director and ambassador of World Vision, a Christian humanitarian organization that aims to protect vulnerable children, and It's Time PH, a campaign to encourage Filipinos to get vaccinated against COVID-19
"In the beginning of the pandemic, I stopped caring about how I looked. We weren't doing face-to-face meetings and shows. I didn't shave for a year. One night, Sam, my wife, sat me down and told me that she feels like I stopped caring for myself. I forgot that there were people living with me at home! It affected my work. When I went through that 'dirty look,' every time I looked at the mirror I was reminded of the pandemic. I knew I was going through something. I have eczema — I started treating it again. The moment I started taking care of myself and cleaning up — the way I talk to clients, the way I talk to Sam — it started becoming lighter. The way you feel about yourself really does affect the way you interact with people. I shaved my head twice; it was part of my coping mechanism. I started having morning rituals — people don't realize how important the simple details are. One of the bad things to start your day with is to open social media the moment you wake up. I am very blessed to have Sam to ground me and remind me to care for myself."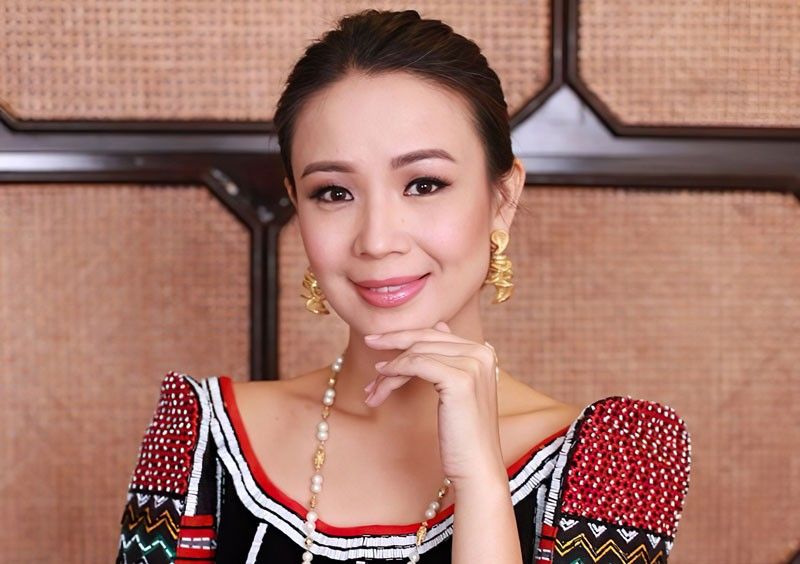 Elvira "Tootsy" Angara: "I sing when washing my dishes."
TV executive and ambassador of the Natasha Goulbourn Foundation campaign Mindstrong, a mental health organization promoting awareness and understanding for depression and anti-bullying
"Being a mother inspired me to be more — more in a sense that my dreams were deeper, my goals became bigger. I wanted to make a positive impact in society. Before it was about wanting to become the number one salesperson, bringing in the most revenue, or being fit and healthy in mind, body and spirit — that is still super important — or making enough to live a comfortable life. Now, I love being a mom because I have so much love to share and give. My actions and thoughts affect my little ones and the people they interact with and realizing we are all interconnected in this world. Being a mom made me want to do more and do more good.
"Make the decision to be joyful every day. I show my children how to be joyful every day, in every little thing we do. When going into a series of Zoom meetings, I think that I'm about to see a friend or that I had a good idea. Find the joy in what you do. I sing when washing my dishes."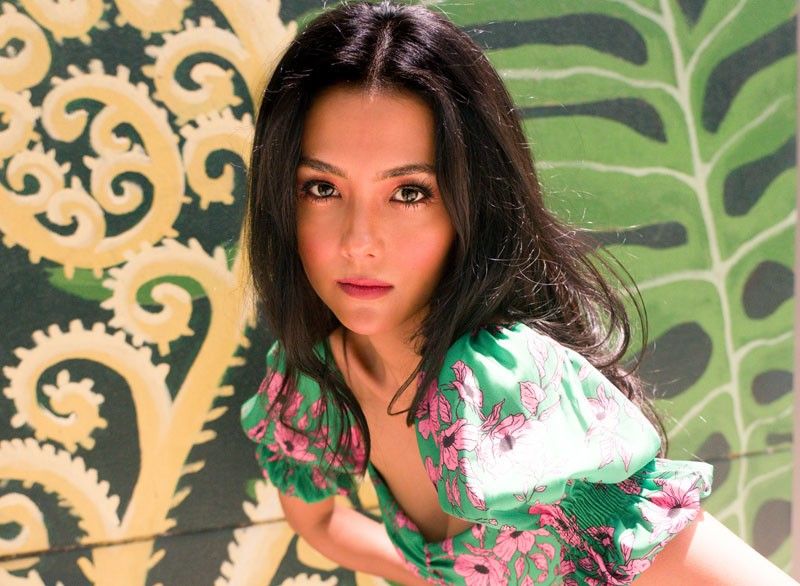 Vanessa Matsunaga: "My children teach me so many things."
Model and entrepreneur using her platform to share her love for God
"Before I had kids, or even before I got married, I was very career-driven and had so many goals and doing so many things all at the same time. After I became a mom, I expanded myself. I became much more than I could possibly imagine. The goals I had before — yes, they matter — but they're not as important as what I'm doing today. I'm raising the next generation that's going to impact the world and bring about the change we wish to see. My children teach me so many things. I learn humility and joy in the little things. A child sees wonder in absolutely everything. Through their eyes, I discover everything again."