Articulating liminal spaces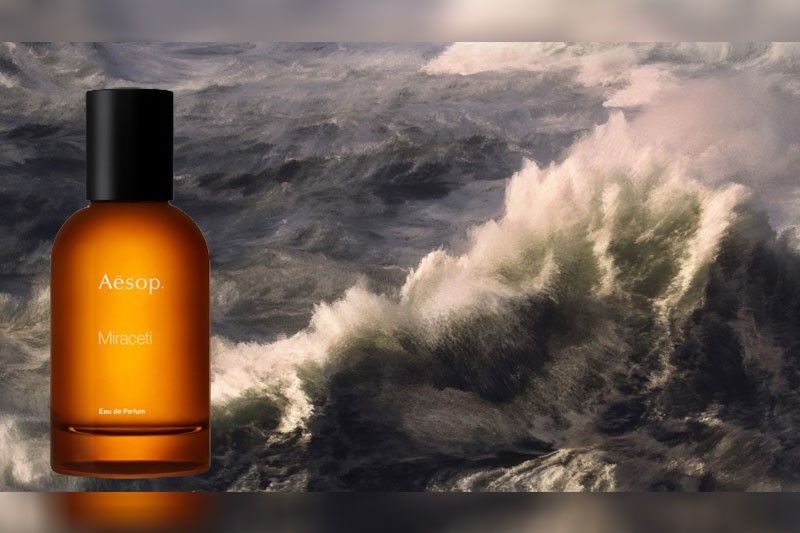 MANILA, Philippines — Scents convey memories and conjure a sense of place. In over a year of restricted travel, of sheltering in place, how will our noses make sense of this strange time in our lives? There's a phrase for these blurry days of limbo: liminal spaces.
"These liminal spaces, these worlds within worlds, have been a fount for artists, thinkers and wordsmiths such as Tarkovsky, Bachelard and Melville," says Suzanne Santos, Aesop's chief customer officer. "Why? Because they spark the senses. They make us engage, ask us to look differently, and, ultimately, encourage us to imagine."
As a result, Aesop releases Othertopias, a trio of eaux de parfum developed in collaboration with long-term fragrance partner Barnabé Fillion.
Barnabé describes it: "Manifesting in this instance is a journey through spaces. A smell, whether in the air, on our skin, or on our clothes, transports us elsewhere to worlds both real and imagined. A window into nature, so to speak, one that invites a dialogue with the surroundings we inhabit but often overlook."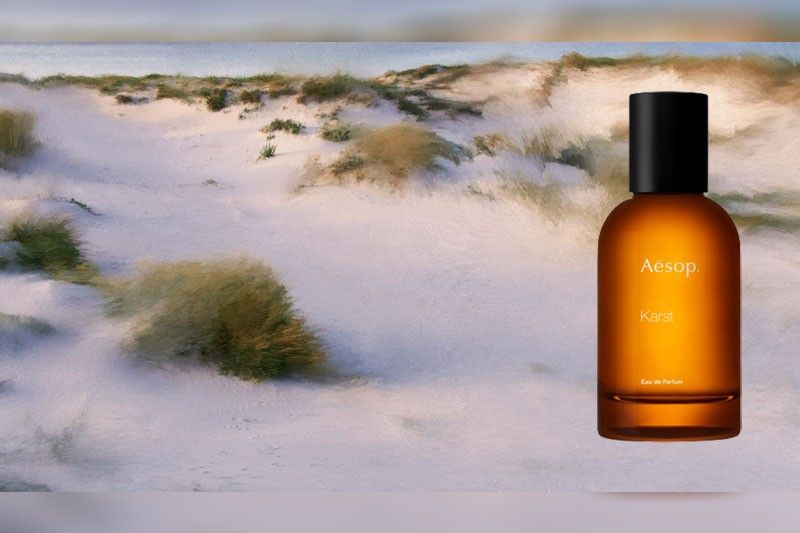 Miraceti?or "The Boat" has labdanum that hints at ocean-worn wood and the faint?must?of a whisky-filled cellar. Mingled with incense and seaweed on the breeze, the formula calls on ambrette and styrax to round out a warm, woody and nuanced scent.?
With its subtle mineral notes, Karst or "The Shore" signals a landscape sculpted by the rhythmic coming and going of the tide with understated aromatics and fresh spices that call to mind the percussive shake of grass. Cumin and sandalwood evoke the salty, metallic notes of the wind howling off the water, a storm rolling in.
Beyond the shore,?Erémia or "The Wasteland"?unfurls with notes of galbanum, iris and yuzu.?A?world where the vegetal strength of moss and wildflowers coexists with stagnating signs of civilization and wet concrete.?
Aesop fragrances have always been transportive — a whiff of Marrakech Intense, Tacit, Hwyl, and?R?zu will take you elsewhere through your nose.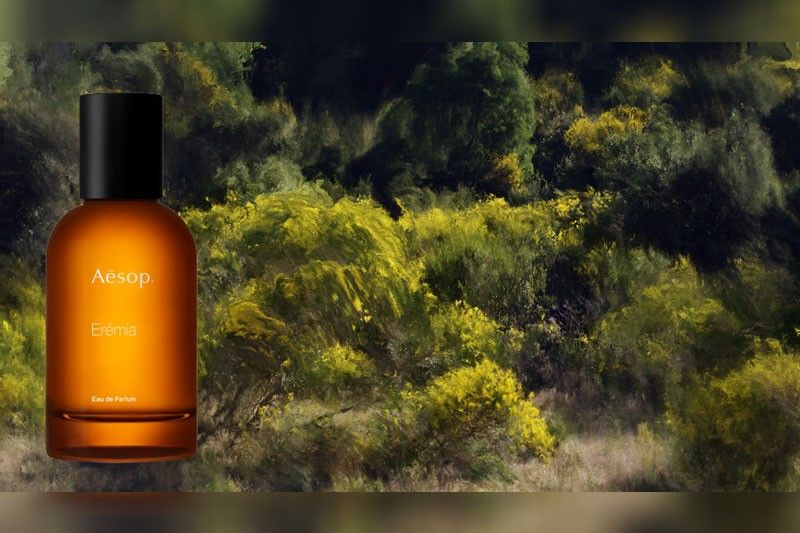 For the campaign images, Aesop partnered with the digital artist Quayola for his ephemeral, algorithmic compositions that blend nature and technology, representation and abstraction and, ultimately, human and machine.
"Technology, for me, is like an extra pair of eyes," says Quayola, "A collaborator allowing me to discover new modes of observation."
* * *
Miraceti, Karst, and?Erémia?Eaux de Parfum 50mL are P9,300 each at Aesop in Greenbelt 3, Ayala Center, Makati and online at aesopskincare.ph.
In another format
Incendiary experiences through scent.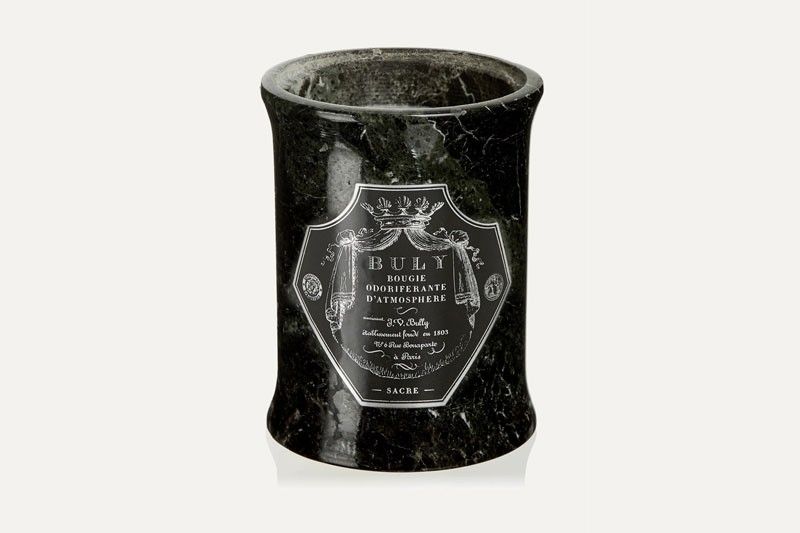 Sacred spaces
Officine Universelle Buly's Sacre brings you to a nave damp with Holy Water, misty with frankincense and cold, where pine, honey, juniper, and cedarwood cajole the soul.
***
Officine Universelle Buly will open soon in Greenbelt 3, Ayala Center, Makati.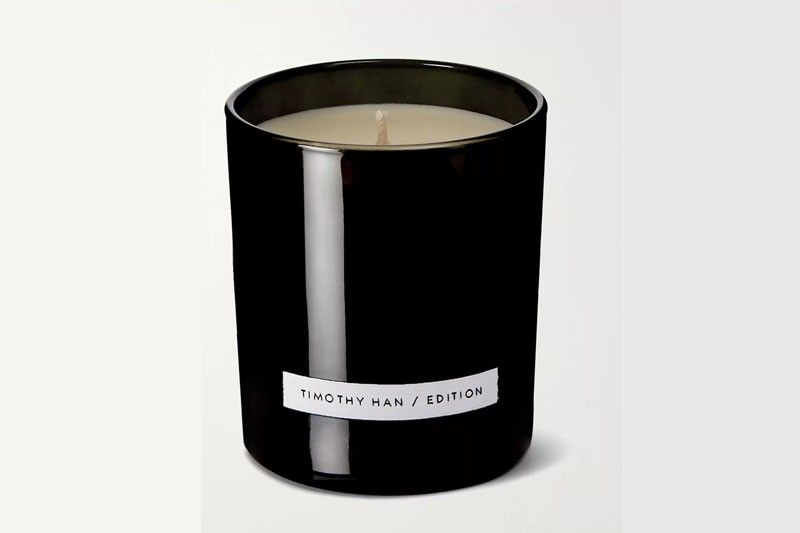 Into unknown
Timothy Han / Edition's Heart of Darkness has watery green florals, dark woods, and damp moss infused with burning coal and amber to convey the mysterious Congo River in Joseph Conrad's 1899 novella.
***
P3,980 at Adora in Greenbelt 5, Ayala Center, Makati and Shangri-La Plaza East Wing and online at adora.ph.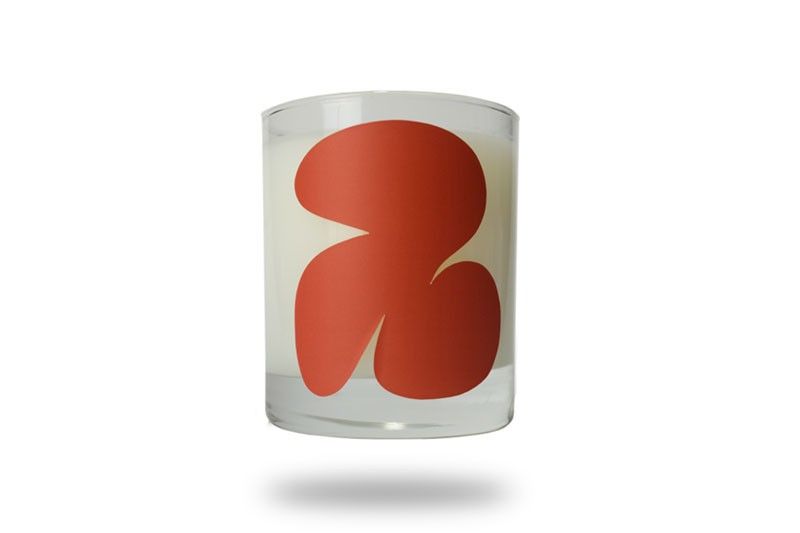 A cleansing ritual
Filipino brand Rare Earth's locally-made Totem is smoky and woody palo santo, cedar, citrus rind, and scorched earth to help you center yourself as you clear your personal space.
***
P1,600 at rare-earth.ph.