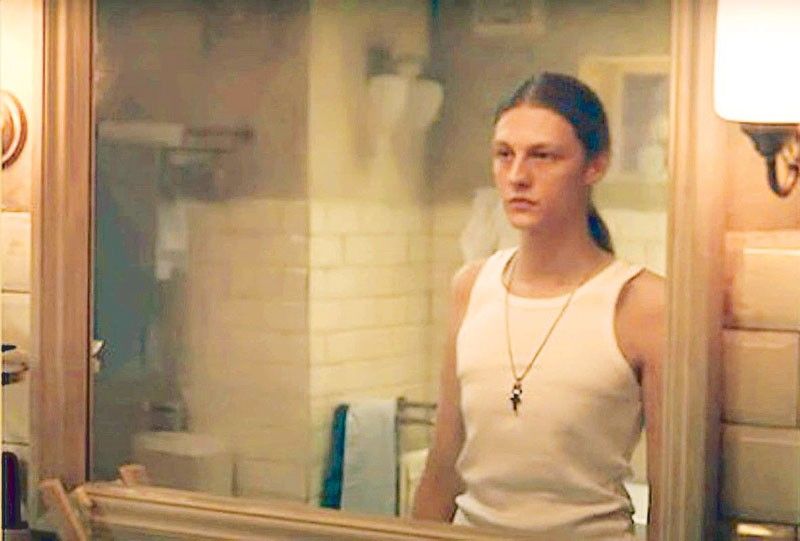 Diesel takes Pride online
Tomorrow, the world celebrates Pride. In the Philippines, the biggest annual gathering of the LGBTQ+ community continues to be a protest for lesbian, gay, bisexual, transgender and queer rights. In the virtual rave age, it will march on online. No matter what or where, there is no substitute for community.
From Italy to the rest of the world, fashion brand Diesel partners with the hottest queer nightclub right now, digital hotspot Club Quarantine, for the first 24-hour global digital party celebrating the release of the short film "Francesca."
Almost two minutes short, the video features a young woman who is assigned as male at birth. Created with the support of Diversity, an Italian association committed to promoting social inclusion, model and activist Harlow Monroe plays the titular role as she transitions over time, embracing herself as she comes into her true identity and realizes her dreams.
"Francesca" reconciles religious beliefs with gender identity. Throughout the vignette, a Christian cross motif appears — including from the very first scene, as a pendant. She does not hide her transition; Francesca is seen recognizing herself as female on an application. The final scenes show another ultimate desire: Francesca enters a nunnery, swapping her Diesel jeans for a habit.
"I truly responded to the story of 'Francesca,' because, like me, she has always been a believer," says Monroe. "I've always known my true identity, and I've never stopped believing in my ability to live the life I wanted. It takes personal bravery and family support, but we both made our truths a reality, and now we can tell the world our story and how we reached our version of successful living."
Francesca Vecchioni, founder and president of Diversity, says: "To determine true social change towards gender equality and inclusion, it is essential to speak to young people, and not only in the right way, offering them stories of breaking and overcoming stereotypes, and the short story 'Francesca' by Diesel fully responds to this need."
In addition to amplifying the cause with a voice like Francesa's, Diesel's Pride 2020 capsule collection will support the SF LGBT Center (San Francisco Lesbian Gay Bisexual Transgender Community Center) and the TGEU (Transgender Europe), two international projects dealing with gender identity and integration into the work market.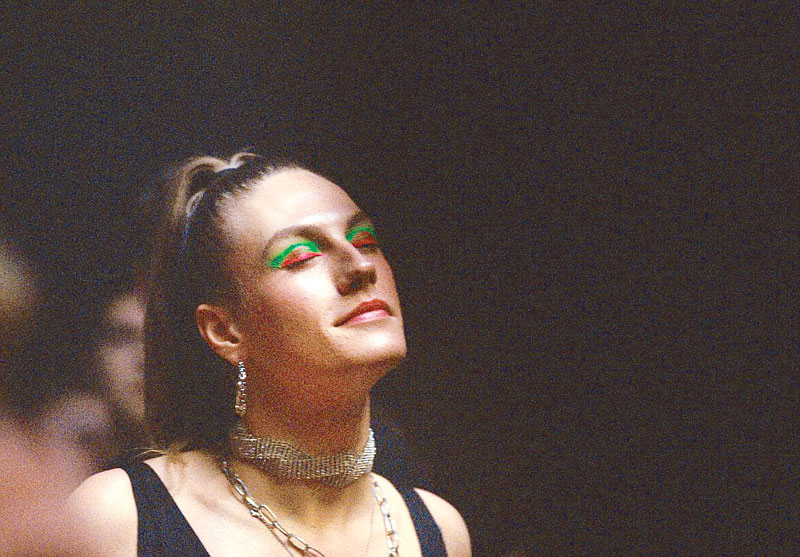 * * *
In the Philippines, shop Diesel through SSI Group's The Specialist, an at-home concierge service. Email customerservice@ssigroup.com.ph, call (02) 8830-5000 or (0917) 552 9359, or send a direct message to @SSILifePh on Facebook and Instagram.