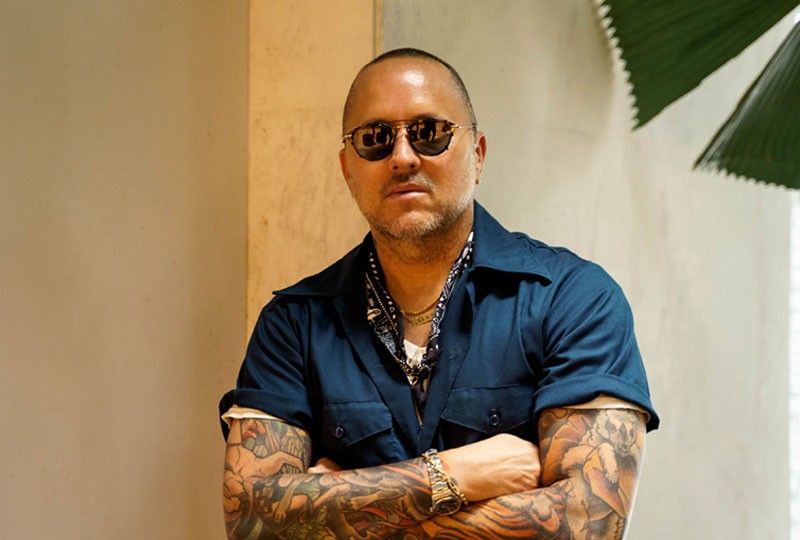 Willy Chavarria x Bench: We are fighting for love
MANILA, Philippines — My brand is about being good to others, non-judgmental, non-homophobic, and pro-women's rights. When people wear clothes off the rack, they live the story of the brand and my brand is about fierceness, always about empowerment, so people who might be underprivileged can look good and beautiful and feel strong.
With Bench, I wanted to make clothing that could be more accessible. I also knew Bench has a strong position in humanitarian efforts. We are bringing awareness to the hunger issue with Feed Metro Manila.
Gender is fluid and gender-fluid fashion is fantastic. My fashion in particular embraces a masculine ethos even in a homosexual environment or all-women environment to embrace the masculine edge. I have pants that are accommodating to hips — buffalo cut pants with a drawstring waist that works on the male and female figure.
I wanna do a menswear show, but with all women. Really hard-looking women.
This story with my Bench collaboration has a masculine vibe, divided into three: rugged, Outsiders (the movie) vibe; preppy, collegiate vibe; and jail clothes. From a business perspective it targets different demographics. Preppy can be workwear. The jail clothes are very streetwear, inspired by California's Mexican-American community. The Outsiders stuff is sexy with workwear influences.
The show is about the fight that we all go through to find true love. The vibe is aggressive with heavy sex appeal, representing this fight we endure for love being the most important thing there is.
Politics and fashion are one. Politics is connected to everything we do. Fashion has always been an industry of make-believe, avoiding reality and selling fantasy, but the world is so in need of compassion. It's a great opportunity especially for fashion where you're selling an identity with visual messaging to share a message of love.
I am very aware of social justice. I grew up Mexican and half-white in America. My brand is six seasons old but before that I'd done work with all-American corporations like Ralph Lauren and American Eagle Outfitters. I knew that what I did for a living had to lead to influencing change, to do things directly with organizations that have it all figured out to target different groups or shine light on social justice issues.