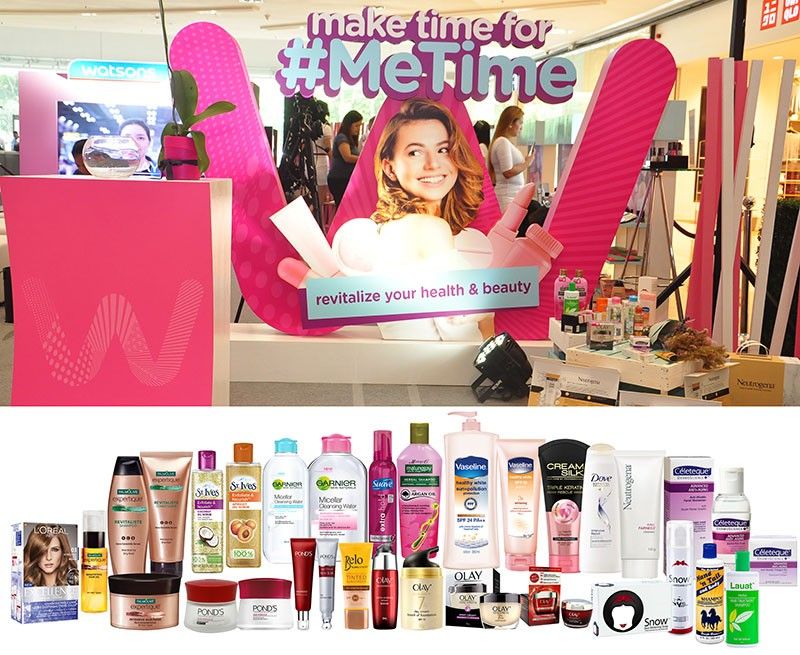 Check out the #MeTime range in all Watsons branches nationwide. SM Advantage Card holders have a chance to win an iPhone X with every purchase of at least P500 worth of products.
In search of lost 'Me time'
Watsons curates products from its best-sellers to help you with your 'self-care.'
MANILA, Philippines — It shouldn't have taken Watsons' latest campaign, "Make Time for #MeTime," to make us rethink our priorities and stop glorifying the modern lifestyle disease that is busyness. We shouldn't have to equate self-care and self-love with an accumulation of new things — doesn't acquisition obsession stem from the same kind of restlessness? But I have to admit, nothing forces me to meditate like putting on the combo of MediHeal's face and foot mask, rendering me momentarily immobile, unable to fumble with my phone and walk around the house looking for something to "fix." I am left with no choice but to simply be in the moment and close my eyes.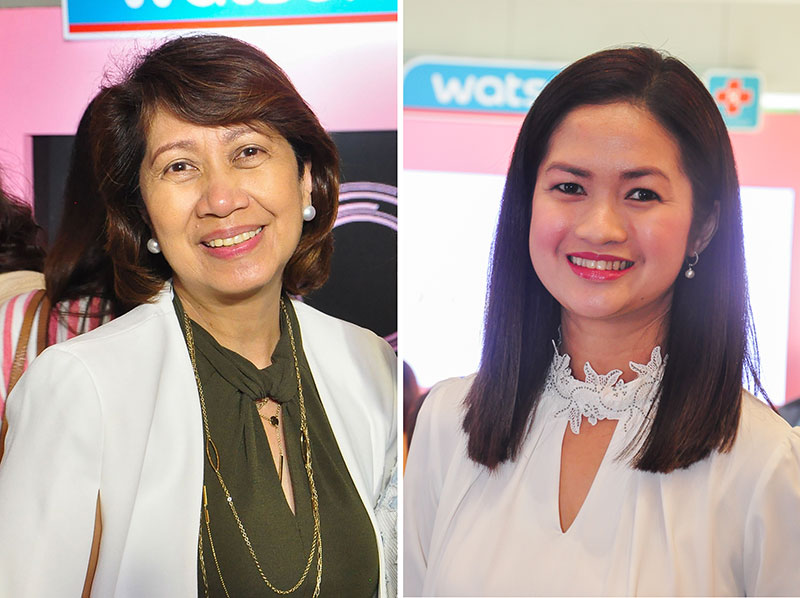 Watsons customer director Viki Encarnacion and group marketing manager Sharon Presbitero-Decapia
MediHeal is one of the brands taking part of Watsons #MeTime campaign, a curated roundup of best-selling skin, beauty, hair and health products perfect for a relaxing treat at home. They recommend lavishing your neglected skin with love with products by Ponds, Olay, Neutrogena, St. Ives, Belo, Celeteque, Snow and Garnier. In the shower, you can treat your strands to hair products from Creamsilk, Palmolive, Lauat Shampoo, Suave, Dove, and Moringa. In need of an instant fix? Swipe on some lipstick or paint your nails with Watsons' extensive collection of cosmetics from Celeteque, Belle and Chic Bobbie. This new campaign also encourages you to be "beautifully healthy" with supplements and health products from Enervon, Cosmo Skin, Poten-cee, MX3, and Salonpas. At a time when everyone is busy with bucket lists and to-do lists, this is a shopping list that allows you to make time for that one person who deserves some extra TLC to pour out to everybody else.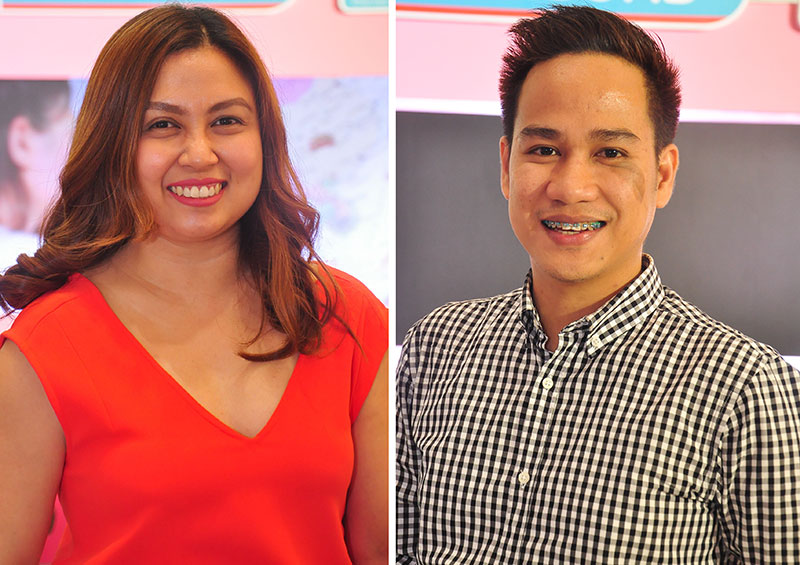 Watsons beauty senior category manager Aimee Pernia and beauty marketing manager Dharell Fontanilla
Watsons beauty senior category manager Aimee Pernia says it best: "When you love yourself, you can love others more. And when you do, you not only look good, but you also feel great!"