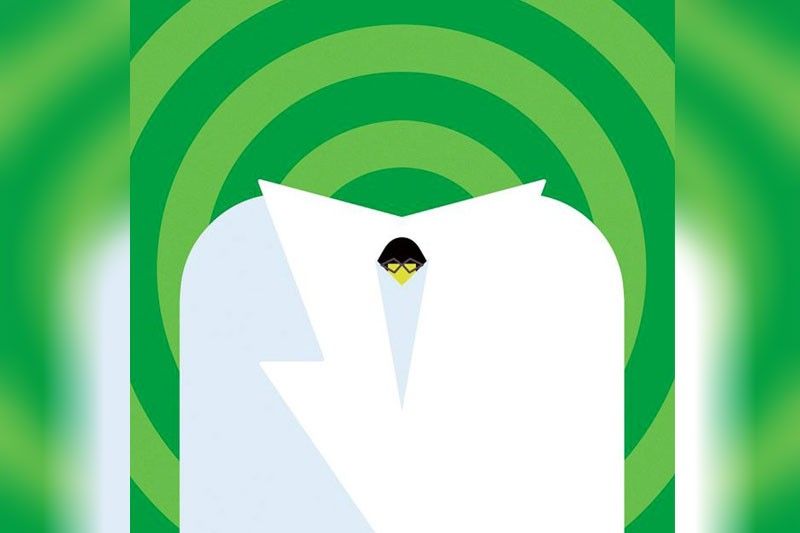 Enzo Escober
(The Philippine Star) - June 12, 2020 - 12:00am
MANILA, Philippines — In the two months since the world ended, I've been oscillating between tense hyper-awareness and solitary escapism. It feels like an obscene privilege to be able to produce and consume art in a time of such unprecedented grimness, but music has always been one of humanity's most reliable coping mechanisms, and the void would seem even more immediate if we were to deny ourselves our most life-affirming pleasures.
Last month, Pitchfork published a feature titled "Why Do We Even Listen to New Music?" In it, staff writer Jeremy D. Larson dissected the scientific logic behind people's aversion to new, unfamiliar sounds. But he also argues that wading into the open sea of undiscovered music can be rewarding in and of itself: "It is an emotional risk to live for a moment in the abyss of someone else's world," he writes, "but this invisible exchange powers the vanguard of art, even in times of historic inertia."
These songs, all released during the Luzon lockdown, have challenged me with their newness. It would have been easier for me to dig into my library and content myself with tried-and-tested favorites. I'm glad I didn't.
Dambuhala by Unique
No one could have sold Dambuhala more convincingly than Unique Salonga. Young, self-aware, and famous, the reclusive pop prodigy might be Filipino music's ideal critic of celebrity. "Abot man ang aking kamay / Kailanma'y?hindi?tayo magkapantay," he sings on the standout track of his album "Pangalan," acknowledging the irony of being all alone on top of the world. The song's stomping, aggressive beat and reverberating vocals conjure, fittingly, the frenzy of the stadium concert, where the rock star is offered up to the masses like a sacrifice. Unique might be notorious for his media caginess, but pithy observations like these are better expressed in music anyway.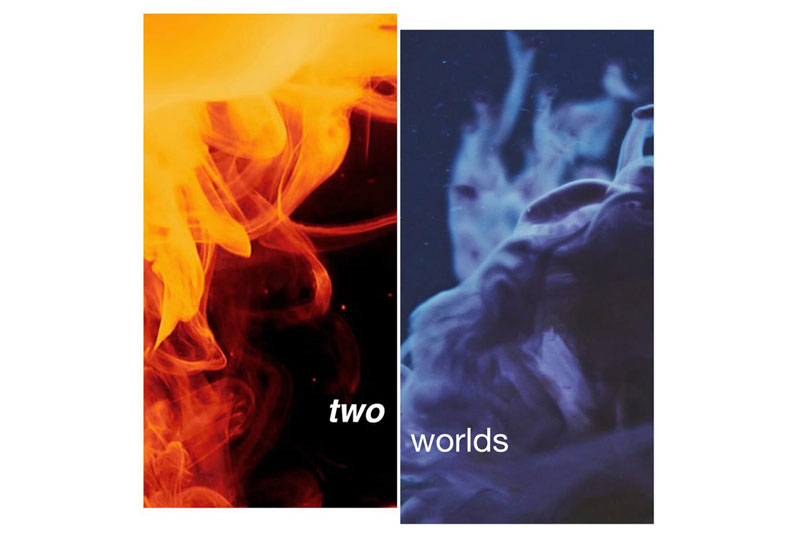 Two Worlds by Armi Millare
Two Worlds starts off with guileless restraint, what with its wet, sputtering beat and crackles of static. But then the guitar plucks come on, and Armi Millare's vocals mount and multiply to build a cosmic wall of sound. More synths rear up behind her, like laser beams slicing through steel. Lately, Up Dharma Down's frontwoman has been enlisting producers from the Norwegian band D'Sound to further establish herself as a solo artist. With this release, she dives headlong into a new pop sensibility, hopefully signaling an exciting reinvention.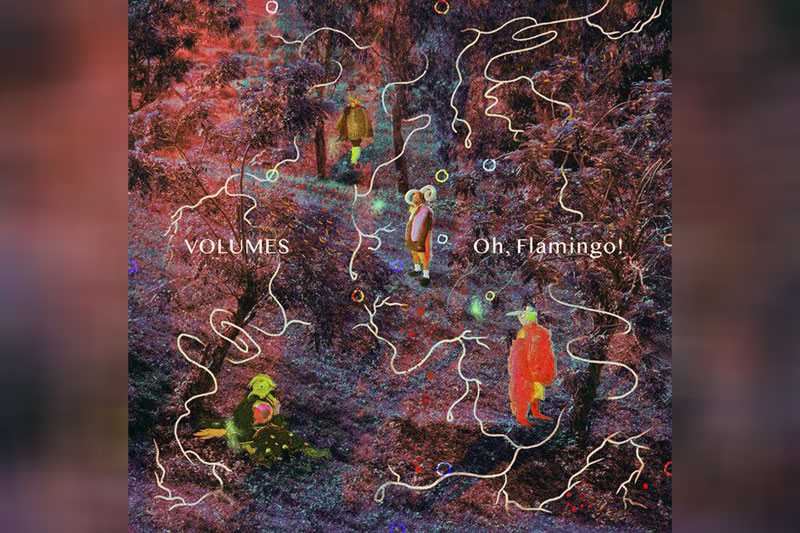 Volumes (Reprise) by Oh, Flamingo!
Wedged in the middle of Oh, Flamingo's new EP, Volumes (Reprise) functions as a site of convergence. A series of mismatched sounds are allowed to run freely here: there's unfettered sax, pitched vocal samples, and luminous synths. Mixed by Lustbass, it's an exercise in synthesis disguised as a spontaneous jam project.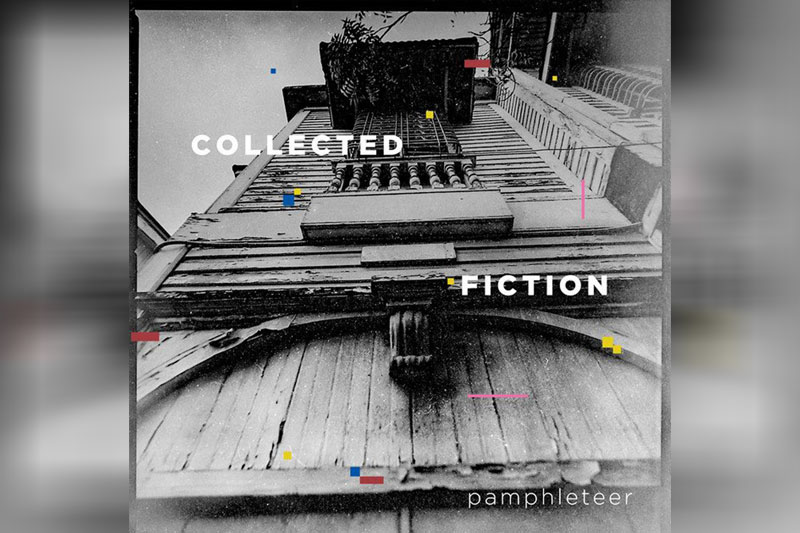 Drunk and Bored by Pamphleteer
Pamphleteer, the collaborative project between Dee Cruz (of Run Dorothy) and Aldus Santos (of The Purplechickens) is a lovely addition to the Filipino folk rock scene. On their debut album "Collected Fictions," they're not just musicians; they're actors bringing imaginary vignettes to life. In Drunk and Bored they play dysfunctional ex-lovers, recklessly exploiting one another's weaknesses. The feat here is that Cruz and Santos make it all sound so gorgeous. With strings that swell and vocals that bleed with dazed yearning, they're completely committed to their characters. "Why won't you give in to me now / Don't have to answer / Just raise your brow," they sing to one another, and you begin to wonder if giving in might not be such a terrible mistake.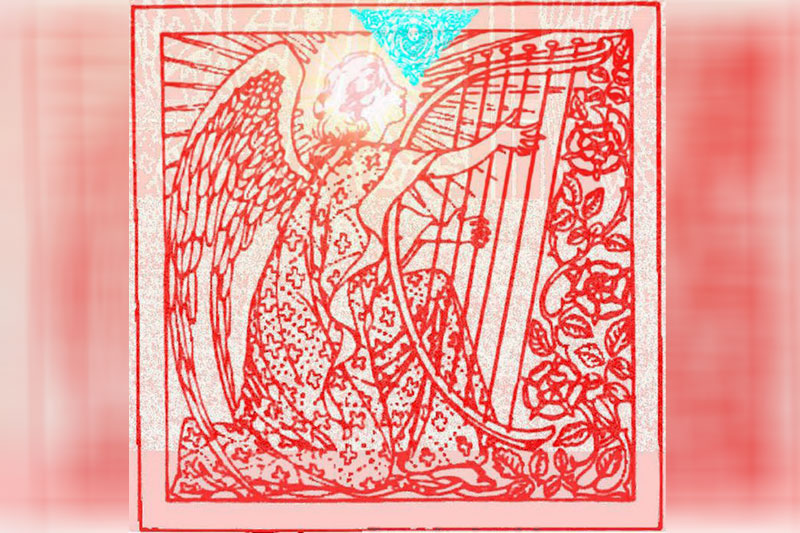 Mga Dukhang Anghel ng Ginhawa at Liwanag by Teenage Granny
The strangest entry in this list is also the most mesmerizing. When she isn't singing lead for Ourselves the Elves, Alyana Cabral moonlights as Teenage Granny, turning out high-concept oddities that somehow manage to double as social commentary (two years ago, she dropped an EP called "Glossolalia," which telegraphed the experience of spiraling down the vortex of the internet.) Her latest release was adapted from a 1936 text by Lino Gopez Dizon called Pasyon ng mga Manggagawa. As the title suggests, it's a strained, sometimes spooky chant about the plight of the Filipino underclass. Fittingly, proceeds of the song will go to COVID-19 relief efforts for the urban poor. You can donate on her Bandcamp page at teenagegranny.bandcamp.com.