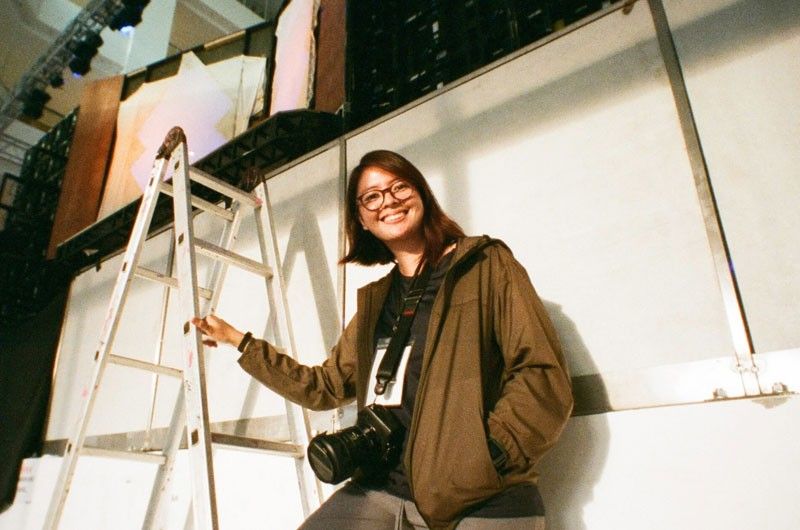 Scratching the quarantine itch
MANILA, Philippines — The urge to create can be spurred by any number of things: emotional turmoil, random bursts of inspiration, or even a looming deadline. For a lot of people, though, the need to write or draw is also influenced greatly by the need to generate income. During this pandemic, it can be difficult to work from home when all you can think about is your health and safety and the welfare of your loved ones. We asked creatives from different fields to talk about how they're coping with quarantine and how it's shaping their creative process.
Iya Forbes, photographer
Instagram: @eggcheeks
I didn't have the will to create at first because my whole being was still in a state of sadness and denial, but I found out that picking the camera up again and just shooting for the sake of shooting helps so much. Geloy Concepcion, a photographer I look up to, made me realize the importance of documenting our experiences, no matter which state we're in. So I began shooting from outside my window day in and day out. Most days I don't get to capture much, but some days I get to witness some remarkable scenes.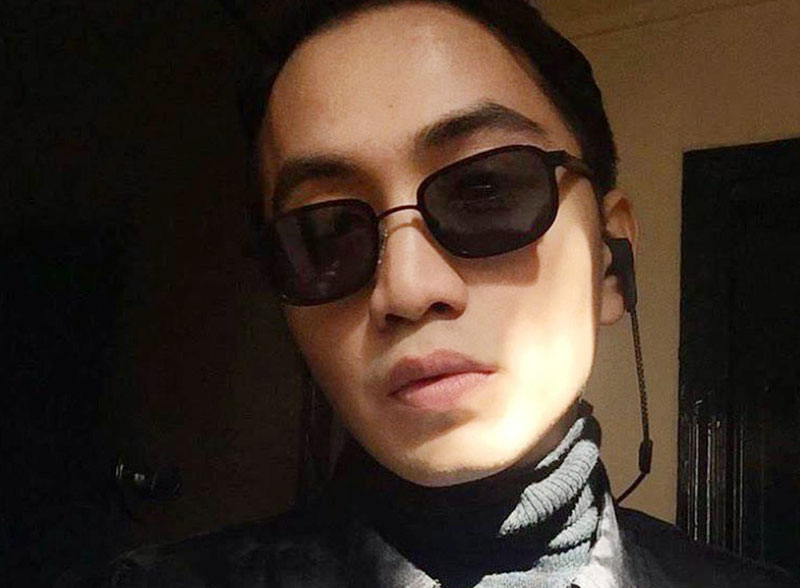 Carl Jan Cruz, fashion designer
@carljancruz
Depending on the day, it's really a lot of rediscovering how to operate in these new and unknown times. My creative process has been extreme, either really just uninspired or severely out-of-the-box kind of thoughts. Perhaps it's always trying not to dwell too much on the current situation emotionally.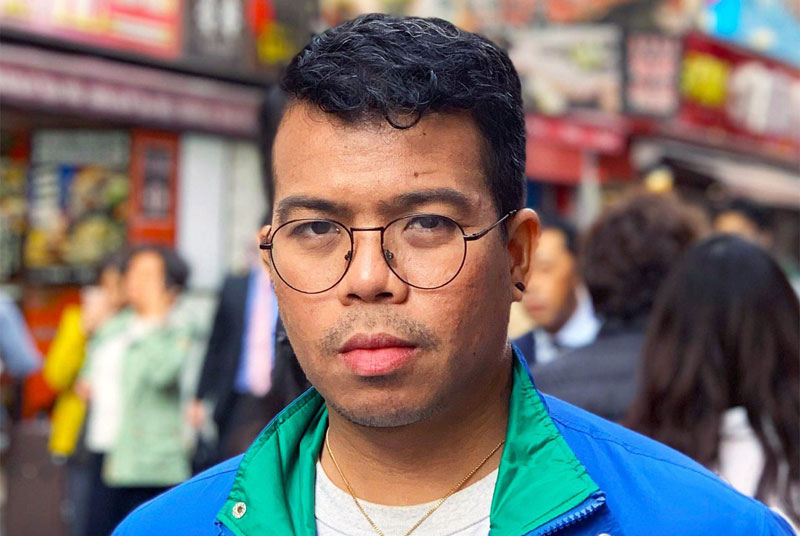 JP Habac, director
Twitter: @jphabac
I actually don't mind being locked up inside my house. But this one's different. In the past weeks, I've made a to-do list but I haven't completed it since. I haven't written anything new and it's really bumming me out.
It's really hard to be productive now, especially for people who are used to creating things. But I thought: slowing down and thinking about yourself might feel uncomfortable now because of the pandemic, but now is not the right time to obsess about being productive. So what I do to cope is doing a lot of sleeping, cooking, eating, binge-watching,
and random Zoom meetings.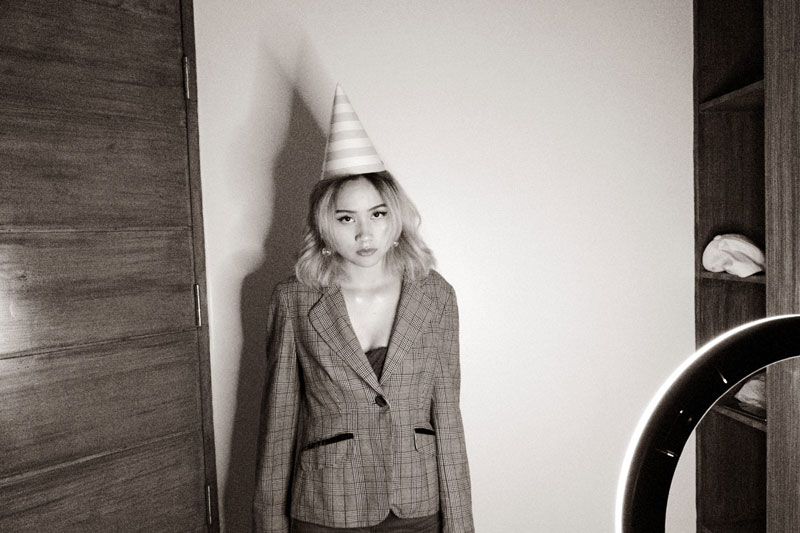 Denice Quimbo a.k.a. Ruru, musician
Twitter: @_rurubot
I think I'm coping better than I was at the start of the quarantine period. It's challenging to be stuck indoors after months and months of shows and traveling prior to this. Luckily, I've managed to adapt and have stretched beyond the borders of my cares, taking every day with a grain of salt. There is all of a sudden more time to think about what I want to do with each creative endeavor, and why I want to do it.
My phone is as far outdoorsy and social as I can go, and so it's hard to turn my back on it for even a few minutes. Yet the moment I am away from it, completely shutting the world out, is the only time my mind's eye is opened and I am able to see beyond any self-inflicted criticisms, doubts and predictions.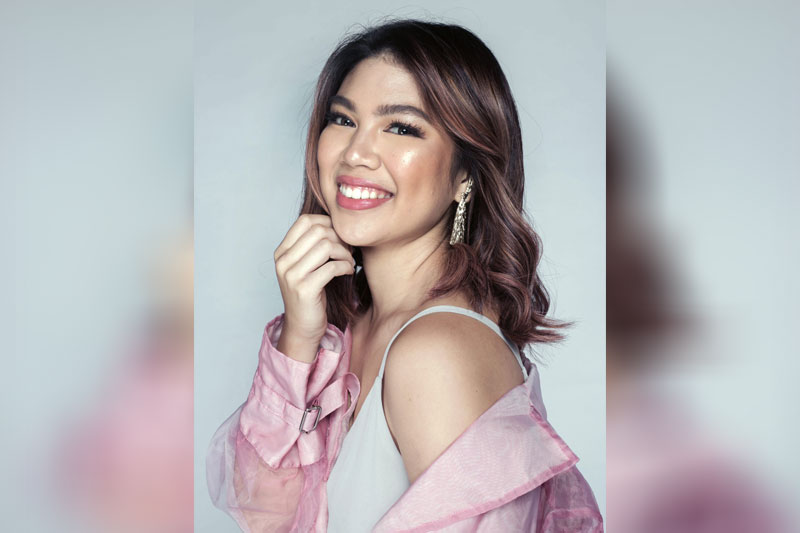 Janina Vela, YouTuber and musician
Twitter: @janinavela
I love the vibrancy of life. I love the spontaneity, the excitement, and the adventure. That's what usually inspires me to create but obviously I can't get that when I'm safe at home. It's a lot different now, not being able to put on earphones and walk in the streets at night and go people watching in the daytime. My creative process has changed a lot because I've had to work on that muscle of discipline and put a system to my productivity. It doesn't come as spontaneously as it did before but I've tried to come up with a routine that gets the job done efficiently but still leaves time for myself. It's an ongoing thing that I'm still learning but I think the sooner we adapt to the new normal, it will be better for everybody. It's a little bit more systematic now, my creativity; not that it's less heartfelt, it's just that I'm a little bit more disciplined and responsible about it.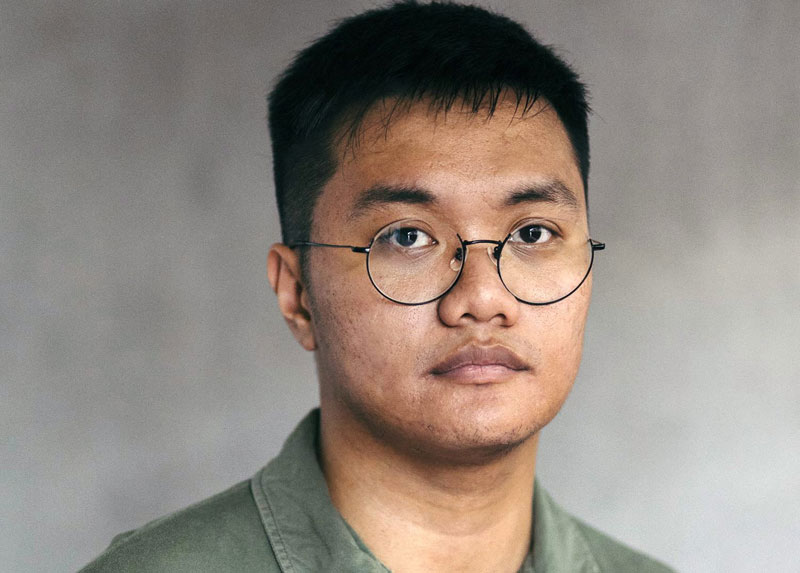 Renzo Navarro, photographer
Instagram: @_renzonavarro
I try to feed my mind with means of escape: sleep, anime, K-drama, Animal Crossing. I wish I was more productive but I just can't get myself to work.
The challenge for me has been to remain creative in a place I don't find inspiring. But creating at a much slower pace with little to no pressure has taught me to be more mindful of my process and the work that I put out. I'm trying to be resourceful and take notice of things I would normally find boring.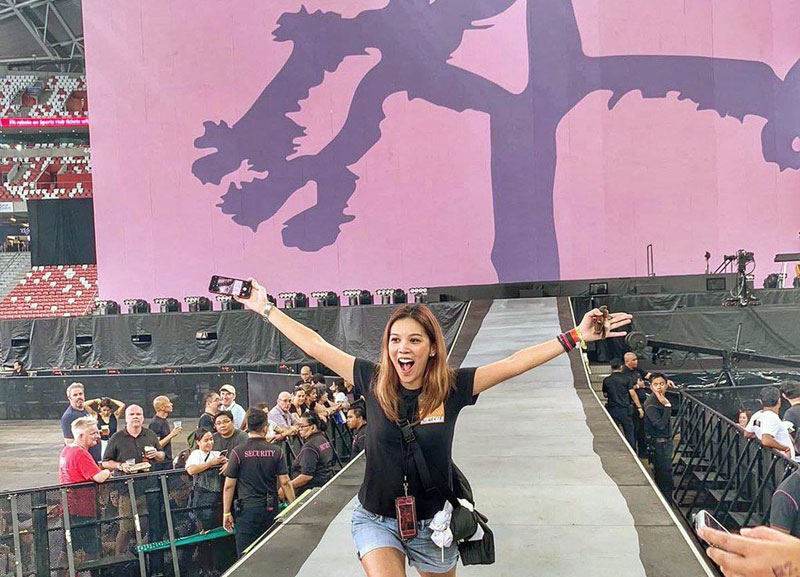 Nicole Sarmiento, Red Ninja Productions head
Twitter: @neekelita
I've been trying to find the positive in the way that I've been coping with quarantine. Although I'm not able to hold events and do my job, I've been going back to things that I used to do like calligraphy, cooking and sleeping. (Laughs) I've had time to edit backlogs of videos and photos as well. I mean, the anxiety caused by the uncertainty of what's going to happen next is constantly there, but that's something I can't control. Best thing to do now is try my best to control the things that I can control. So I've also been reading, researching and joining discussions that can help me find new ways of creating events.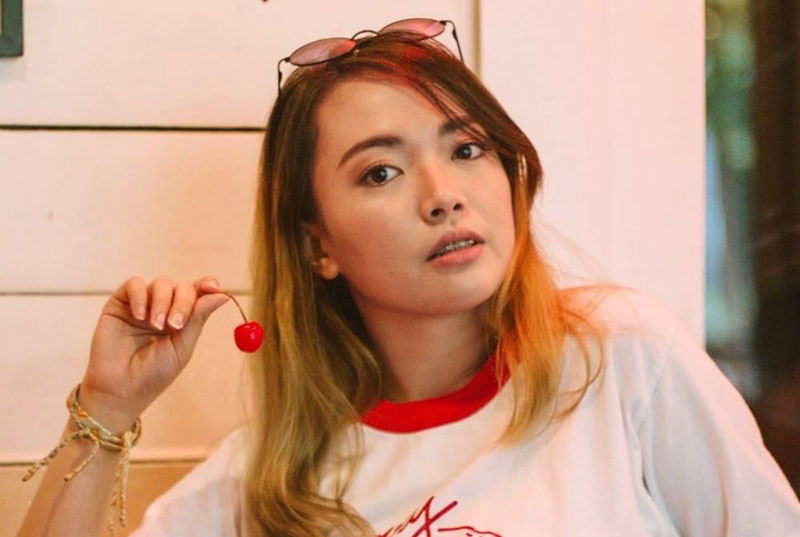 Cassy Cajucom, artist
Instagram: @cassykicks
Despite things being slower than usual I still try to create art that may lift my audience's spirit since we're all in this together; art that is somehow appropriate in these trying times. With all this happening I admit that I also still make sure to use the steady/idle hours by sketching, doing brainstorming for possible products and designs, even though there's a lot of uncertainty ahead. I start on projects without putting too much pressure on myself since things are quite overwhelming right now. When I have the energy after my day job I take my projects one at a time so there's still some progress by the end of the day.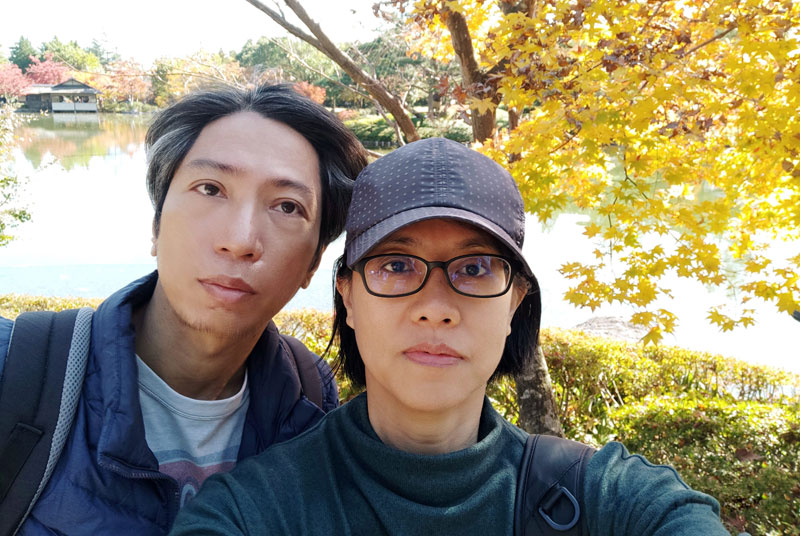 Yasmin Sison-Ching and Mariano Ching, artists
Instagram: @hipingkulelat, @lockdownproject
As artists who work at home, not much has changed in terms of work except the availability of materials. The underlying psychological and emotional toll the pandemic and lockdown has on us is a different thing as well as the uncertainty of our future and livelihood as cultural events as well as galleries and museums are still on hold.
My husband and I made a sort of art project for the lockdown as most of us have had to pivot and respond to the things happening around us; @lockdownproject on Instagram is our response to that.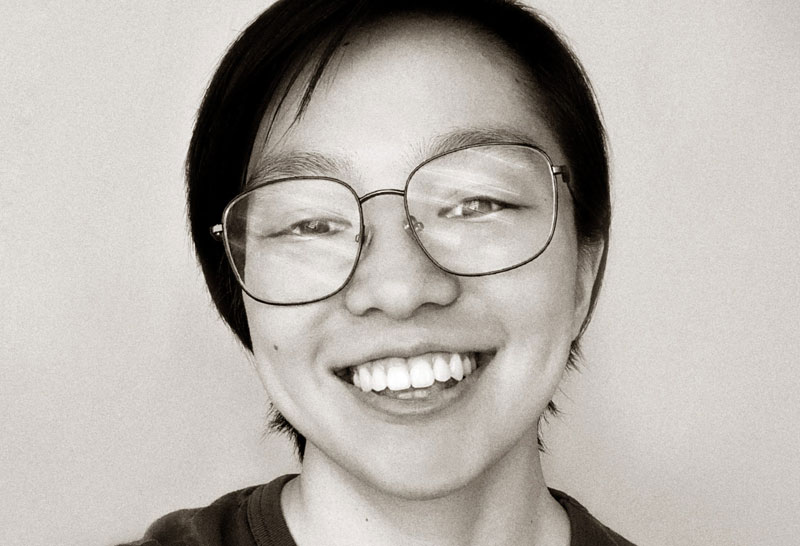 Mary Cruz, artist
Instagram: @paperpirateship
I am used to being indoors during my creative process; I do, however, miss the company of my friends and family that often sparks new ideas for me to work with. I guess this is the hard part, not just for creatives, but for people everywhere: feeling separated in a time when we want and need to be with others. With this, my creative process becomes more about searching than discovering. I have to look or find a way to reach that idea rather than it bringing itself to me through my loved ones.