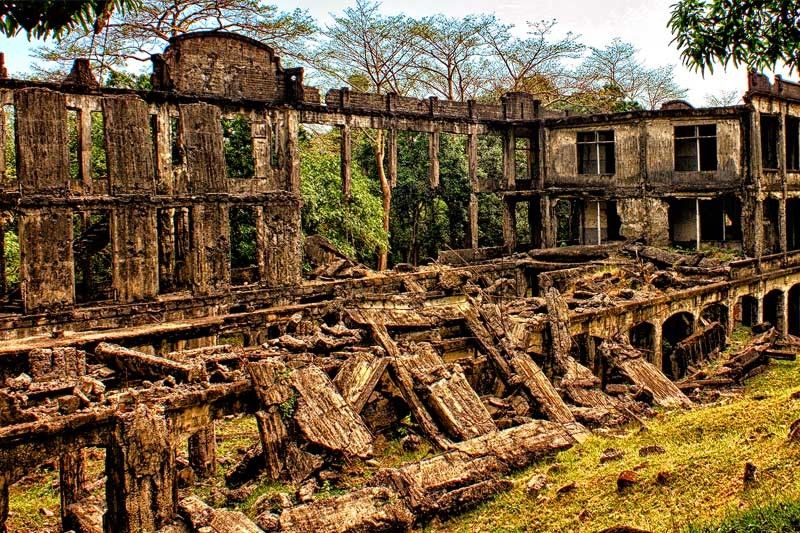 Corregidor Island serves as a memorial for the courage, valor, and heroism of the Filipino people.
Photo Release
Have a glimpse of Philippine history on Corregidor Island
(Philstar.com) - May 8, 2019 - 3:00pm
CORREGIDOR, Philippines — Strategically located at the entrance of Manila Bay, Corregidor is a small rocky island in the Philippines about 48 kilometers west of Manila. Once an island fortress, Corregidor now serves as a memorial for the courage, valor, and heroism of Filipino and American defenders who bravely held their ground against the overwhelming Japanese forces during World War II.
As the sole transport and tour operator in Corregidor, Sun Cruises Inc. (SCI) brings to the island Filipino and foreign tourists who wish to have a closer look and better understanding of Philippine history.
Sun Cruises started in 1988 and at present continues to provide historical and adventure tours to local and foreign tourist year-round. It is under the Magsaysay Shipping and Logistics Group.
Aside from its fast craft ferries, SCI also has 10 tranvia buses that cater to the regular guided tours. At any given time, up to 280 tourists can explore Corregidor.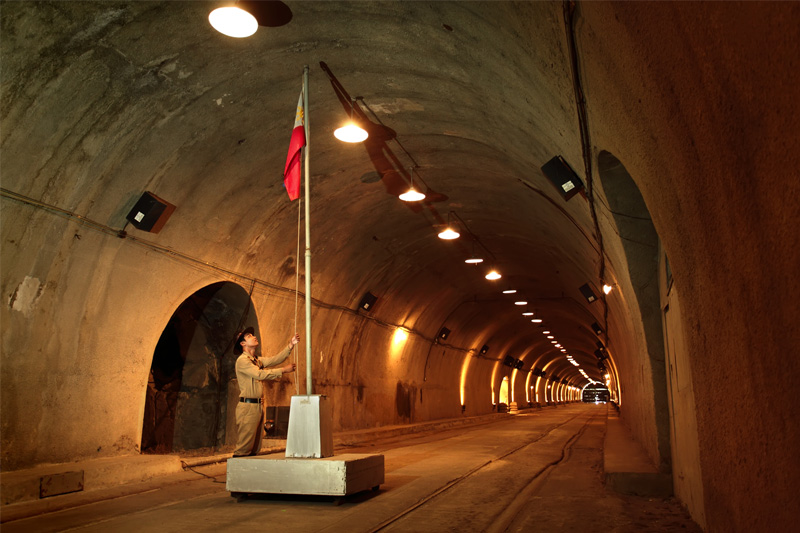 The Malinta Tunnel is one of the important highlights of any Corregidor historical tour. Photo Release
Great sights and stories will fill the senses of visitors during the Historical Tram Tour. This four-hour tour on board the tranvia covers Corregidor's Memorial War Zones at the topside, middleside, and bottomside or tailside of the island.
The highlight of this is the Malinta Tunnel Light and Sound Show, which showcases the beginning and the end of WWII.
There is also the Corregidor Walking Tour. Walk through the forested trails of the Island to see the historical ruins that are regularly visited on board a tranvia.
Meanwhile, the Corregidor Educational Tour is tailor-made for students and the academe. It is full of historical milestones that are significant and remarkable in shaping our country's history.
Day tours at Corregidor are inclusive of lunch at the Topside Garden, which can seat 180 persons.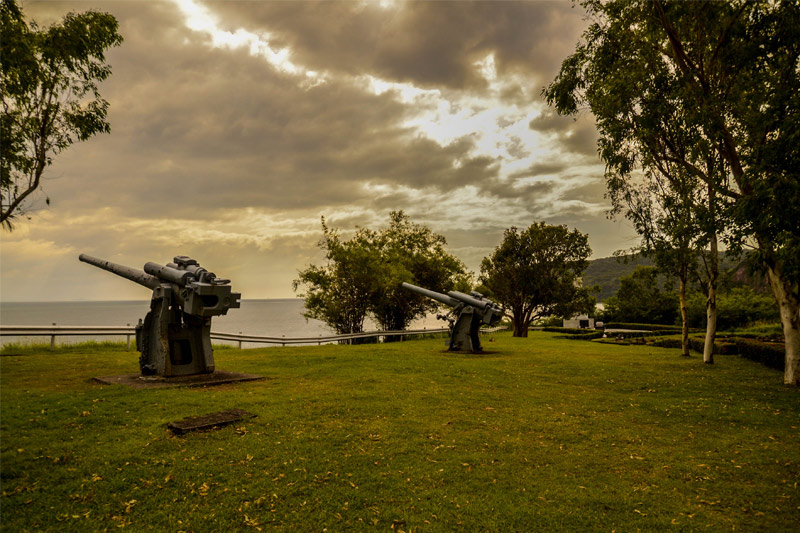 The Corregidor Educational Tour is tailor-made for students and the academe; it features historical milestones that shaped the country. Photo Release
Corregidor visitors can also stay at the island overnight for a longer immersion.
SCI operates the newly-renovated Corregidor Inn with 31 rooms, as well as the Corregidor Hostel, a fully air-conditioned dormitory for students and budget-conscious tourists.
Corregidor Inn also has a conference room, which can accommodate small groups of up to 30 members. It is the perfect venue for those who would like to hold their strategic planning or business meetings at the island.
Overnight packages at Corregidor Inn are inclusive of complimentary round-trip ferry transfers, overnight accommodation at Corregidor Inn, shrine and island entrance fees, full board meals and day tour kit.