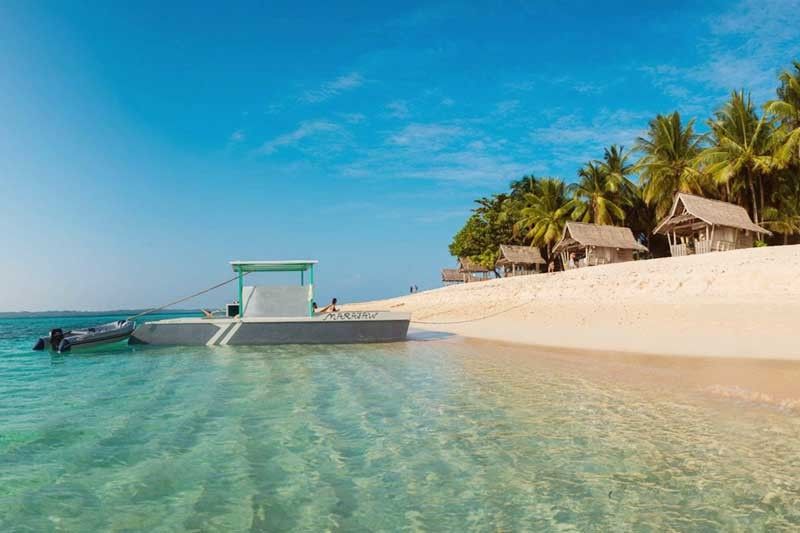 Guyam white sand beach in Siargao.
vientodelmar.com
8 Philippine beaches among the best in Asia
MANILA, Philippines — Eight Philippine island destinations were cited among the 50 best beaches in Asia in 2018 by a Canada-based online travel agency.
The Flight Network ranked Hidden Beach in Palawan as the number one beach in Asia and the third top beach in the world for 2018.
"You can distinguish this postcard-perfect beach from the rest by one magnificent trait – those unmistakable, protruding limestone cliffs," the Flight Network said.
"Shooting out of the turquoise-blue lagoon straight to the sky, they draw your eyes away from the spectacular reefs and palm-lined shores," it added.
Last year, Hidden Beach was cited by Travel+Leisure as among the 13 places to see the bluest water in the world.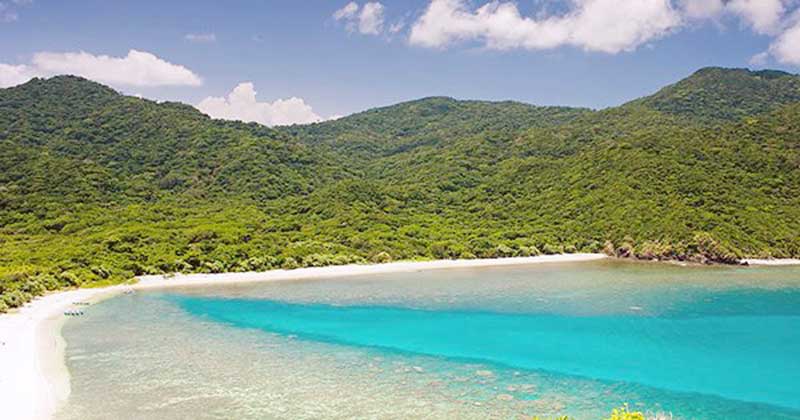 Palaui beach in Cagayan Valley. thephilippines.com
Joining the Palawan beach in the Flight Networks' top five are Thailand's Maya Bay and Railay Beach, India's Radhanagar beach and Vietnam's Bai Khem Beach.
Apart from the Hidden Beach, seven other Philippine beaches were also cited by the Flight Network as the top beaches in Asia.
Among these are Guyam White Sand Beach in Siargao (No. 13); Palaui Beach in Cagayan Valley (No. 22); Caramoan Island Beach in Camarines Sur (No. 29); Dahican Beach in Mati, Davao Oriental (No. 41); Gumasa Beach in Sarangani (No. 45); Alona Beach in Panglao, Bohol (No. 46); Kalanggaman Island in Cebu (No. 49); and Paliton Beach in Siquijor (No. 50).
The Flight Network's Asia's Top 50 Beaches list gather insider knowledge of over 600 journalists, editors, bloggers and agencies.
"The resulting expert guidance ensured our list of Asian beaches offers those that have a taste for adventure, balanced by ultimate relaxation, all the needed insight to plan an unforgettable beach-side journey," the online travel agency said.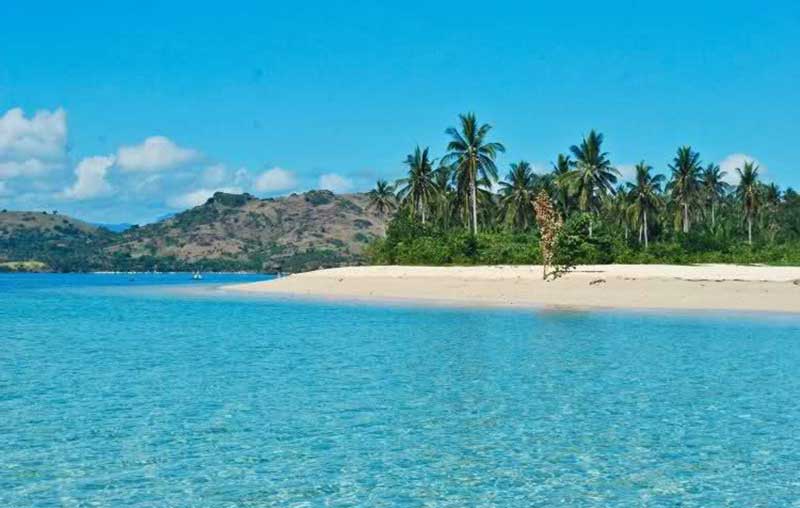 Caramoan beach in Camarines Sur. caramoan.ph
"Our life-changing list can help you plan a once-in-a-lifetime odyssey that takes you from the beaches of the Philippines, Thailand and Indonesia, to the shores of India, the Maldives, Malaysia and more," it added.
Moreover, the Flight Network also mentioned Anawangin Cove in Zambales as the 50th top untouched beach in the world.
"Imagine a beach sheltered by a glorious mountainscape and evergreen trees. One that takes hours of trekking prior to arrival, with no electricity or mobile signal, but a striking vista that will take your breath away. That's Anawangin Cove," the Flight Network said.
"This exquisite hideaway is rich with natural treasures and a calm vibe that can make anyone forget about their woes," it added.