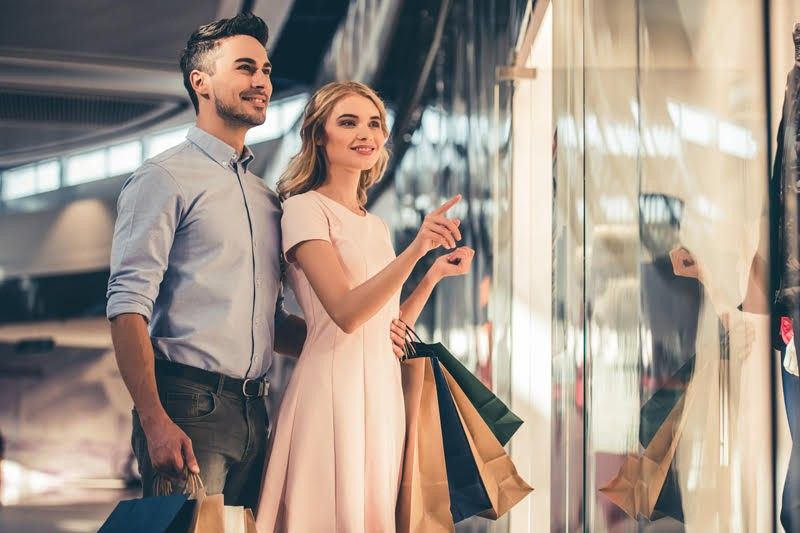 With the new Metrobank World Mastercard, you can unlock a world of unequalled privilege and premium offerings.
Released
The high life: Discover a world of exclusive perks with Metrobank World Mastercard
MANILA, Philippines — Travelling the world—whether for business or for pleasure—gives you the biggest highs. The new sights, sounds and scents of a foreign city and country fill your senses and get you energized. It's truly a thrilling experience.
But the fun adventure all seemingly stops once you set foot into the airport, and are met with hours of waiting and boredom. It's a sad, anti-climactic end—or beginning—to what should be a memorable adventure. Not anymore.
With the powerful Metrobank World Mastercard, you'll find the key to a whole new world of exclusive perks and privileges. Use it to unlock the following:
1. A seamless airport experience
With Mastercard Airport Experiences, make the most of every moment—even when inside the airport—as it presents an array of premium perks and privileges.
Provided by LoungeKey, the Mastercard Airport Experiences mobile app gives you instant access, offers and discounts at over 1,000 airports and 500 airport lounges worldwide. Now you can extend the leisure and relaxation within these posh lounges.
Whether on a layover or waiting for a flight, enjoy a seamless airport experience.
Also shop at Duty Free or your favorite high-end retailers, get a relaxing massage to ease your jet lag, or dine with your companions for a gastronomical experience. The world's top airports are sure to offer these.
The Mastercard Airport Experiences lets you enjoy 15-percent off in dining partner establishments, 15-percent off on a la carte spa services and another 15-percent off on your shopping sprees at duty free shops. On top of these, you can avail of more exclusive offers from your favorite luxury brands.
To access these unique privileges, download and register the Mastercard Airport Experiences mobile app, which comes standard with every Metrobank World Mastercard. Check out this video:
2. Exclusive shopping and dining rebates
Metrobank World Mastercard gives you more power as a traveler as it's also bundled with the Mastercard Travel Rewards program, the first in Southeast Asia, which you can know more about in the following video:
Beyond the airport, the program provides exclusive rebates at leading merchants in Australia, France, Hong Kong, Japan, Macau, Singapore and the United States. You can also double your rewards points on international transactions.
3. Peace of mind wherever you go
And most of all, Metrobank World Mastercard wants you to feel safe and secure to fully enjoy what your destination has to offer.
The premium card gives you a free personal travel accident insurance. This comes with up to P5 million coverage when you use it to purchase an airline ticket.
With the new Metrobank World Mastercard, you can unlock a world of unequalled privilege and premium offerings. Get more power and perks whenever you need it.
Here's to traveling with no limits!
Apply now for a Metrobank World Mastercard at http://bit.ly/MCCreditApply and experience the high life when traveling.
To learn more about the exclusive offers and features of the Metrobank World Mastercard, like their Facebook page, or visit their website.