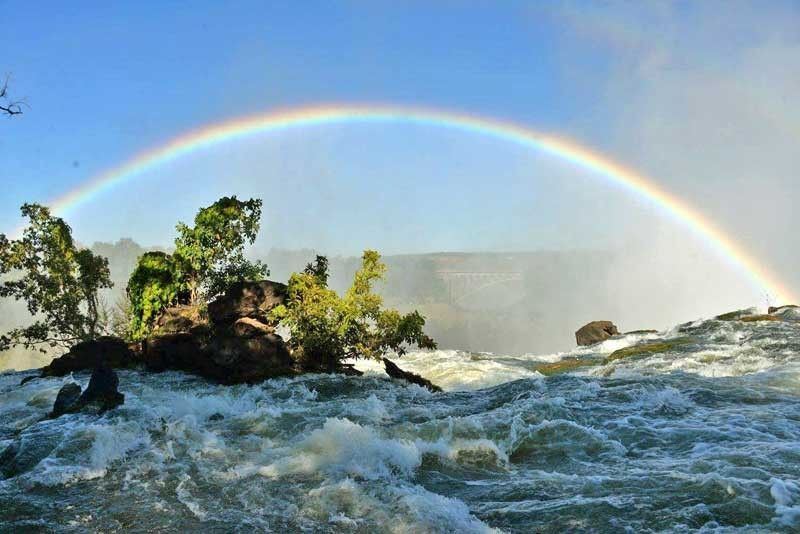 I know there is a God when I'm walking through the majestic Victoria waterfalls on the Zambezi River, forming the border between Zambia and Zimbabwe.
I know there is a God because...
... I see His majestic presence everywhere I go, even in artistic wonders crafted by man in the most Instagram-worthy places on earth
They say photos you share online speak volumes. My Instagram account serves many purposes. It is a form of self-expression. Instagram allows me to share snippets of my travels and everyday life with friends.
In travel, I find inspiration. The excitement and life experiences that happen when you travel are unlike anything else. These moments are transformative and they take us out of our element and gives us a renewed feeling reminding us of the beauty of life and world in which we live. I always make it a point to travel to at least one new destination every year.
Instagram is an important platform to promote my brand. No matter what type of business you are running, you have to make your business active and Instagram is a great way to connect to your market. You are your own brand.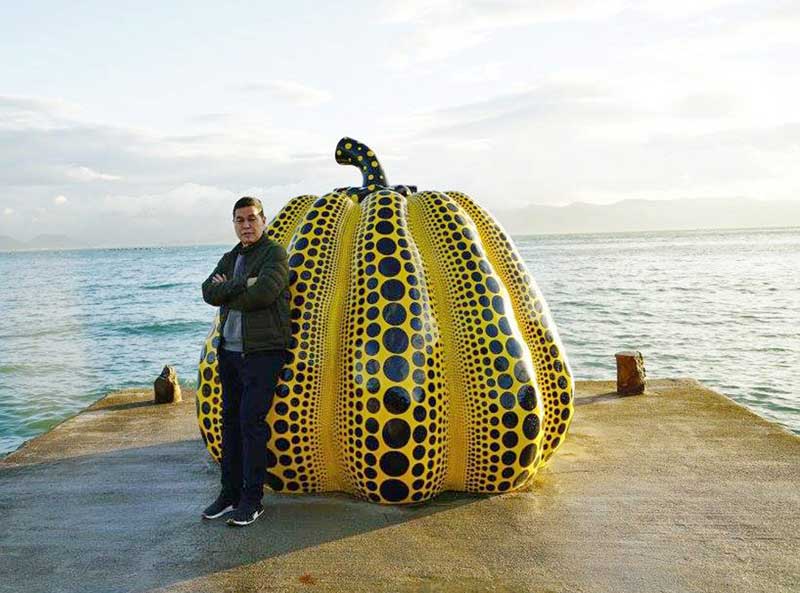 This yellow pumpkin sculpture, by Japanese artist Yayoi Kusama, has become a symbol of Naoshima.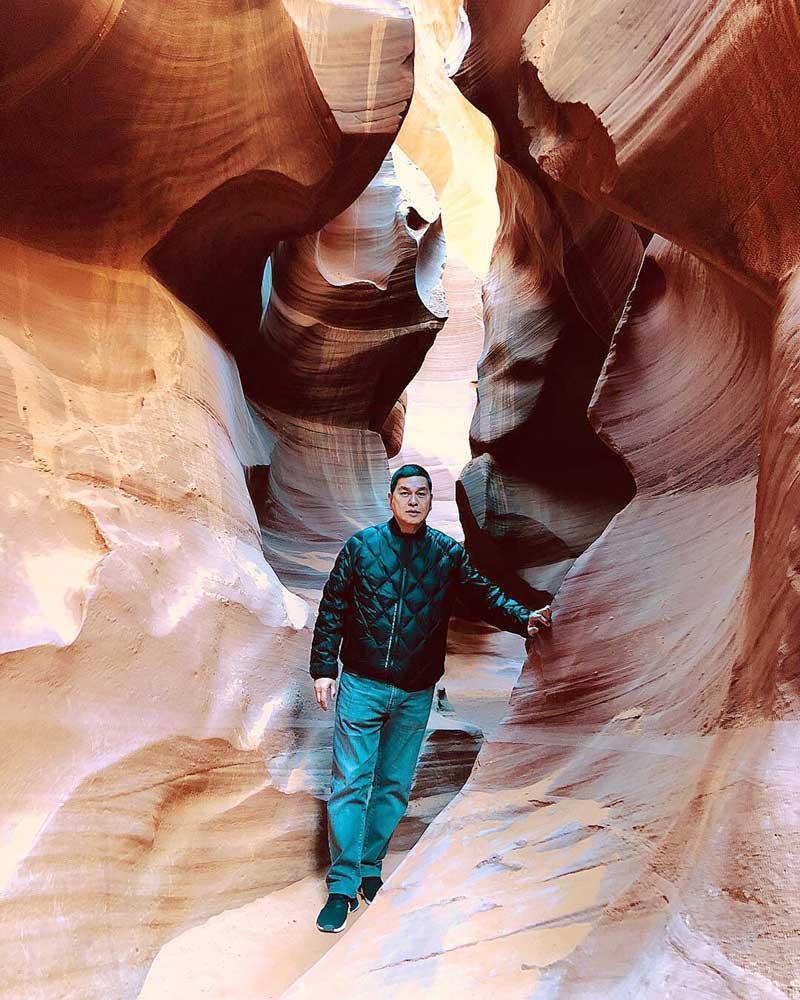 Antelope Canyon, where wind and water have carved sandstone into an astonishingly sensuous temple of nature where light and shadow play hide and seek.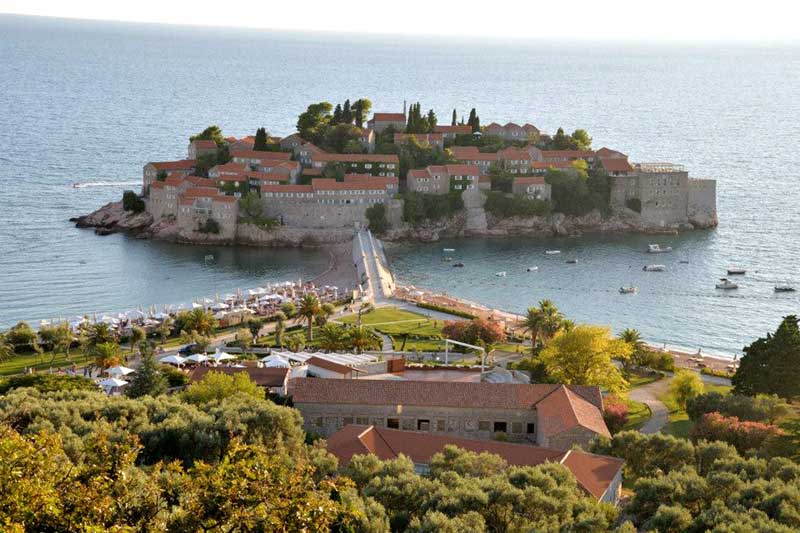 Aman Sveti Stefan Montenegro, a fortified island of 15th-century stone villas, overlooks an impeccable pink-sand beach and tempting turquoise waters.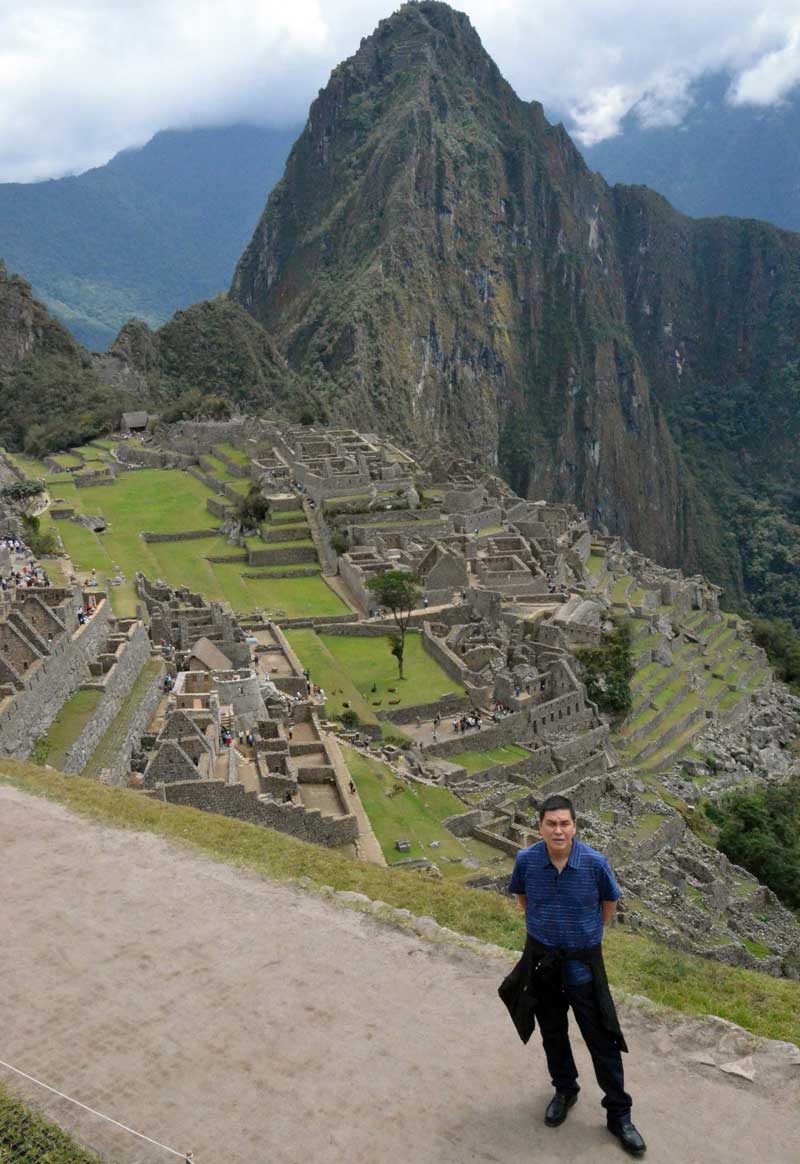 A visit to the Inca citadel of Machu Picchu is the long-anticipated highpoint of a trip to Peru.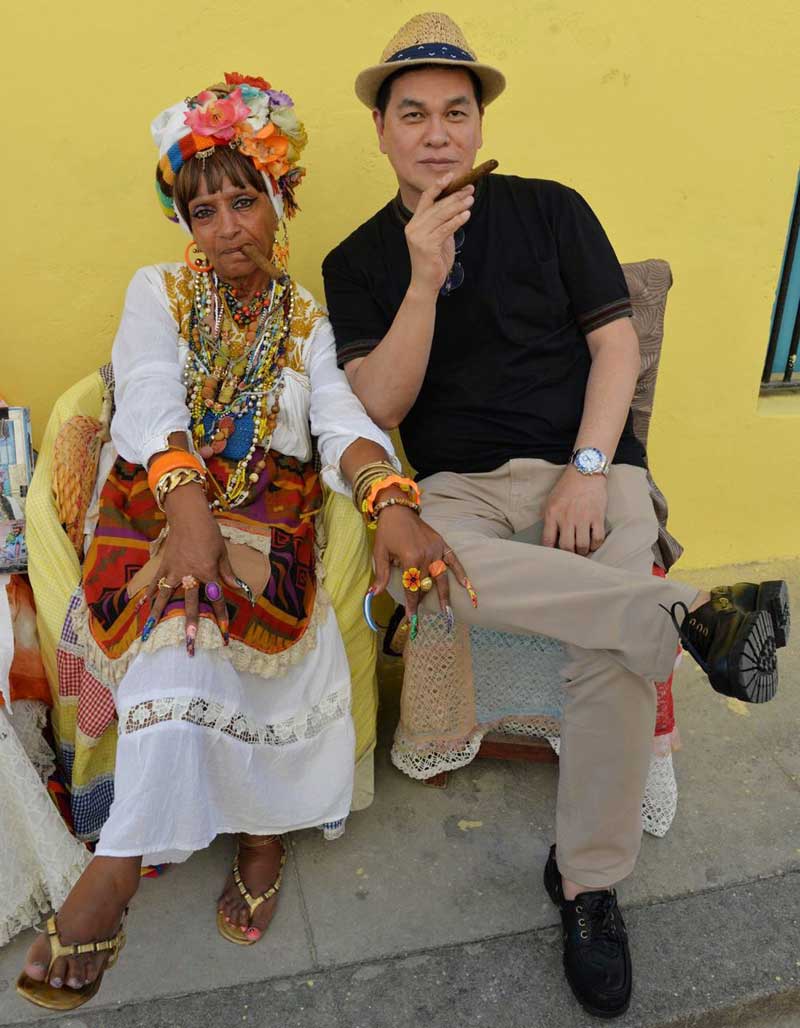 Havana and my cigar.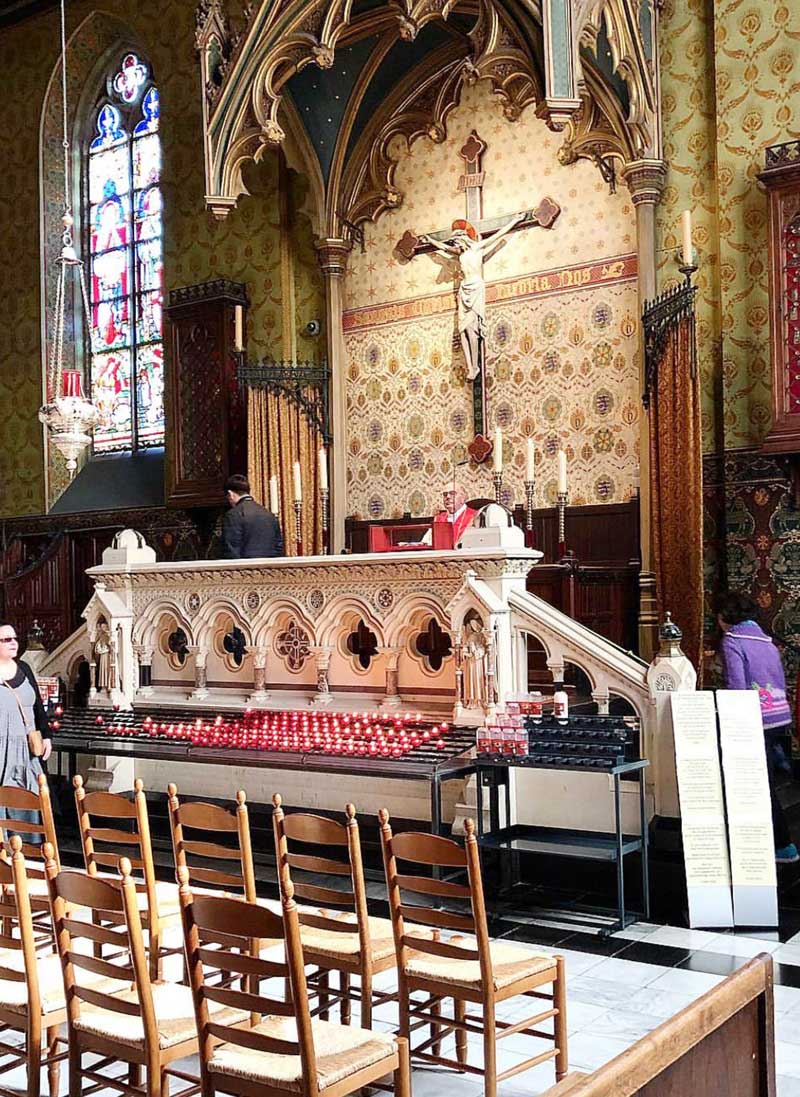 The Basilica of the Holy Blood Bruges lay claim to a relic purported to be the blood of Christ, making it a known destination for sacred pilgrimages.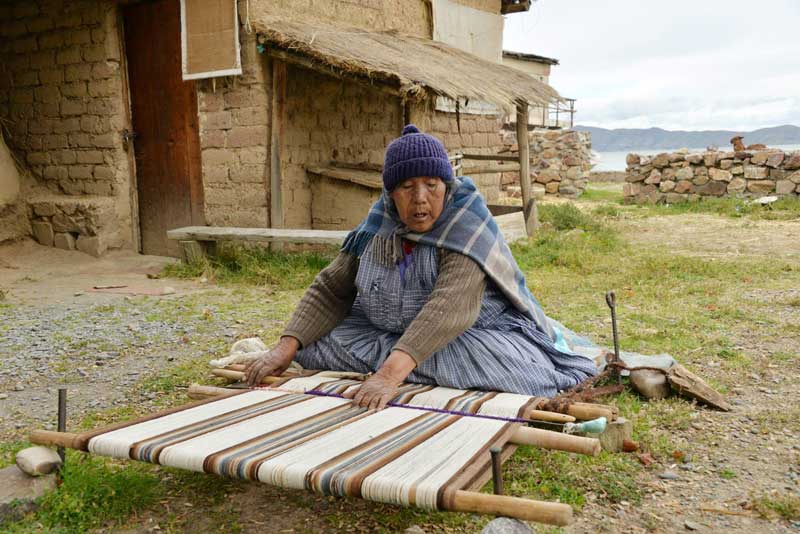 Taquile is on the UNESCO Cultural Heritage of Humanity list for its textile art which is produced by both men and women as an everyday activity and worn by almost everyone around the villages of Lake Titicaca in Bolivia.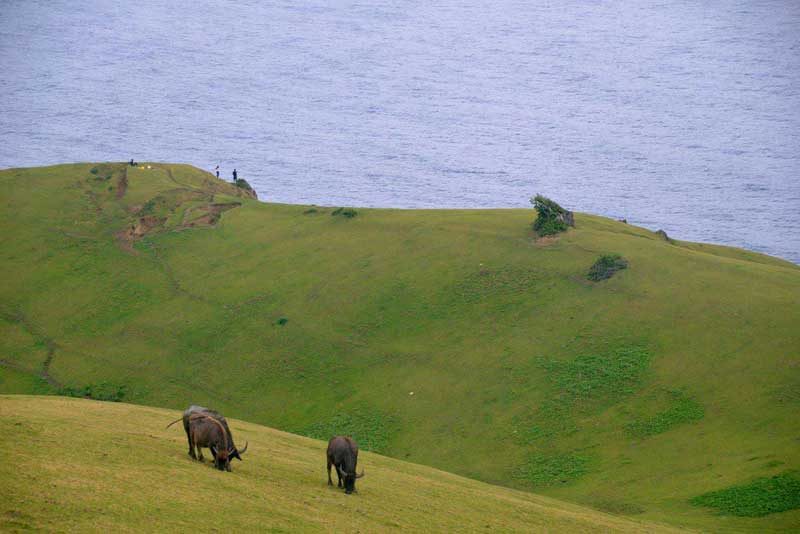 You can't get further away from the Philippines without leaving the Philippines than Batanes.
The St. Basil's Cathedral is a crazy confusion of colors, patterns and shapes. It is the culmination of a style that is unique to Russian architecture.
Ai weiwei's 'Forever Bicycle' sculpture repurposes more than 3,000s teel bikes. in contemporary times the sculpture has given way to aspirations of car ownership in China.