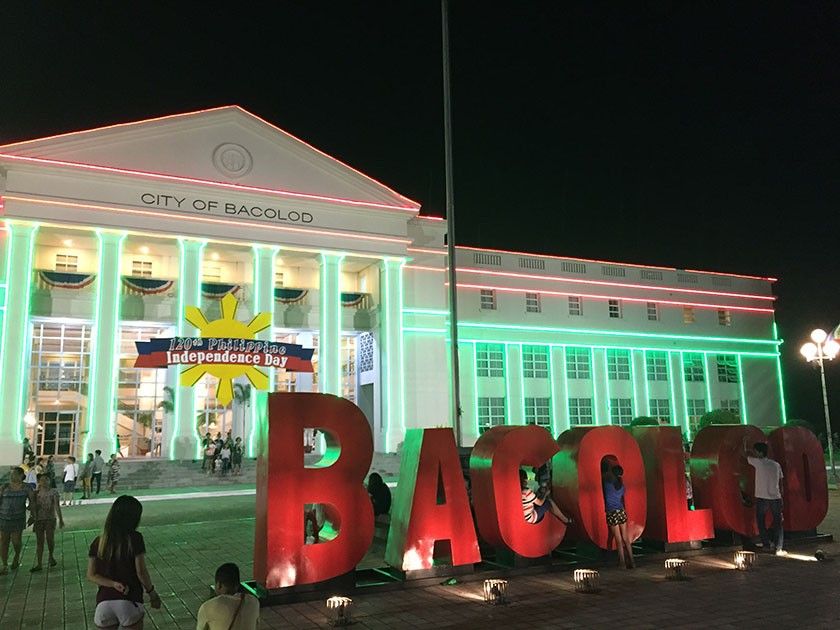 Bacolod City is the capital city of Negros Occidental province in the Visayas region and is largest producer of sugar in the Philippines.
Philstar.com/Matikas Santos
Best things to do in, around 'city of smiles' Bacolod City
BACOLOD, Philippines – The MassKara Festival of Bacolod City goes into full swing in October, and with it a deluge of tourists and party-goers who want to experience the famous sea of smiling faces.
Here is a quick guide to some of the best things to do in and around "The City of Smiles" of Negros Occidental.
Eating your heart out
Ask anyone what to do in Bacolod City and one of the first things they will tell you is to go on a food trip.
First stop for food tripping in Bacolod City should be to get a taste of real Bacolod chicken inasal in Manukan country, a street full of restaurants that offer various grilled dishes.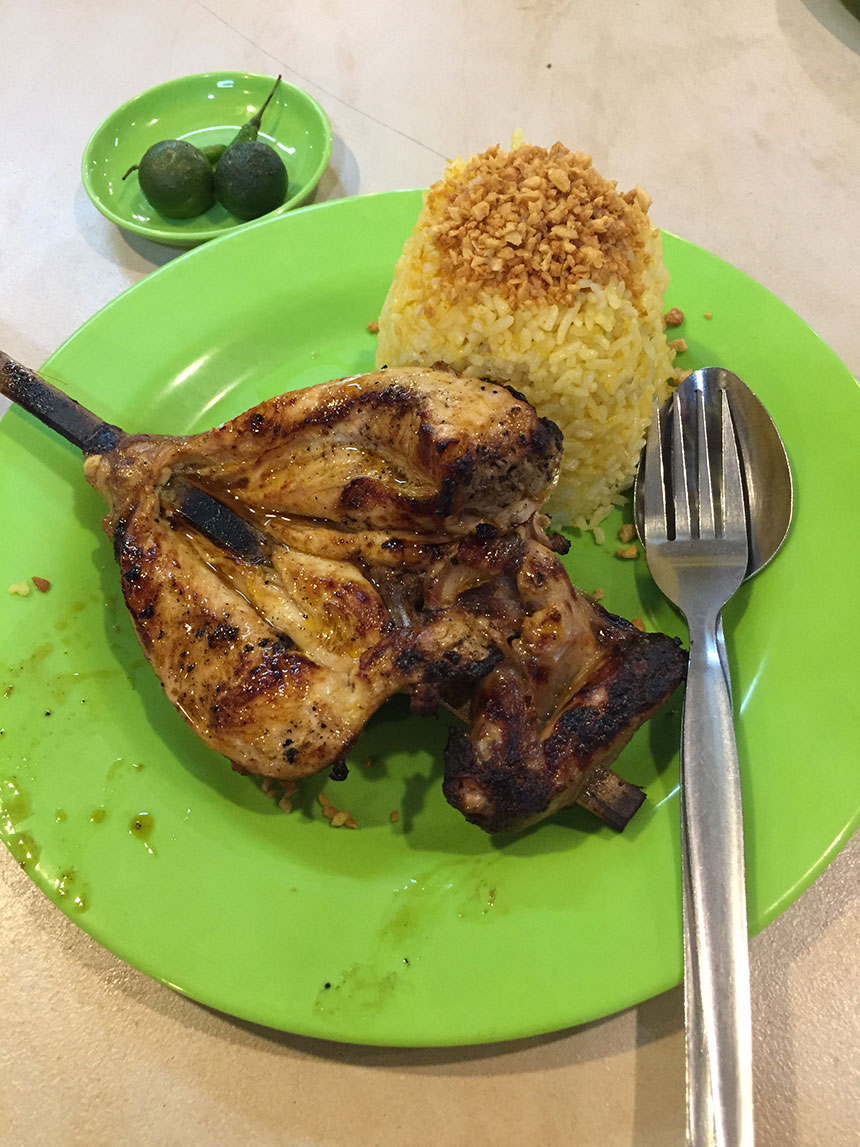 Authentic chicken inasal in Aida's, Manukan Country in Bacolod City. Philstar.com/Matikas Santos
Locals will quickly point to Aida's restaurant in the middle of Manukan country when you ask where's the best chicken inasal. It is always almost full of people even when it is not the lunch or dinner rush.
Apart from chicken inasal, the seafood is also a must try with the shellfish being served in big bowls at affordable prices.
The newly opened Seda Capitol Central Hotel right in front of the Capitol Park and Lagoon serves various Ilonggo favorites such as Beef Cansi and chicken inasal at their Misto restaurant.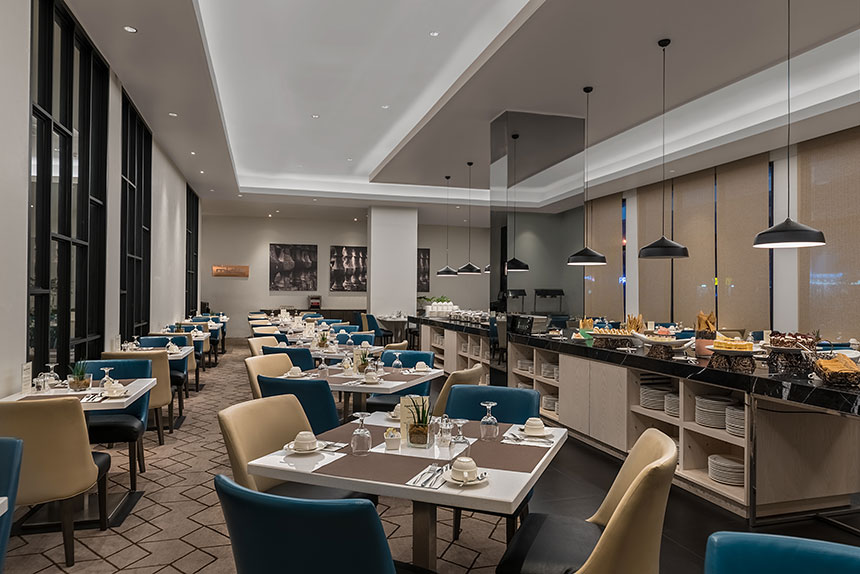 Misto restaurant at the lobby of Seda Capitol Central Hotel in Bacolod City.
Their roof top bar Straight-Up also offers a wide range of drinks and pica-pica amid a 360 degree view of the Bacolod City skyline.
For dessert, the best place to go is to Calea Pastries & Coffee which has a mouthwatering array of sweets that can satisfy any hardcore foodie.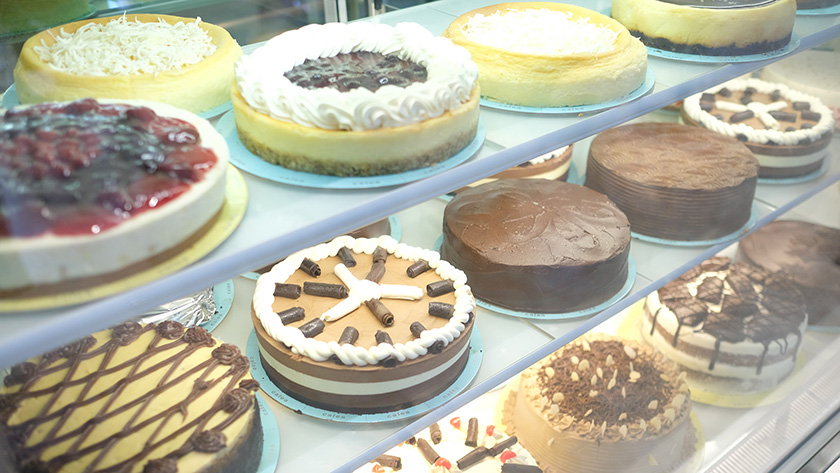 Calea Cakes & Pastries in Bacolod City. Philstar.com/Matikas Santos
Visiting historic, cultural heritage sites
Among the more famous historic, cultural sites is The Ruins in Talisay City. Standing tall over a clean garden is the skeletal frame of an old mansion that was built during the Spanish colonial era but burned by guerilla forces under American command during World War II.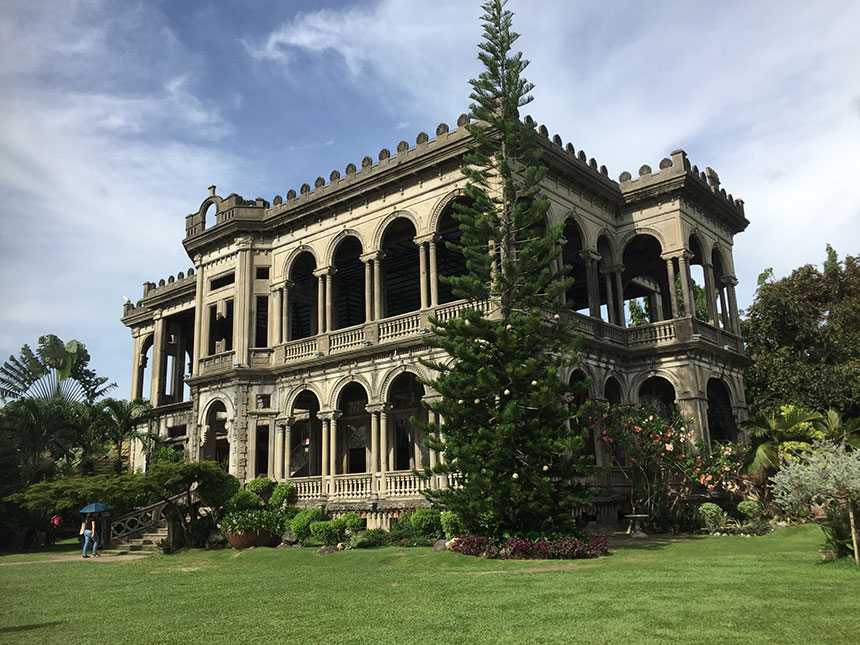 The majestic Ruins in Talisay City is visited by throngs of tourists everyday in addition to the regular events bookings. Philstar.com/Matikas Santos
The photogenic Ruins was inspired by Italian architecture and is now a highly popular venue for weddings, receptions, and other events.
Balay ni Tana Dicang, also in Talisay City, offers another taste of Spanish heritage. It was built in 1883 and is now open to the public as a lifestyle museum.
Tana Dicang or Enrica Alunan Lizares was a prominent and wealthy family matriarch who had built a business with her husband Efigenio Treyes Lizares in the Negros sugar industry. She got the "Tana" title because she was then called "Capitana".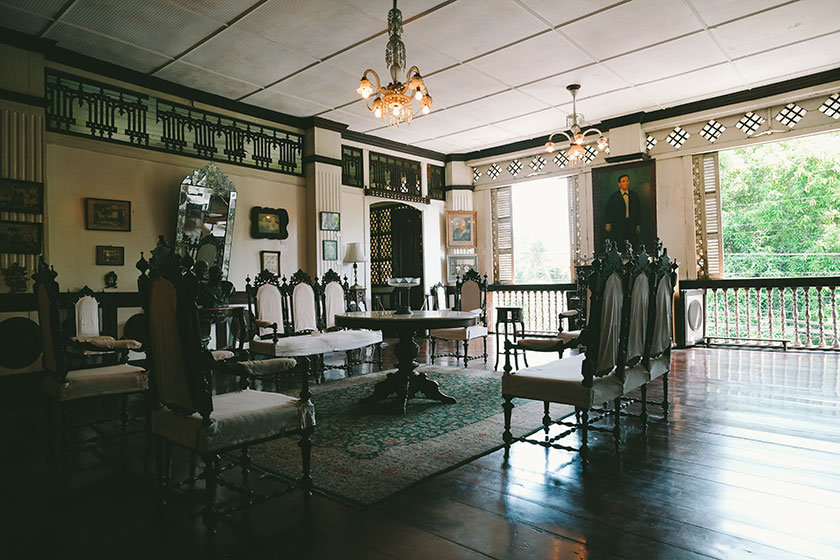 The classic bahay na bato architectural design of Balay ni Tana Dicang in Talisay City has been well-preserved despite surviving World War II. Philstar.com/Matikas Santos
A heritage house in Bacolod City that stands out is the Daku Balay ancestral house of Lilia Villanueva. Built in 1930 during the American era, it is the first art deco building in Bacolod City designed by Don Generoso M. Villanueva Sr., a prominent sugar baron.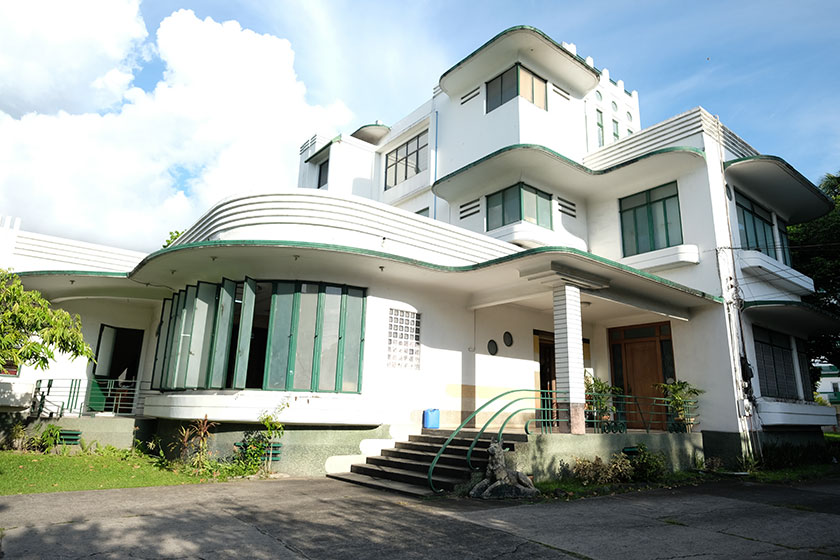 The art deco design style Daku Balay in Bacolod City stood out when it was first built in 1930 because of its size and architectural design. Philstar.com/Matikas Santos
Exploring, relaxing with nature
There are nature spots reachable from Bacolod City ranging from island to mountain resorts.
Lakawon Island Resort, in Cadiz City north of Bacolod, is about two hours away by bus, a tricycle and then a boat to the island.
Lakawon has many rooms and cottages for rent along the white sand beach. One can relax and chill with cold drinks on TawHai floating bar or eat local delicacies at their sunset bar on the island.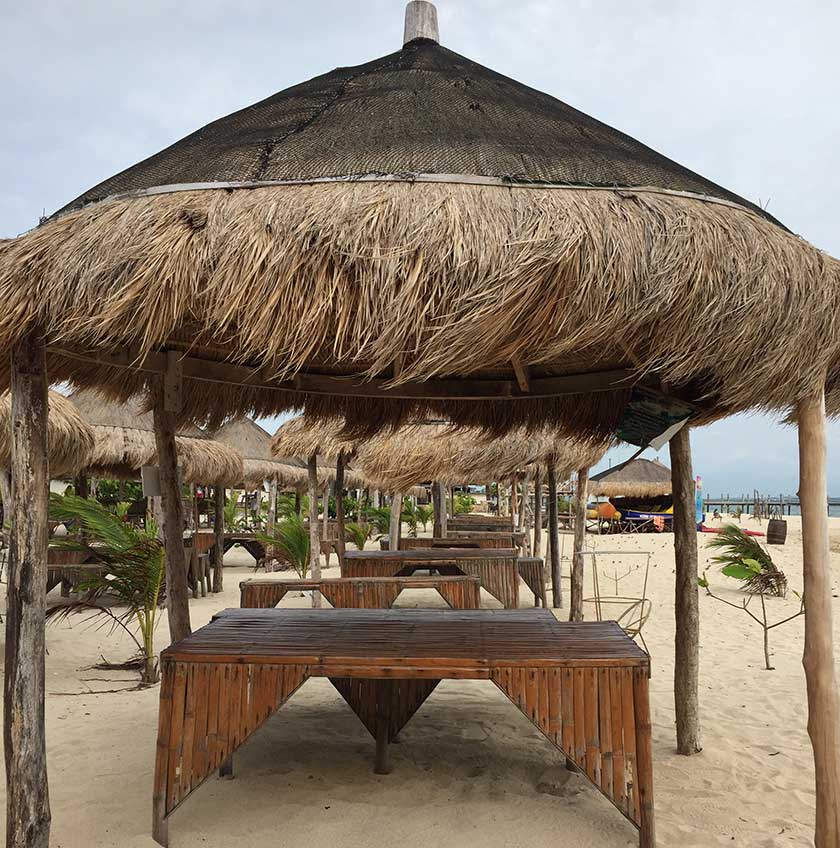 The fine white sand on Lakawon Island Resort is perfect for long walks on the beach or chilling under the many cottages. Philstar.com/Matikas Santos
Mambukal Hot Springs Resort in the municipality of Murcia has several pools including a sulfur dipping pool and a Japanese Ofuro that help in relaxing muscles and stimulating blood circulation.
The resort also has various amenities and activities like a spa, trekking to Mambukal's many waterfalls, a butterfly garden, and bat watching since the area is home to thousands of bats.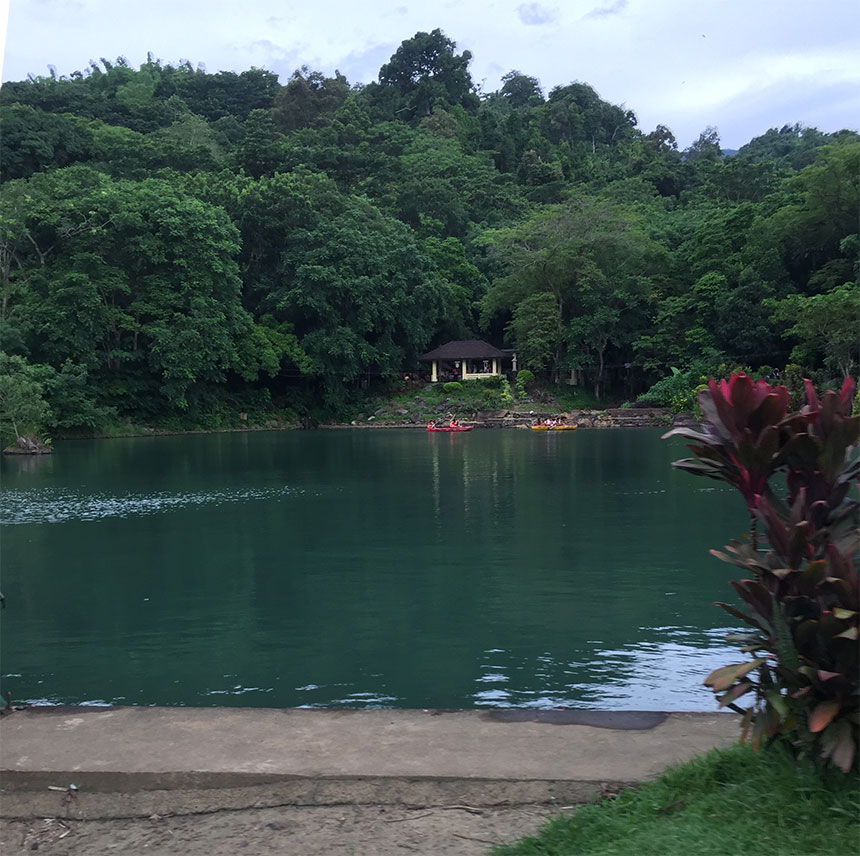 The boating lagoon in the Mambukal Hot Spring Resort allows for kayaks and rowboats to just float gently down the stream while inhaling the fresh air from the mountain forest. Philstar.com/Matikas Santos
Mount Patag in Silay City is home to the North Negros Forest Reserve, a lush jungle with several hiking trails going to majestic waterfalls.
Going to Barangay Patag from Bacolod City is simple and easy by taking public transportation. There are several small resorts that are run by locals. They also allocate camping grounds with enough space for tents.
Best thing to do in Mount Patag is to trek to the waterfalls, some are just 30 mins away while the others can take up to an hour, and take a dip in the cool and refreshing mountain waters.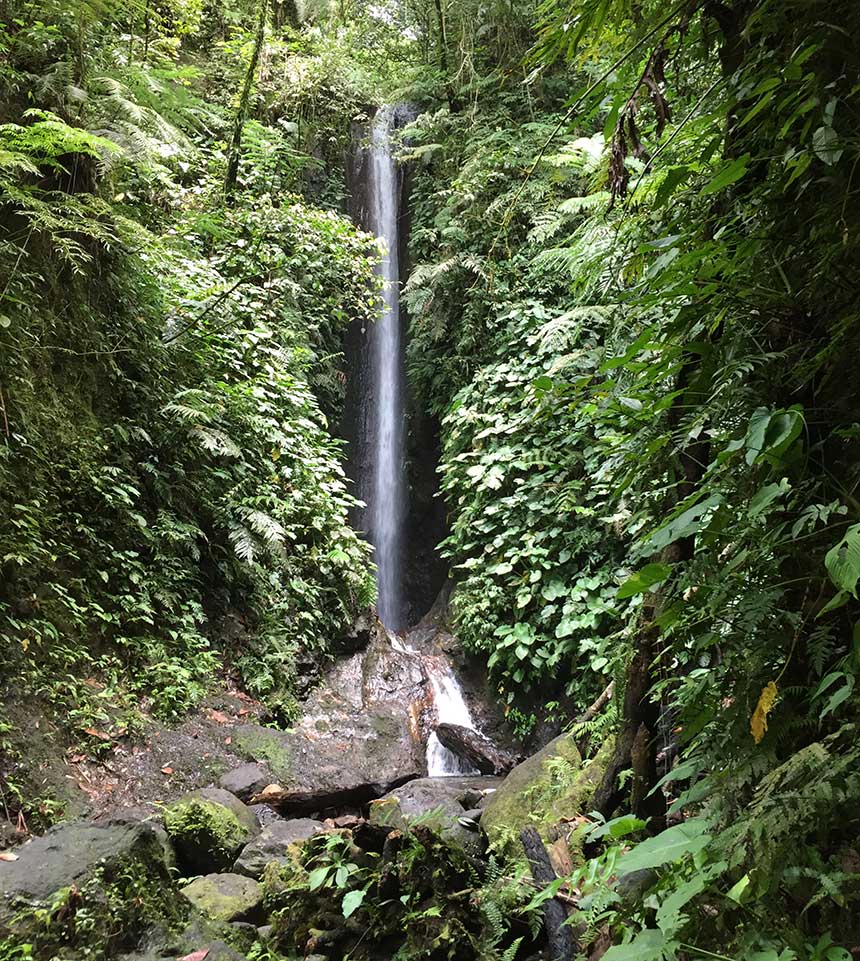 One of the pristine and fresh waterfalls on Mount Patag is reachable after just a 30-minute trek through a lush forest. Philstar.com/Matikas Santos
Editor's note: The trip to Bacolod City was hosted by Seda Capitol Central Bacolod to promote tourism. At no stage does the host have a say on the stories generated from the coverage, interviews conducted, publication date and story treatment. Content is produced solely by Philstar.com following editorial guidelines.