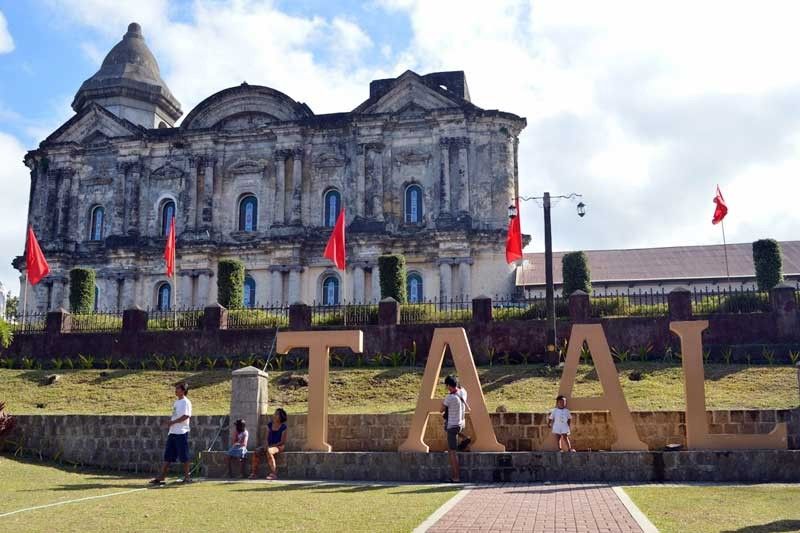 Winter Escapade 6 set Jan. 28 to Feb. 4
Pia Lee-Brago
(The Philippine Star) - September 14, 2018 - 12:00am
MANILA, Philippines — The Philippine embassy in Ottawa officially launched Winter Escapade, now on its sixth season after bringing more than 1,200 visitors to the Philippines since 2014.
The embassy launched the premier tour to a crowd of almost 100 Filipinos and Canadians from Ottawa, Kingston, Montreal and Gatineau. The tour is led by the Philippine Embassy and Consulates General in Canada, in cooperation with the Department of Foreign Affairs, Department of Tourism and Tourism Promotions Board.
Winter Escapade 6 is scheduled to take place from Jan. 28 to Feb. 4, 2019, and will tour Canadian snowbirds to the heritage town of Taal, Batangas and take them swimming through the coves and beaches of Nasugbu and El Nido, Palawan.
Ambassador to Canada Petronila Garcia invited the audience at the launch to join the tour and noted that it has gained recognition over the years for its ability to bring visitors to the best destinations in the Philippines with the most delectable cuisine, breath-taking natural wonders and the finest hotels. Combined with the country's trademark hospitality and year-round summer, the tour is the ideal escape from winter. Several members of the audience rushed to register for the tour after the briefing, citing the popularity of the tour destinations and the competitive tour package.
Official launching events for Winter Escapade 6 also took place in Calgary, Toronto and Vancouver.