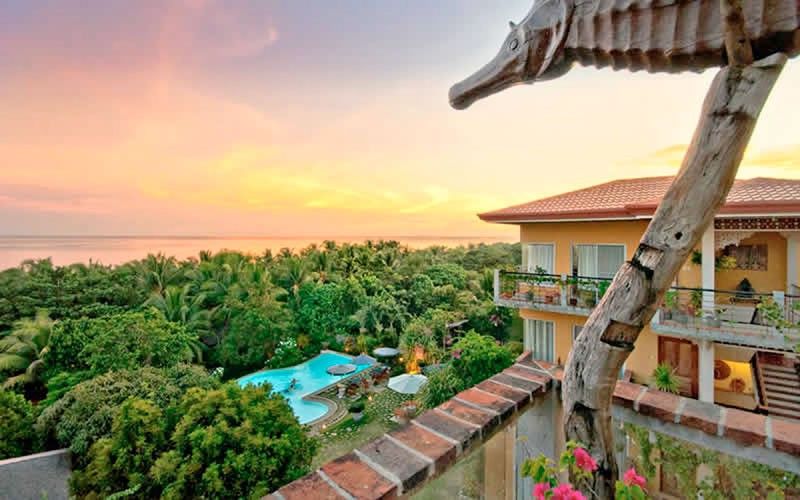 27 tourist establishments get Anahaw certification
MANILA, Philippines — The Philippine tourism sector continues to move towards more sustainable operations as it sees the first batch of awardees for a new green certification program funded by the European Union (EU) in partnership with the Department of Tourism (DOT).
Last week, 27 Philippine hotels and resorts were awarded the Anahaw Philippine sustainable tourism certification, which aims to reduce the carbon emission impacts of tourism activities and contribute to sustainable and inclusive development.
The project is part of the EU's Zero Carbon Resorts (ZCR) initiative.
The Anahaw certification empowers hotels and resorts with innovations and techniques that help them to save energy, water, fuel and other resources, reduce waste and carbon emission, and improve their overall operational efficiency.
The certification is for accommodation establishments in the Philippines who want to enhance their establishment's brand image and gain competitive advantage as well as reduce their operational costs and boost revenues by attracting a new market of green tourists and travelers.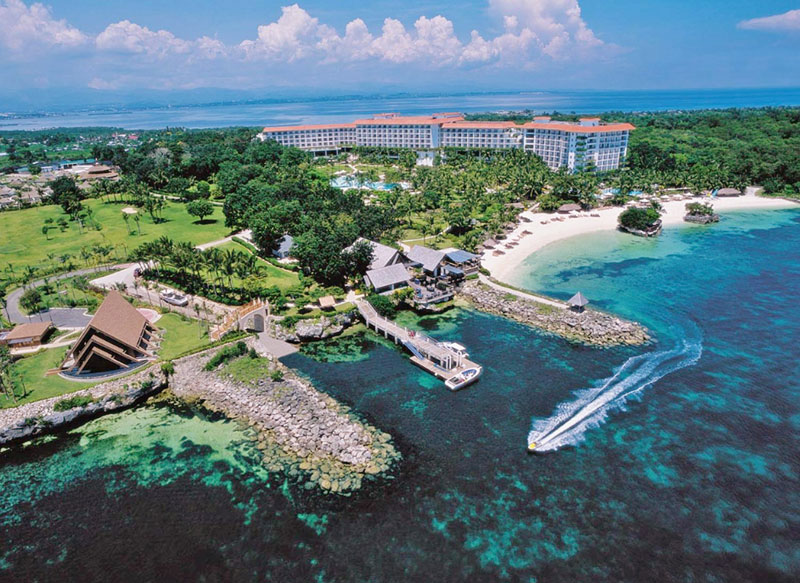 Shangri-La Mactan Resort and Spa
There are five levels of certification under the program, from entry Level 1 with establishments scoring between 50 to 59 percent, all the way to Level 5 with establishments scoring between 90 to 100 percent.
The certification's percentage breakdown consists of environmental policy administration and management, electricity, energy savings, water, building infrastructure and surroundings, waste, wastewater treatment and management, chemicals and detergents, fuel and environmental protection and cultural preservation.
Among establishments awarded the Level 1 certification are Crimson Resort and Spa Mactan; Hotel Dominique; Jpark Island Resort and Waterpark; Nurture Wellness Village; Club Balai Isabel; Lalaguna Villas; Misibis Resort and Hotel Management; Donatela Hotel; and The Lighthouse Marina Resort; Coron Hilltop View Resort.
Those with Level 2 certification are P&I Resorts; Quest Hotel and Conference Center; Bohol Beach Club; The Bellevue Resort; Puerto Pension Bed and Breakfast; Microtel by Wyndham South Forbes; Balay Tuko Garden Inn and Swimming Pool; Qi Palawan.
Meanwhile, Level 3 certification awardees are Seda Nuvali; The Mayflower Inn; Cebu Elicon House; West Gorordo Hotel; Crimson Hotel Filinvest City; Shangri-La Mactan Resort and Spa.
Only three establishments received the Level 4 certification, namely Daluyon Beach and Mountain Resort, Amarela Resort and Sangat Island Dive Resort.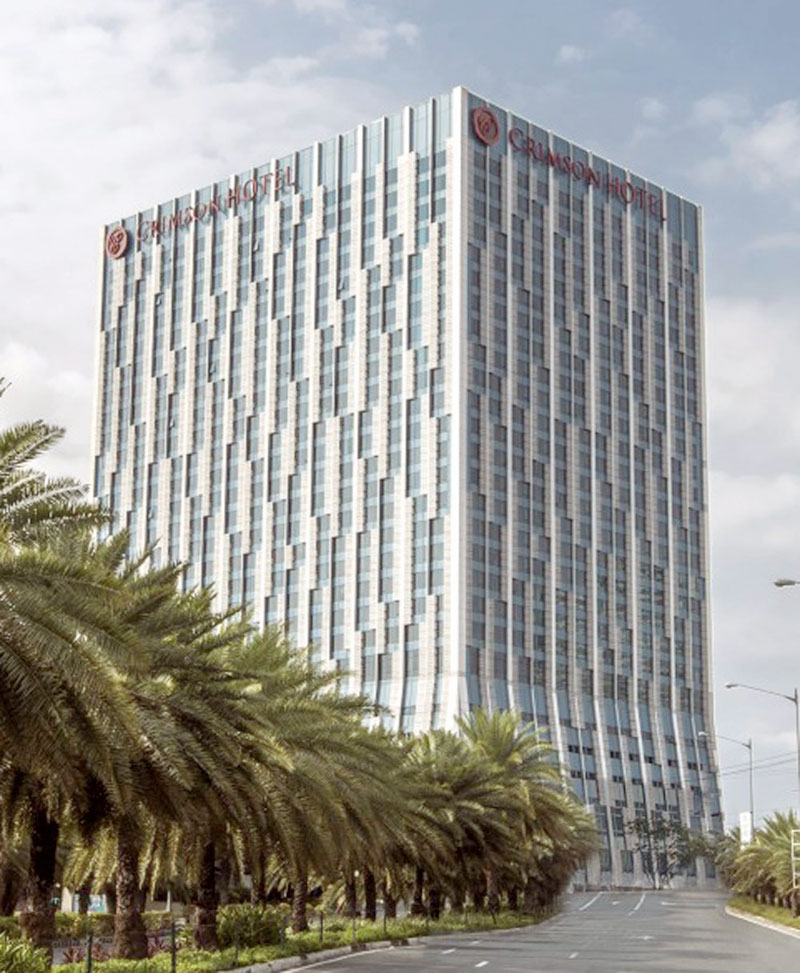 Crimson Hotel Filinvest City
Tourism Undersecretary Arthur Boncato Jr. described the awarding of the first batch of Anahaw certifications as one of the first crucial steps in sustainable tourism.
"We feel that the Boracay rehab and the Anahaw Philippines sustainable tourism certification are just a few of the catalysts to our national awakening and deeper appreciation of the values of sustainable tourism," Boncato said.
He described sustainable tourism as the kind of tourism that takes into consideration current and future economic, social and environmental impacts, bearing in mind the best interest of tourists, industry stakeholders, the environment and the host community.
"We expect a great movement, seamless convergence and rapid conversion to our change in paradigm that tourism should always take the backseat when the health of nature and the environment is at stake," Boncato said.