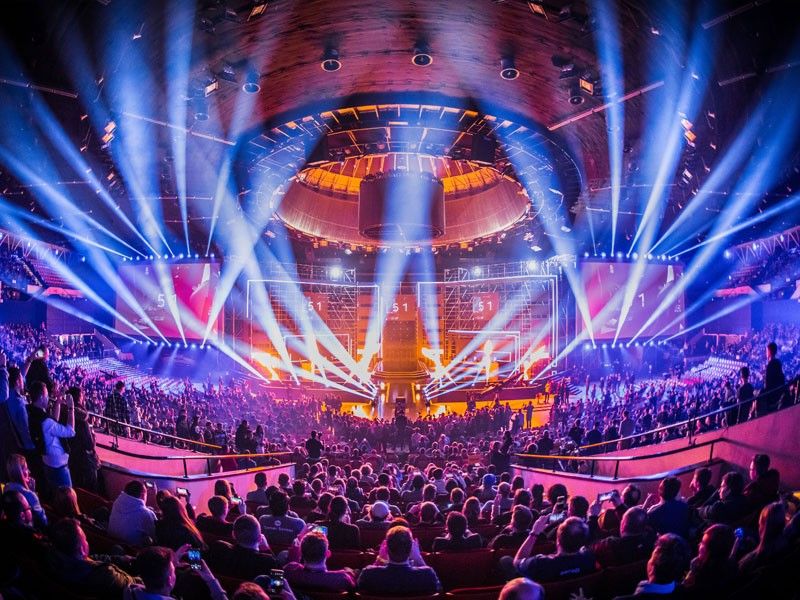 Experience epic summer fun in Hong Kong like a local
(Philstar.com) - July 6, 2018 - 6:30pm
Amazing deals and discounts are up for grabs at the Travel Madness Expo this July 5-8 at the SMX Convention Center Manila
The rainy season is back in Manila, but that shouldn't spoil the excitement of traveling elsewhere. Get away from the metro's gloomy, downbeat vibe and head over to the bright and cheery Hong Kong for a soul cool summer!
Hong Kong has an abundance of fun-filled and thrilling events to look forward to this 2018, and we're giving you the lowdown on what's in for you and the whole barkada:
e-Sports and Music Festival Hong Kong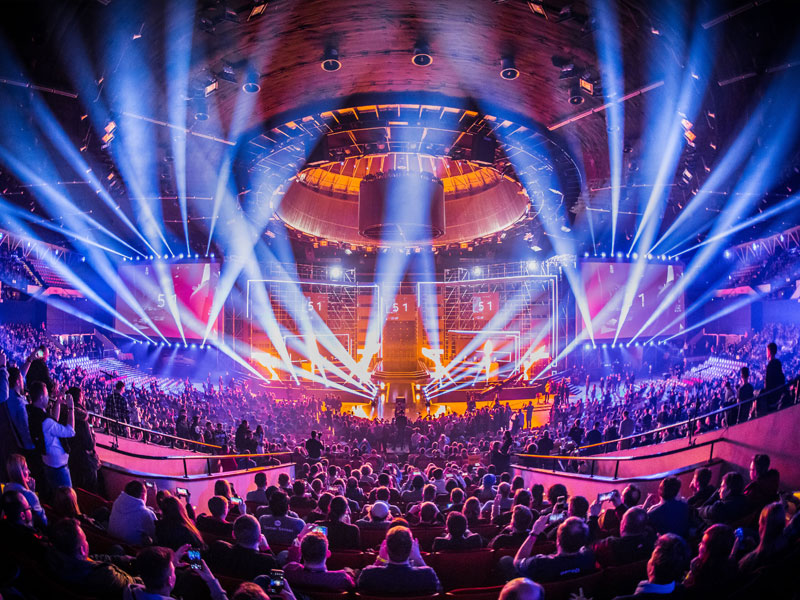 After its successful launch last year, the second edition of e-Sports and Music Festival Hong Kong (EMFHK) is going to be staged again this summer. From August 24-26, professional gamers will be defending their thrones at the Return of the Legends', EMFHK PUBG World Invitational and Zotac Cup Masters CS: Go 2018 Grand Finals, which will be held at the Hong Kong Convention and Exhibition Centre, Hall 3. On top of this, gamers and gadget maniacs will also be able to play-test the latest games and products at the "Experience Zone", while heaps of gizmos and technologies will be available for you to purchase at the Hong Kong Computer & Communications Festival 2018.
A Symphony of Lights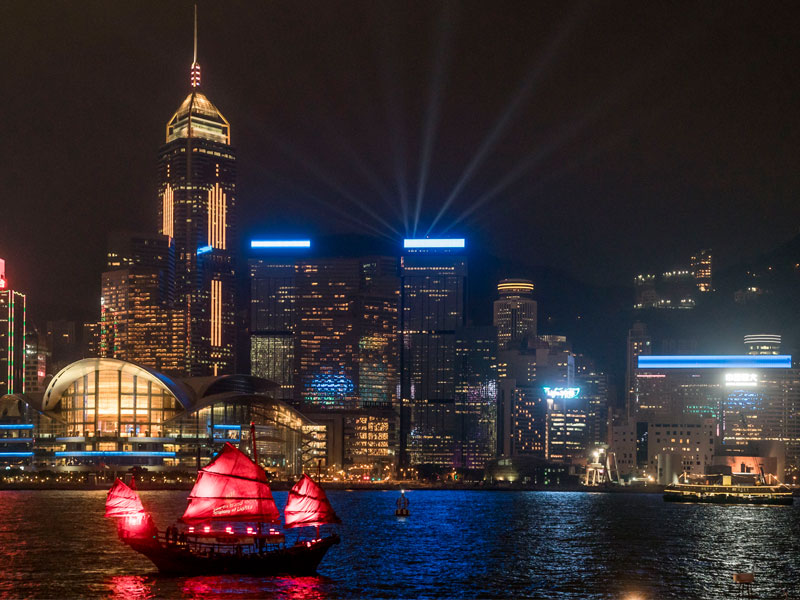 Watch and be amazed as the Hong Kong skyline transforms into an amazing outdoor audio-visual delight! Every night at 8 p.m., buildings on both Hong Kong Island and Kowloon will be displaying a breathtaking, magnificent light and sound show that will ignite the Victoria Harbour with infinite lasers, LED screens and lighting, along with new music performed by the Hong Kong Philharmonic Orchestra.
Summer Tricks at Ngong Ping 360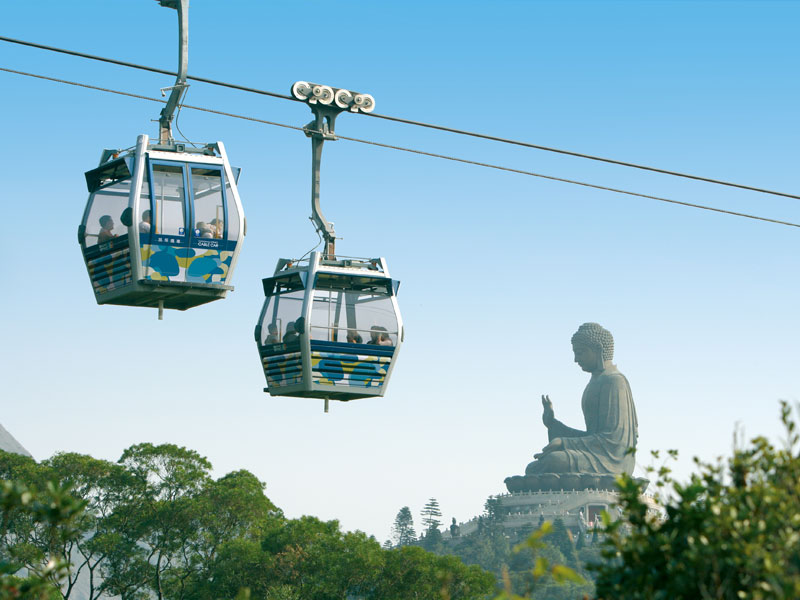 Aside from taking the gondola lift to see a panoramic view of Lantau Island, you will be amazed as local tricking athletes perform phenomenal and spine tingling routines that will leave you in awe! Visit Ngong Ping 360 from July 14 to August 26 to watch these performers execute high-intensity tricking routines — a mix of gymnastics, dancing, martial arts, tricks and flips, with different sports elements like Taekwondo and Capoeira. After the performance, you may join their "Extreme Tricking Workshops" that will give you a chance to interact with the athletes and experience the sport first hand!
Ocean Park Summer Carnimal 2018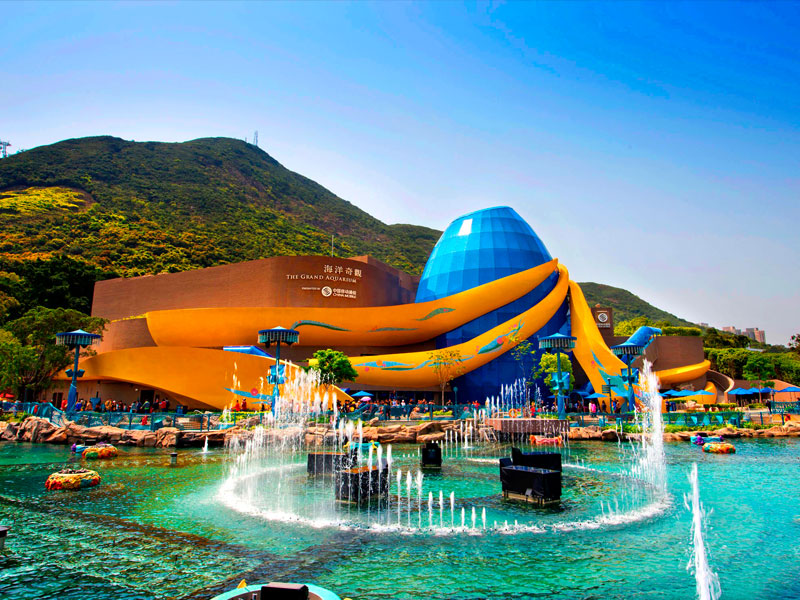 Come by Hong Kong Ocean Park for an extravaganza carnival! From the enormous Caribbean-themed parade beginning at Ocean Park, to international performers dressed in vibrant multi-coloured costumes dancing to the rhythm of the music, continuing into the night at the Ocean Theatre to be astounded by the brilliant, synchronized swimmers who can whirl into kaleidoscopic patterns.
A Journey through Art: Tour and Coffee Workshop
If you are looking for a tour to feed your artistic mind, you might want to consider this one. Starting the tour at the University of Hong Kong, Chinese antiques can be viewed at the University Museum and Art Gallery wherein you can be in contact with experimental contemporary art communities. After lunch, visitors can attend a coffee-making seminar where they can personally customize their coffee and attempt roasting, grinding, brewing, and creating latte art. The tour ends at Jockey Club Creative Arts Centre (JCCAC) for more exhibitions.
A Glimpse of Traditional Central
For a tour that showcases Hong Kong's multiculturalism influences, this one should excite you. The tour takes a gander through Hospital Road, allowing you to escape into the rich cultural fusion that is distinct in Central, Sheung Wan and Western District. Seasonally, visitors may even taste local herbal delicacies and snake soup when you walk past colonial-era medical facilities, Chinese temples, traditional Chinese medicine shops, as well as grocery stores.
With Sham Shui Po and Old Town Central being booked with so many informative yet entertaining activities, summer shouldn't have to end for you and your barkada just because it did in Manila. With endless bargains to delve through, a broad assortment of food to devour, heaps of technology to discover, and an extensive variety of activities to burn through, it's time to shop, eat and play at Hong Kong.
Get ready for a "soul cool" summer in Hong Kong and book your flight via Philippine Airlines and Cathay Pacific as they offer special airfare deals starting from USD152. Visit the Hong Kong Tourism Board (HKTB) booth at the Travel Madness Expo held at the SMX Convention Center, Pasay City, from July 5-8, and get discounted rates and amazing deals on fares, accommodation, tours and more. Make a purchase at the HKTB booth and get yourself a limited edition customized drawstring bag.
Discover more of Hong Kong by following us on Instagram at @discoverhongkongorby clickinghere to like our official Facebook page.