IN PHOTOS: Miss Universe 2017 Demi-Leigh Nel-Peters travels to Batanes
December 8, 2017 | 9:18am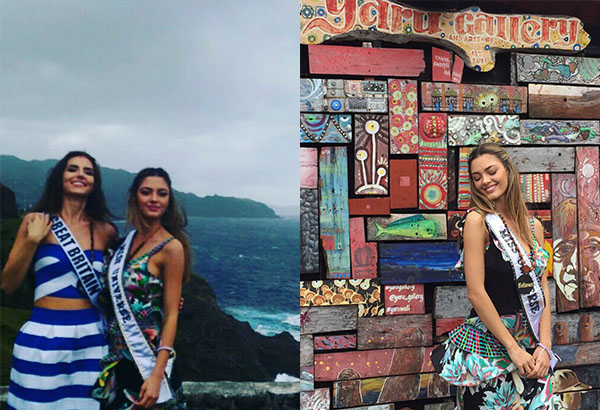 MANILA, Philippines — Miss Universe 2017 Demi-Leigh Nel-Peters and Miss Great Britain Anna Burdzy flew to Batanes on Friday morning as part of the Department of Tourism's Bring Home a Friend marketing promotion that seeks to give incentives to Filipinos who will invite their foreign friends to explore the Philippines.
Nel-Peters and Burdzy explore the country's northernmost province and its picturesque beaches, exotic food and local arts and culture.
According to DOT, Nel-Peters is the first Miss Universe in history to have traveled to Batanes.
Nel-Peters, Miss Universe 2016 Iris Mittenaere, Miss Philippines Rachel Peters, and other Miss Universe winners and candidates kicked off their four-day tour of the Philippines on Wednesday.
Among those in the trip are representatives from the Netherlands, India, Italy, Spain, Canada, the United States, South Korea, Malaysia, China, Great Britain, and Singapore.
For their first stop, the beauties explored historical sites in Manila such as Luneta and Fort Santiago.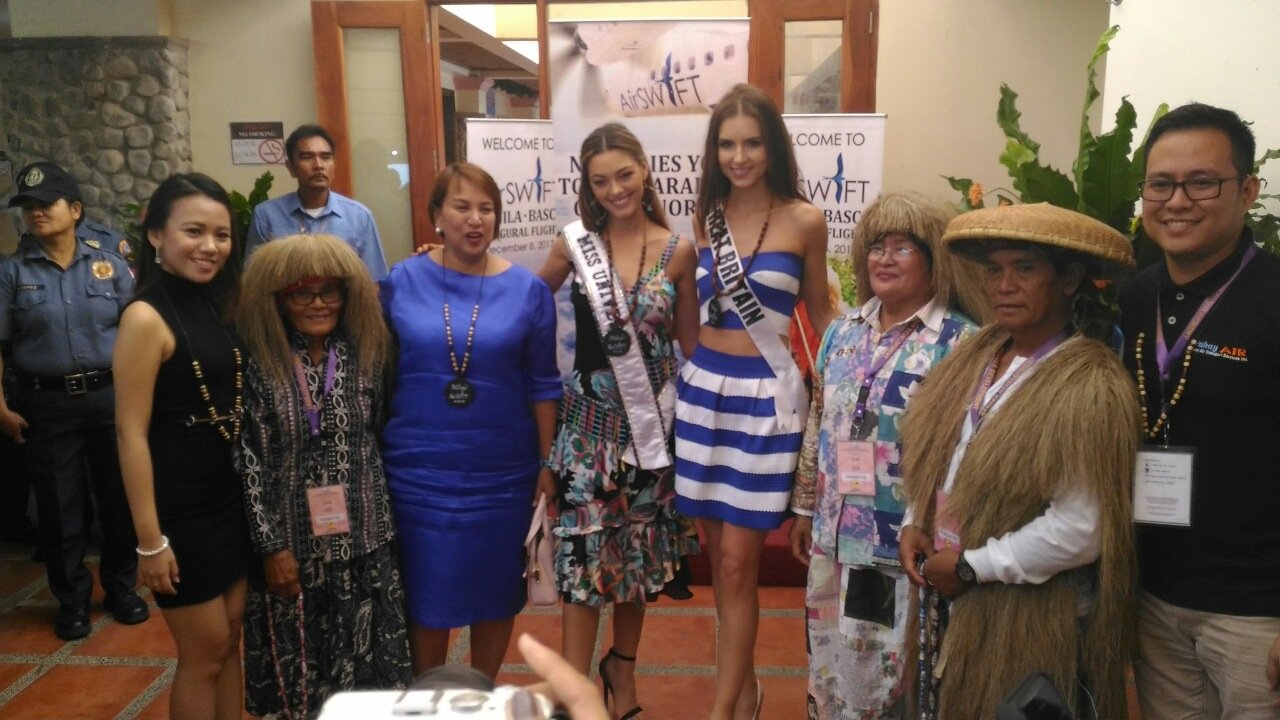 Miss Universe 2017 Demi-Leigh Nel-Peters and Miss Great Britain Anna Burdzy flew to Batanes on Friday morning. Twitter/DOT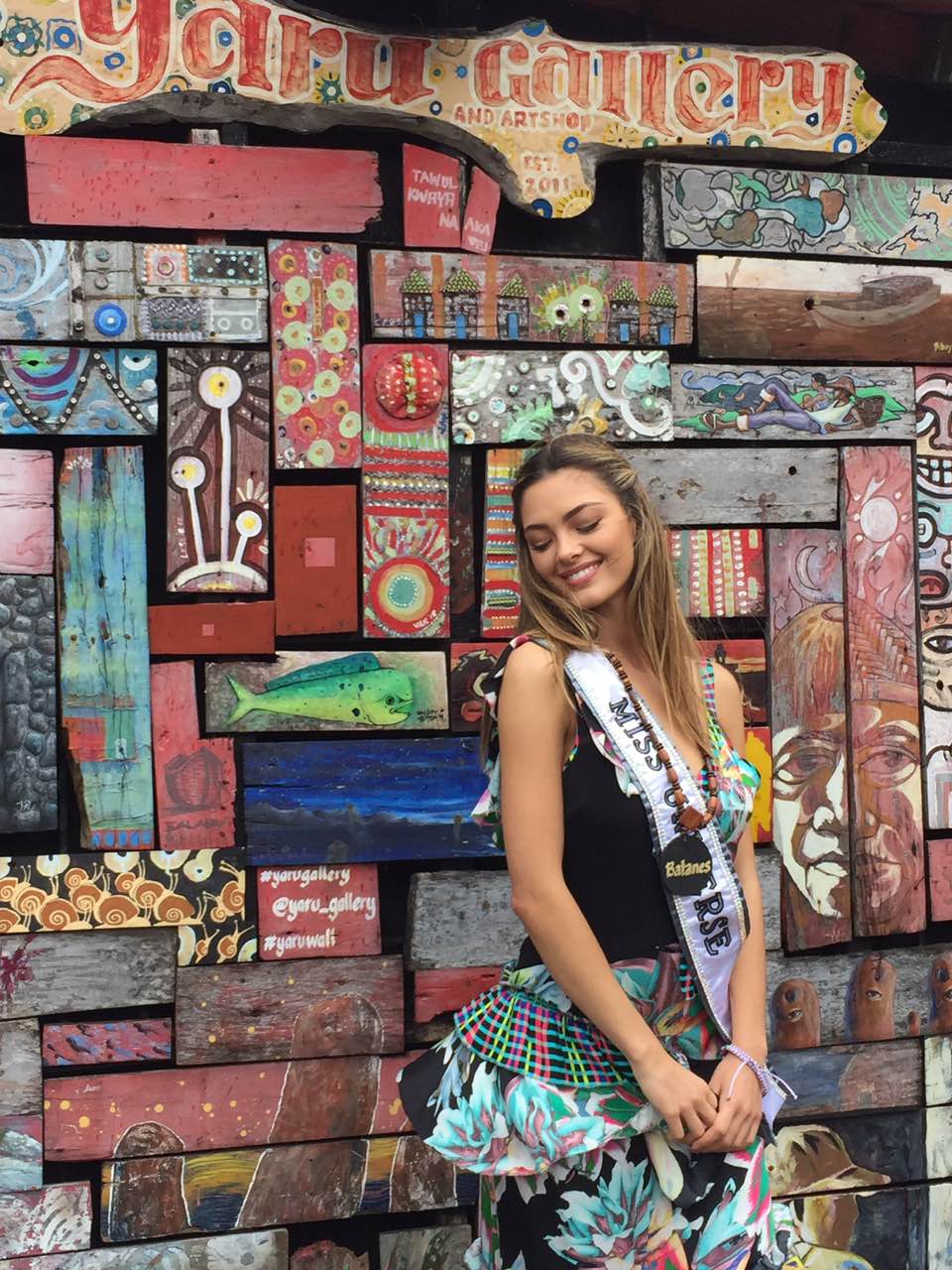 Miss Universe 2017 Demi-Leigh Nel-Peters and Miss Great Britain Anna Burdzy flew to Batanes on Friday morning. Twitter/DOT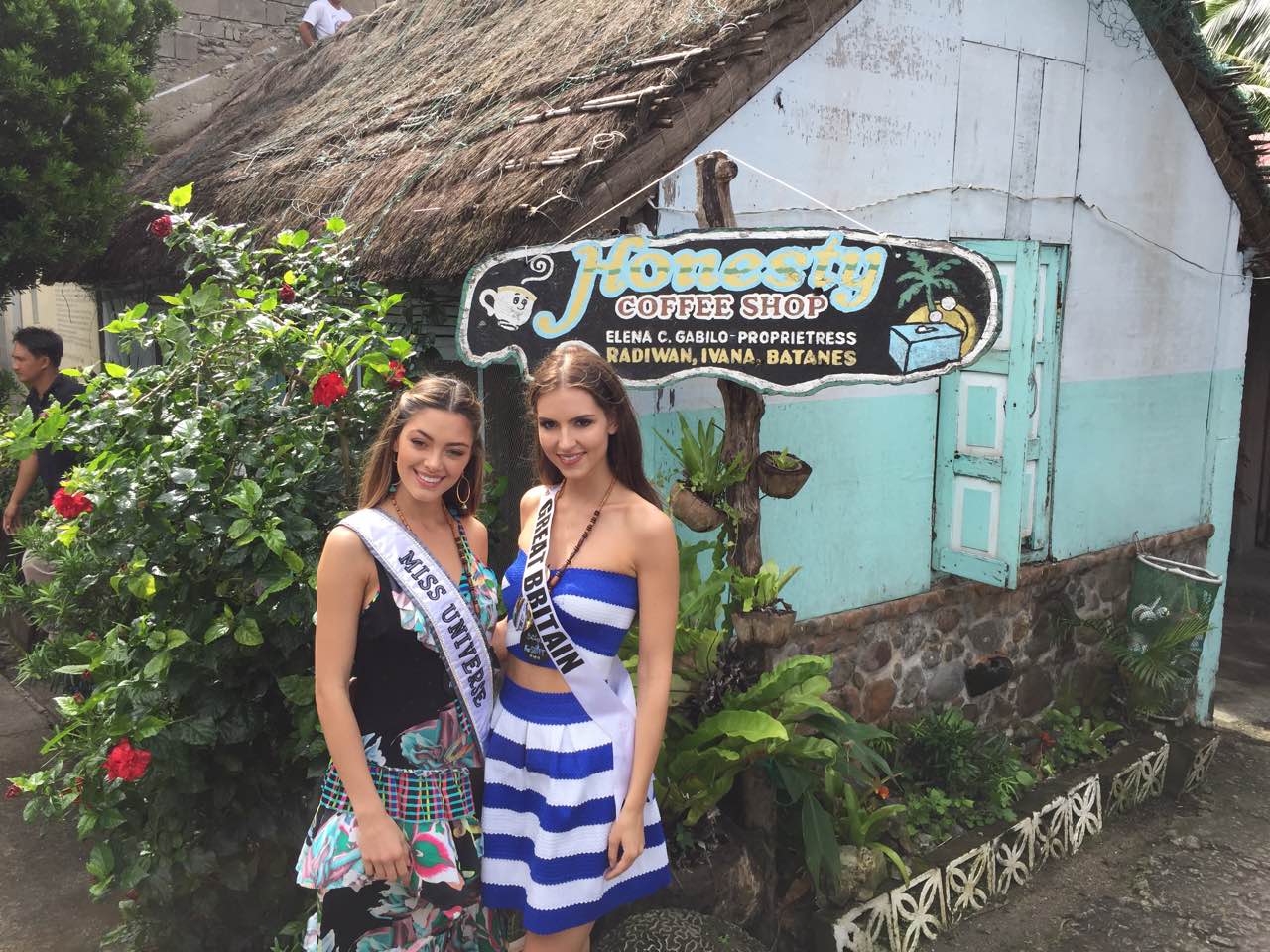 Miss Universe 2017 Demi-Leigh Nel-Peters and Miss Great Britain Anna Burdzy flew to Batanes on Friday morning. Twitter/DOT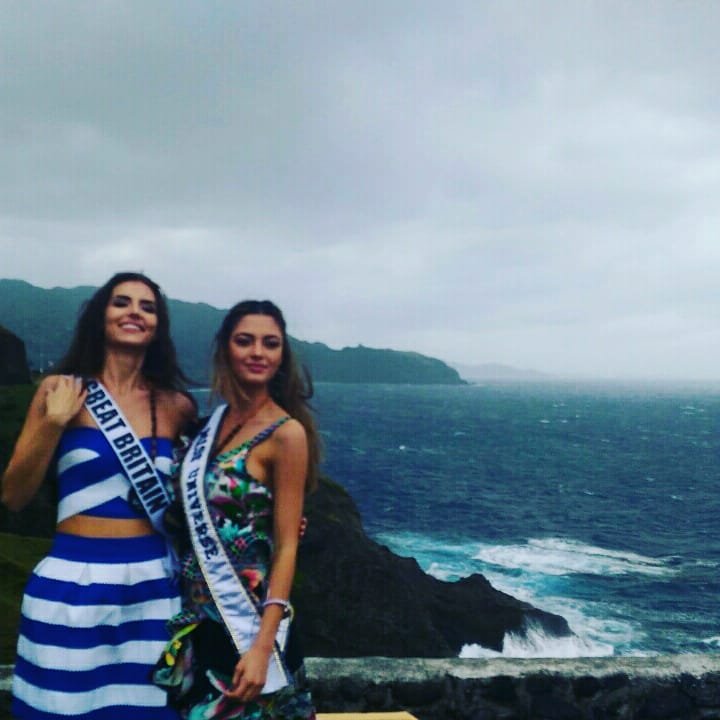 Miss Universe 2017 Demi-Leigh Nel-Peters and Miss Great Britain Anna Burdzy flew to Batanes on Friday morning. Twitter/DOT
RELATED: IN PHOTOS: Miss Universe queens in swimsuit in Camiguin, Bohol