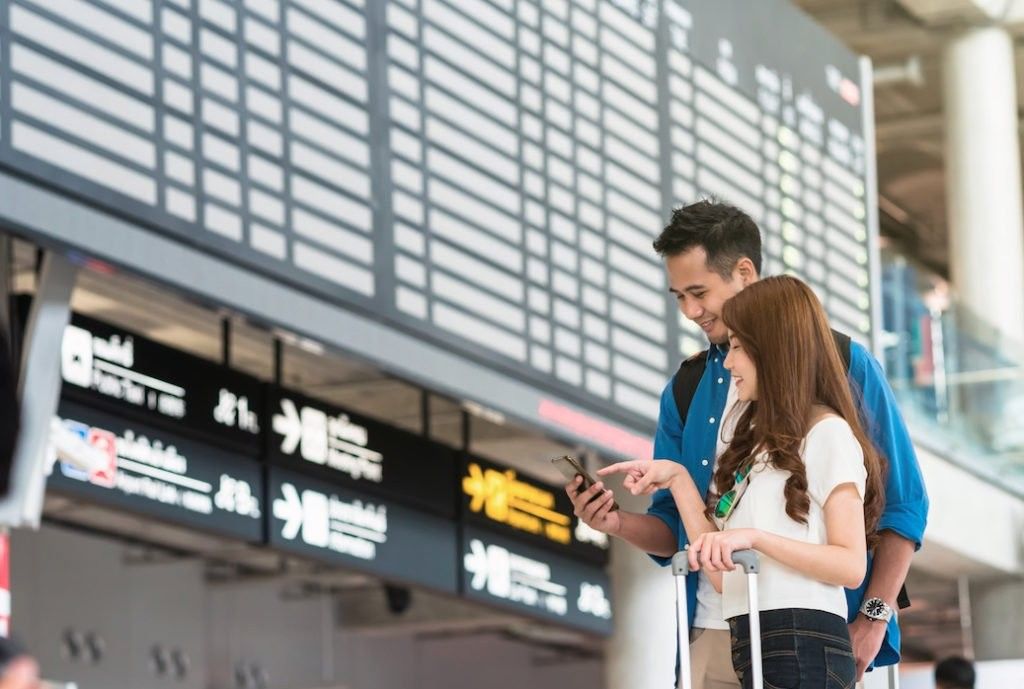 The boom in travel industry is driven by technology advancement, which makes travel more accessible for everyone.
Online travel agencies to spur Philippine tourism growth
(Philstar.com) - November 7, 2017 - 1:15am
MANILA, Philippines — Domestic and international tourism in the Philippines is expected to experience sustained growth by 2025. This is thanks in large part to online travel agencies, or OTAs, like Traveloka and Expedia, which make flight and hotel booking easier and more affordable than ever before.
In a study published by Google and Tomasek in May 2016, the Southeast Asian internet economy is projected to be worth $200 billion per year by 2025. Travel-related transactions are estimated to account for 15 percent of that amount.
Local figures gathered by Philippine government agencies seem to support the assessment. According to the Department of Tourism, 532,757 foreigners flocked to the country in May alone. On the domestic tourism front, the Philippine Statistics Authority reported that three in five Filipinos aged 15 or older traveled to other parts of the country for tourism purposes in 2016. Both reports are significant improvements compared to data from 2012.
Similar to the transportation industry, the boom in travel industry is driven by technology advancement, which makes travel more accessible for everyone. In recent years, we have seen the growth in popularity of various smartphone applications in the country such as Uber, Expedia and Traveloka. Increasing smartphone penetration and internet speed increased the adoption of these new technologies.
The current landscape has triggered a paradigm shift in how people book their travels. Instead of going to brick-and-mortar travel agencies, savvy consumers are making the switch to OTAs in droves due to several distinct advantages including:
Greater convenience
More diverse airline, flight, and hotel choices
Easy price comparisons
Quick promo notifications
24/7 customer service
The cited reports, the positive outlook on the Southeast Asian region's economy, and the rapidly growing user bases of OTAs have given investors cause to look seriously at the travel industry. Pledges and partnerships are frequently being made to capitalize on the opportunities.
For instance, Traveloka announced last July that it received a total of $500 million in funding from Expedia, East Ventures, the Hillhouse Capital Group, JD.com and Sequoia Capital. This highlights the faith of financial institutions in the ASEAN travel market while granting Traveloka the capability to reach more people and grow its market share.
With some $30 billion projected to be at stake in the online travel scene by the year 2025, OTAs are expected to ramp up their efforts in Southeast Asia to win bigger market shares. Fortunately for consumers, greater competition can only mean better services and prices moving forward.