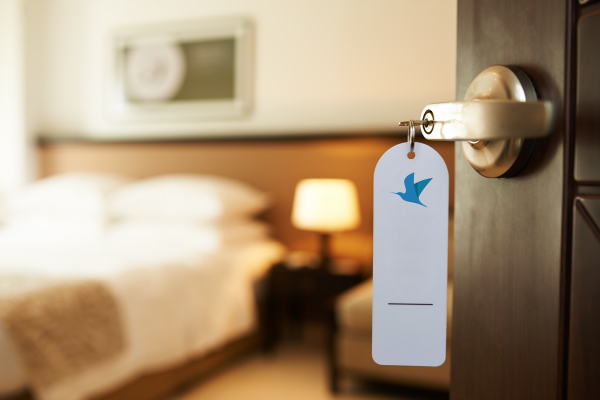 Mystery Hotel Deals is not just easy to book, it is also thrilling. It only reveals the hotel you're staying at until you've booked and paid for it. Traveloka/Released
Feel the thrill with Traveloka's Mystery Hotel Deals
(philstar.com) - September 22, 2017 - 10:05am
MANILA, Philippines — Are you tired of your everyday home-work-home routine? Are you in need of a little mystery and adventure to spice things up? Or are you wishing for a weekend at a five-star hotel offering a huge discount?
With Traveloka's Mystery Hotel Deals, you get all that and more! Because Mystery Hotel Deals is not just easy to book, it is also thrilling. The app feature only reveals the hotel you're staying at until you've booked and paid for it. While you get clues like the general location and photos, you only find out for sure once your voucher is secured.
Choose among dozens of our mystery hotels, ranging from three stars to five, with discounts of up to 42 percent. You can even use promo codes to get bigger savings! Also, since Traveloka has no booking fees, there's no need to worry about last-minute surprises on the payment page.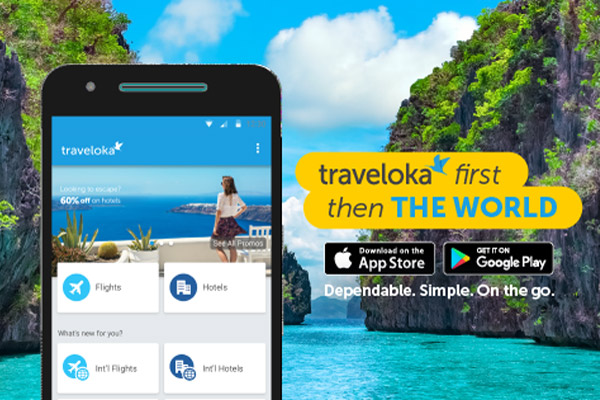 Download the Traveloka App to start enjoying budget-friendly trips. Traveloka/Released
Whether you're using the Traveloka App or visiting the Traveloka website, get access to these deals by clicking on the Mystery Deal Madness banner. You can book an overnight stay at a five-star hotel in Pasay City for a little over P4,000. Book a Standard King room with breakfast for two and enjoy a breathtaking view of Manila Bay.
If you love the beach, and want the sun and the sand, then book a mystery hotel in Boracay. We currently have a few on offer, one 4-star hotel priced at a little over P3,000 for two.
While it may be nerve wracking to book a room in a hotel you don't know about, be assured that Traveloka has carefully selected each and every mystery hotel—ensuring that customers not only get a comfortable stay, but their money's worth as well!
So take the plunge, break the routine and share the secret!
READ MORE:
Travel more, spend less with Traveloka's new features
5 ways Traveloka can make your 'travel goals' come true