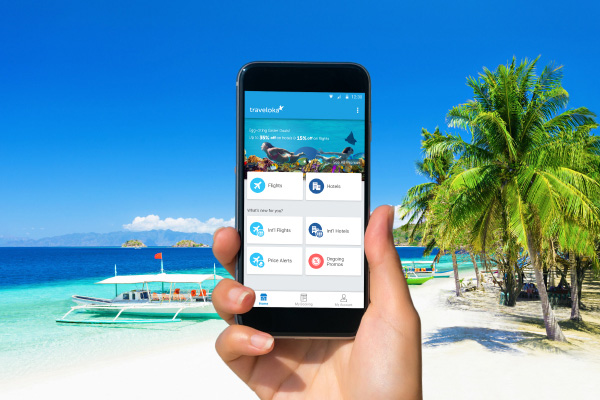 Traveloka promises to be with you every step of the way—from planning to booking and even during your actually travel. Traveloka/Released
Traveloka App makes booking adventures easy
(Philstar.com) - September 4, 2017 - 4:00pm
MANILA, Philippines—In 2012, Traveloka launched as a site aimed to make booking flights easier for travelers.
Five years later, Traveloka has expanded on that dream, allowing people to book not just flights but hotel rooms as well. It has established presence in Indonesia, Singapore, Malaysia, Thailand, Vietnam, and in the Philippines resulting to over 20 million downloads of the Traveloka App.
This year, Traveloka promises to be with you every step of the way—from planning to booking and even during your actual travel.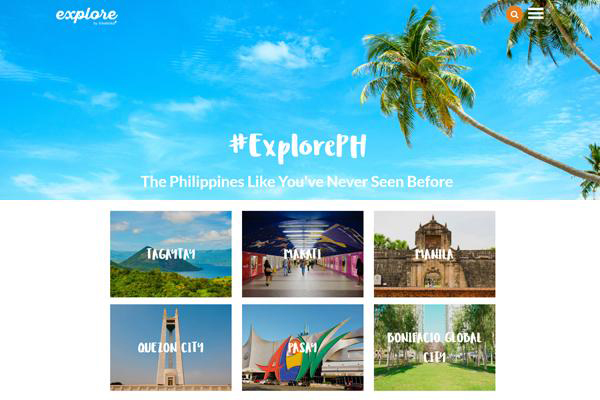 #ExplorePH in a breeze, with Traveloka's helpful travel guide. Traveloka/Released
Looking for new destinations or want to find new sides to popular sites? Explore.traveloka.com lets you see the Philippines like you've never seen it before, with city guides that detail must-dos, must-trys, and must-sees for you.
Picked a place? Download the Traveloka App from the App Store or Play Store. The one-stop booking app lets you book your flight and hotel rooms with eash. And if you don't have a credit card, then no problem! There are several offline and online payment methods you can choose from.
You will also get the lowest and best rates possible thanks to features like Price Alerts and Best Price Finder. This way, you enjoy your trip more while spending less. On top of that, there are no booking fees, several promo codes, special fares and big sales that can cut off as much P1,000 from ticket prices!
If you encounter any trouble during the booking process or during the trip, don't worry. Traveloka has a committed customer service team that's ready to help you 24//7, in your own language. You can reach it by phone, email, or even by chat!
With all these at your fingertips, going on a dream vacation is now as easy as 1-2-3. So pack your bags and let Traveloka take you places.
READ MORE:
5 ways Traveloka can make your 'travel goals' come true