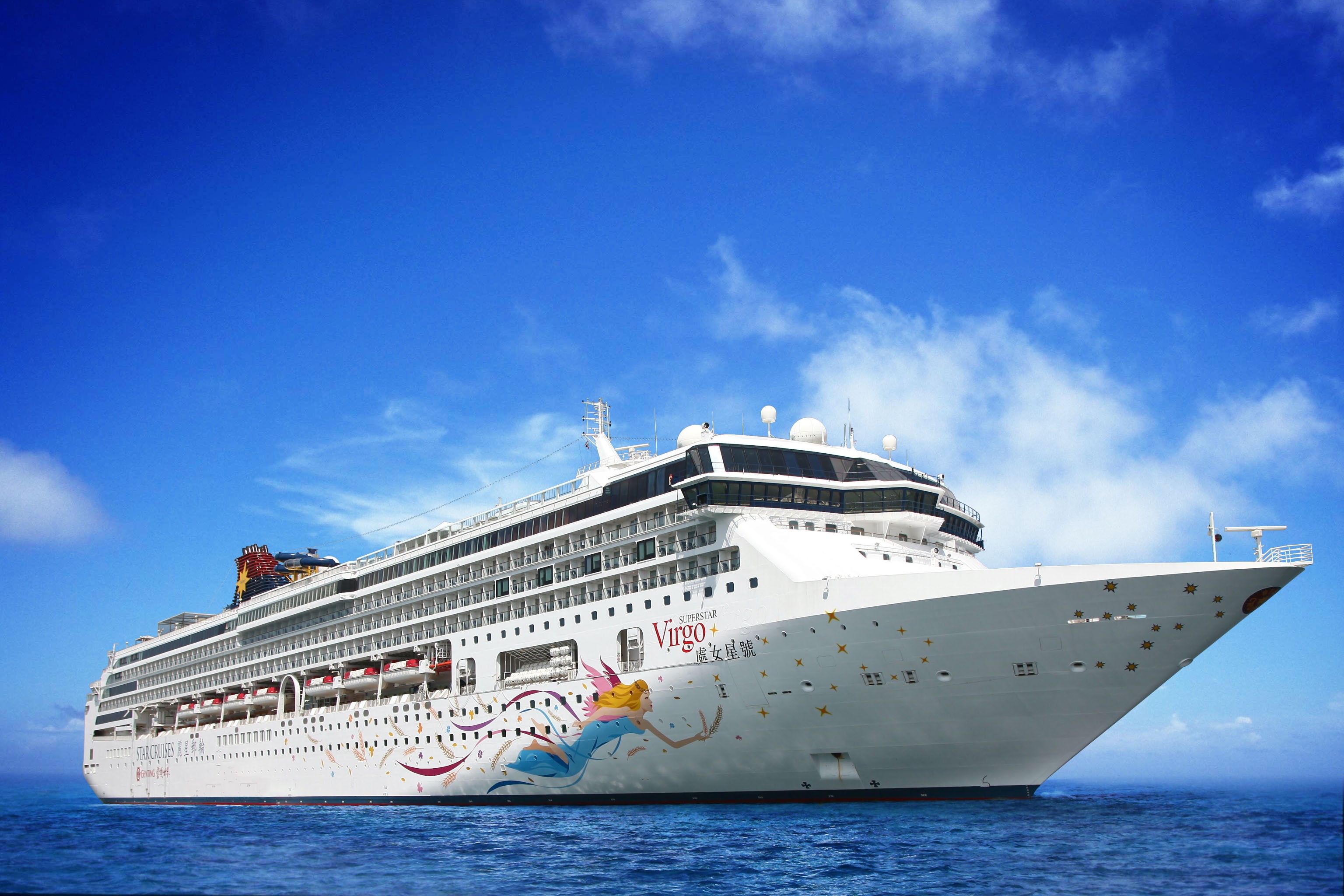 Superstar Virgo
Star Cruises/Released
Manila now a cruise home port
MANILA, Philippines — For the first time ever, families in Manila no longer have to fly to Hong Kong or Singapore to hop on a cruise.
Major shipping line Star Cruises announced in a press conference in Manila this week that one of its premier cruise ships for families, Superstar Virgo, has made Manila one of its home ports.
Star Cruises president Ang Moo Lim explained they chose Manila as home port, in addition to five other Asian cities, since Filipino seafarers have been a part of their company's DNA for the past two decades.
"Star Cruises was the first major cruise line to recruit Filipinos 23 years ago for our cruise ships, and now, we are pleased to be the first international cruise line to welcome Filipinos on board Superstar Virgo as our guests from our home port in Manila," Lim added in a statement.
As home port, Manila will not only be the start and end of Superstar Virgo's Manila-Laoag-Kaohsiung-Hong Kong route. It also puts Manila on the Asian cruising map currently dominated by Singapore, Malaysia, and Thailand, followed by Hong Kong, China, and Taiwan, says Michael Goh, Star Cruises' senior vice president for sales.
So far, Star Cruises is the only company that has made Manila a home port as other cruises only have port calls in Manila, said Andrea Manzano, the company's assistant vice president for sales.
The announcement came just in time for the completion of the National Cruise Tourism Strategy of the Philippines' Department of Tourism (DoT), said DoT assistant secretary for tourism and development planning Maria Lourdes Japson. She believes this will help make the Philippines a major player in the cruising industry.
She added that in the last five years, there has been a 52.5-percent increase in cruise calls in the Philippines, where among the favorite destinations are Manila, Boracay, Palawan, Bohol, and Siargao.
This year, the country expects more than 100 cruise calls, she said.
The DoT, according to her, continues to improve the country's facilities to make it more cruise-friendly. The department also partners with businesses and other organizations to highlight natural and cultural attractions in more remote places in the country.
"We're confident that the Philippines will become a cruise destination all the more," she said.
No visa, hassle-free, all-inclusive, duty-free shopping, and unlimited baggage allowance – these are just some of the perks of the new Manila-Laoag-Kaohsiung-Hong Kong route developed for Superstar Virgo's initial 15 voyages that will run from March 19 to May 23.
Goh said the sailings were scheduled in summer to coincide with school break and Holy Week. Summer, he added, is the best time to have a cruise for the pleasant weather and calmer seas.
Since Filipinos are largely Catholic, Goh said they included Laoag, Ilocos Norte's capital known for its baroque churches, in the itinerary. Laoag also boasts of Spanish colonial buildings and white-sand beaches.
Next stop is Kaohsiung in southern Taiwan, the island's largest industrial center and second largest city. Besides shopping, Kaohsiung is popular for its temples, museums, street food and other culinary adventures.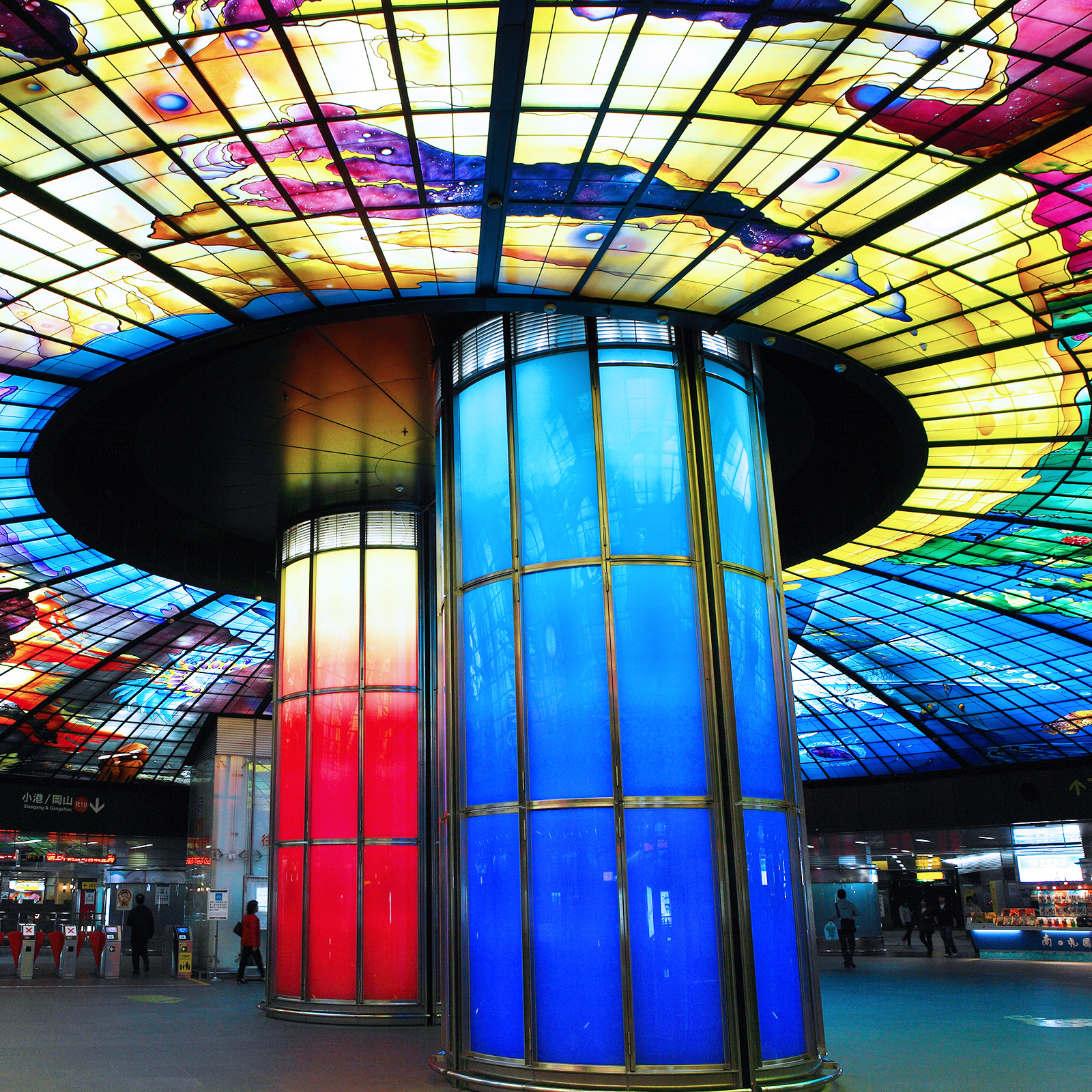 Kaohsiung, Taiwan Star Cruises/Released
Normally, Filipinos need a visa to go to Taiwan, but the cruise has made arrangements to make the trip visa-free for Filipinos, Goh explained.
The final stop is Hong Kong, specifically, in the futuristic Harbour City in Victoria Harbour, world famous for its shopping, dining, entertainment, and nightlife.
But the trip's real destination, said Goh, is the almost 20-year-old ship itself that has been well-maintained to still look fresh and assure safety for its passengers. Among its amenities are more than 10 restaurants, spa, gym, a duty-free shopping center, suites with balconies, a slide pool with a view of the open sea, and a theater that plays full productions that include magic shows and acrobats.
The six-day, five-night itinerary covers accommodation, on-board meals of at least six times a day, and nightly entertainment culminating in a grand gala dinner.
While waiting in the airport and traveling by plane take half day out of one's traveling time, a cruise ship takes you to the next stop while you sleep, so there is no time wasted, Goh enthuses. For this reason, he believes cruises are the future of travel.