Every traveler's must: Hong Kong's Wine & Dine Month
(Philstar.com) - November 23, 2015 - 8:55pm
MANILA, Philippines – If traveling runs through your veins, you can't miss the annual wine and dine month in Hong Kong, especially when there's more to see, more to do, and more to experience this year.
Kicking off with the CCB (Asia) Hong Kong Wine & Dine Festival that was held on October 22 to 25, the ongoing Wine & Dine Month is packed with colorful street parties, great entertainment, world-class food and beverages, once-in-a-lifetime tours and classes, and other fun activities.
So, before November ends, see to it that you get to experience the biggest Asian food and wine festival. Make sure you:
Get exclusive hotel perks.
If you happen to celebrate your birthday during the Hong Kong Wine & Dine Month, 35 hotel restaurants will make your day extra special with a free bottle of wine. Find out which participating hotel restaurants these are at www.discoverhongkong.com.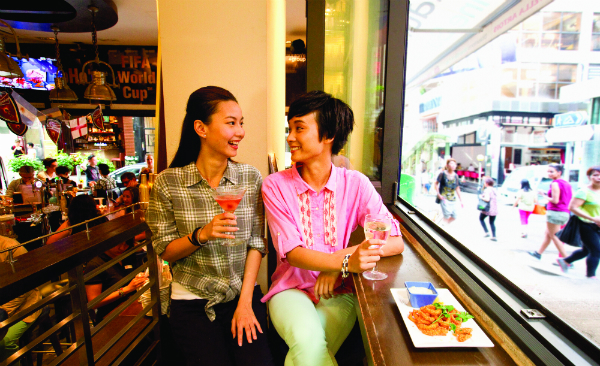 Get expert knowledge and insights.
A personalized two-hour class at Flame at Towngas Avenue will teach you how to cook with wine. This happens from Monday to Friday throughout the month.
Never miss a chance to drop by EASY123 Dining and Cooking Studio for a dim sum making class. And of course, you'll get the chance to have a sumptuous dim sum lunch afterwards.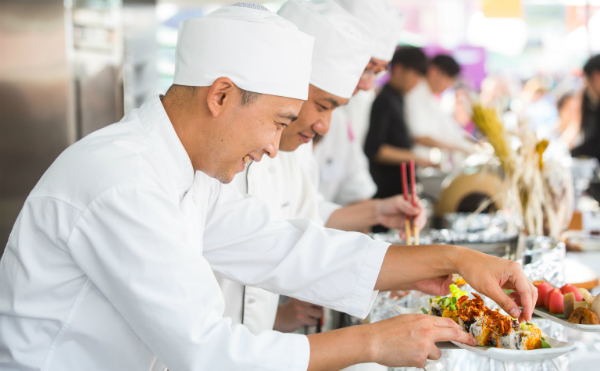 Take a leisurely sunset sail.
Picture yourself onboard a Chinese boat while the sun is setting down and beverages overflow around you. Experience such luxury at Victoria Harbor. The cruise sails every night for the whole month of November.
Be on food-and-wine-themed tours.
Have you ever witnessed a horse race and actually felt the action and thrill? The horseracing tour, which includes a buffet meal and free-flowing beverages, happens mostly on Wednesday evening and Saturday or Sunday afternoon throughout November.
Don't miss the wine cellar tour every Thursday and Saturday where you can learn about the history, design and operation of a local wine cellar. You can complete the experience with a three-course meal and a glass of sparkling wine.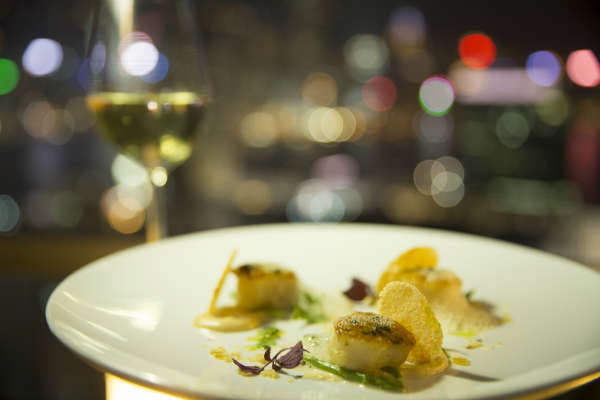 Do any of these activities and events excite you? Visit Hong Kong now and get the must-experience before the month-long festival ends.
Check out www.discoverhongkong.com for more information.
READ MORE:
Disneyland, Ocean Park, and more join Hong Kong Summer Fun with new features, exhibits
Indulging in Hong Kong's flavor feast
The shopper's paradise: Hong Kong and its retail stars
Hong Kong Summer Fun brings a fete of sizzling sights and offers