Worldbex 2020 hosts interior design icons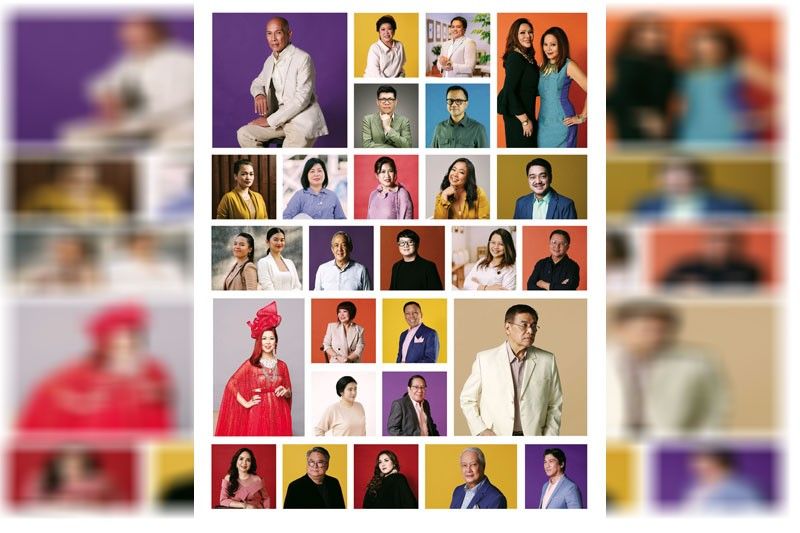 When it comes to the places where we live, work, and play, interior design plays a crucial role in defining our experiences within such spaces. Recognizing the fundamental relationship between interior design and construction, the Philippine World Building and Construction Expo (Worldbex), in its 25th installment, turns the spotlight on Filipino interior design as it gathers the country's top practitioners for the Interior Designers gallery.
At this year's Worldbex, 28 icons of interior design will be showcasing their very own design vignette; with each one reflecting on the unique approaches and profound philosophies that inform their styles. Pegged as the biggest gathering of interior designers, the Interior Designers gallery offers industry players and design enthusiasts a distinct opportunity to get up close and personal with the luminaries who are shaping the future and legacy of Filipino interior design.
The interior designers to take center stage at Worldbex 2020 are Jigs Adefuin; Ivy Almario & Cynthia Almario; Antonio Adriano; Leo Almeria; Ron Baba; Krystle Pinzon; Sharon Bering; Nicole Cabanlet; Karen Calalec; Rd Caringal; Suzette Cocuaco; Manny Castro; Arlen De Guzman; Joy Ejercito; Chat Fores; Loubelie Gardiola; Wilmer Lopez; Johnny Hubila; Heidrun Milan; Eric Paras; Ogie Periquet; Michael Pizarro; Tessa Prieto-Valdez; Hazel Garcia-Resari; Joan Reyes; Joey Yupangco; and Isabelle Robles-Go. The Interior Designers gallery will be located at the PICC Reception Hall at the Mezzanine Level.
Organized by Worldbex Services International, the 25th Philippine Building and Construction Expo or Worldbex 2020: "A Legacy Built" will be held from March 18 to 22, from 10 a.m. to 7 p.m. at three venues — World Trade Center Metro Manila (WTCMM), SMX Convention Center Manila and the Philippine International Convention Center (PICC). For pre-registration, visit www.worldbex.com. For information, call (02) 8656-92-39 or email [email protected]. Follow @worldbex on Facebook and Instagram for news and updates.