Kara Ortiga
(The Philippine Star) - December 15, 2017 - 4:00pm
MANILA, Philippines — Christmas shopping is hard — we know, which is why we've been itching to help you out. This year, we highlight some special gift items made in the Philippines by budding entrepreneurs. They're 100 percent sure to stand out under the Christmas tree.
The Daykeeper journal
"Use this journal for a year and see how much more grateful you have become as a human being," challenges the Daykeeper 2018 journal. It's a planner mixed with stunning travel photography, inspirational quotes, and ample space to take note of "what made you smile today."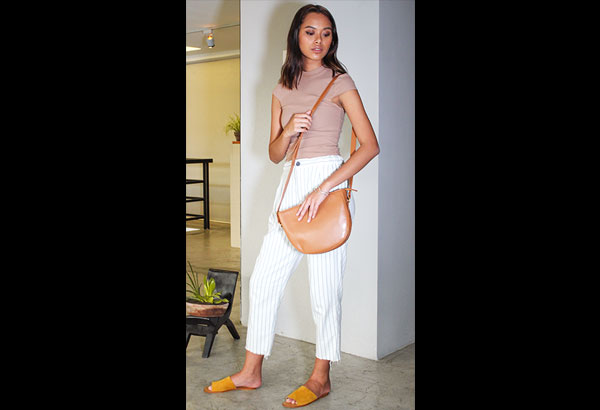 Gifting suggestion: Before giving it to a dear friend, already fill up some of the pages with personal love notes and the special dates you share together. (P1,090, thedaykeeperdatebook.com)
Humi sling bag
These conscious, slow fashion handbags are hand cut in Manila. And this Veronica sling bag from Humi is just the thing that every girl's closet shouldn't be without. Just sling over your shoulder, pack the essentials, and you're good to go!
Gifting suggestion: Fill the bag with some goodies and give them to a friend in need. This bag comes in nude, camel, and tan. (P1,200, humi.ph)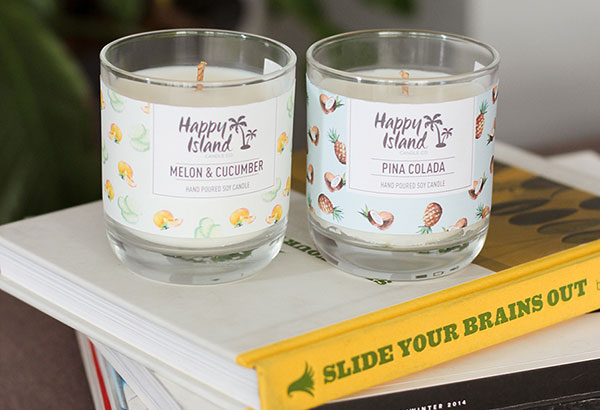 Happy Island candles
Candles are making a comeback in ever woman's bedroom. In yummy flavors like salted caramel, strawberry lemonade, and French pear — these Happy Island candles are hand poured from soy wax and proudly made in the Philippines.
Gifting suggestion: Pair the candles with sheet face masks and give to your sister as a homemade spa kit. (P499, happyislandcandles.com)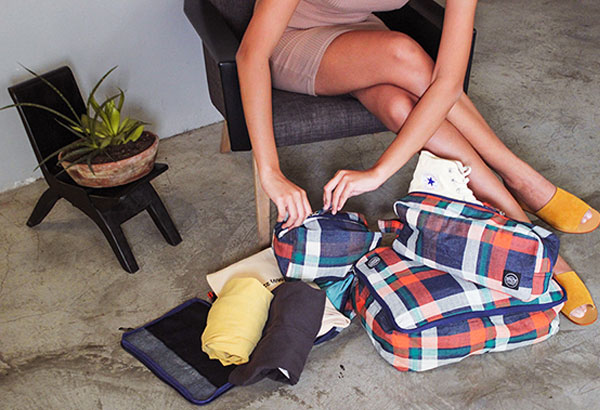 Spacetastic travel organizers
Packing can be a pain in the ass. Make it easier on a loved one: These Spacetastic travel organizers are made in different sizes: a medium cube for tops and bottoms, a small cube for undies and socks, a shoe bag, and a utility kit. They also come in sets — five or six (for the heavy packer).
Gifting suggestion: Choose from all of Spacetastic's fun patterns and gift them according to your friends' personalities. (950/set of four, IG: @spacetastictravels)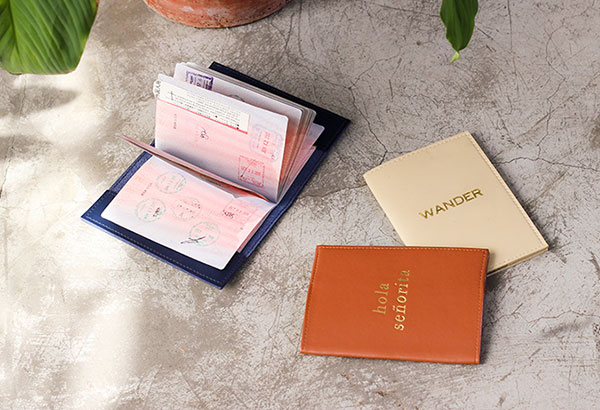 Lulu Swing passport holder
Impress the immigration officer with these locally made passport sleeves. Each sleeve is fully customizable: stamp the name of your favorite travel buddy in the front, or emblem any message you deem fit. Bon Voyage!
Gifting suggestion: Wrap nicely with some of your favorite travel photos together. Not only is it functional, it might even make them cry. (P250, luluswing.com)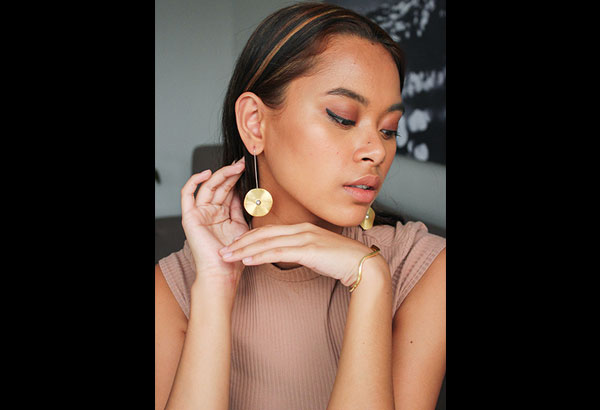 Sanxi jewelry
For the boys: We know it's hard to give the girlfriend a gift sometimes. What do you give a bae who seems like she has everything? While they say diamonds are a girl's best friend, we feel these local handmade jewelry pieces will be loved, too. The pieces are made with 18k gold plated sterling silver.
Gifting suggestion: In a box, down on one knee… joke. Present it over a nice dinner, that should do. (P4,300/earrings and P4,500/bangle, IG: @shopsanxi)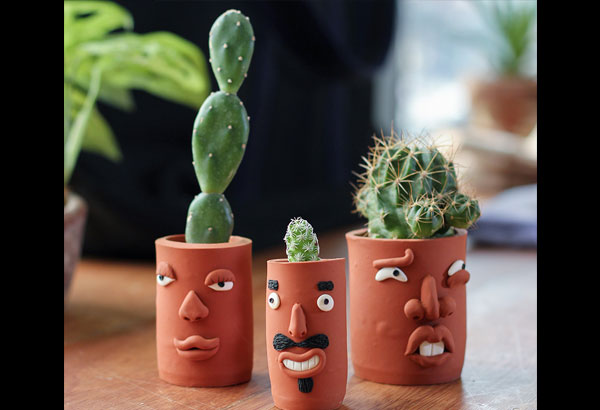 The Pot Dealer planters
These planters are sure to stand out in anyone's home. Some faces are snarling, others are cheeky, some will make you laugh… one thing's for sure, no two faces are exactly alike, as Tanya Hong sculpts each piece with love from plastic terracotta.
Gifting suggestion: Fill them with your favorite cactus, and choose a face that best describes a colleague at work (P420/standard-sized pot, IG: @the_pot_dealer)
Wear Wolfe shoes
These slip-on Nala shoes from Wear Wolfe are made with high quality suede, and super easy to match with any outfit. The suede is so soft that your feet will be thankful you ever bought them.
Gifting suggestion: Each pair of shoes comes with a canvas bag. Order it online and have it shipped to your long-distance friend across the world, because they ship worldwide! (P2,400, wearwolfe.co)