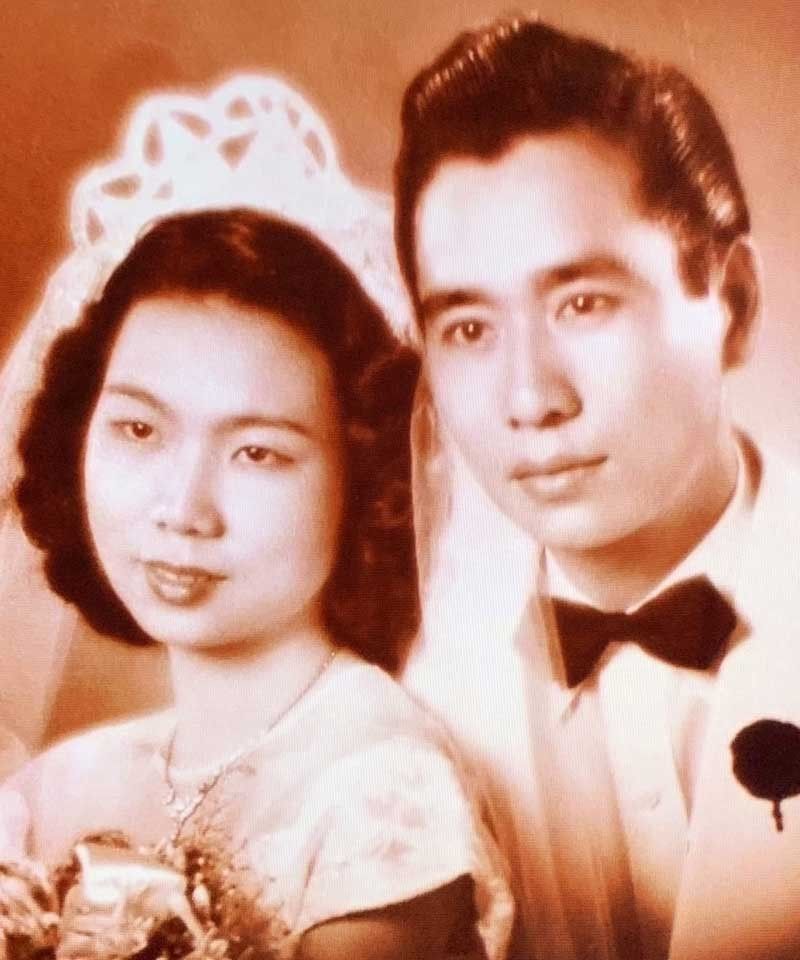 Henry Sy Sr. with his bride Felicidad
The untold love story of Henry and Felicidad
There is a love story that remains untold in the history of SM and its founder, Henry Sy Sr. And it is the love story of Henry and Felicidad.
One account says the young Henry was biking when he saw a pretty 16-year-old girl named Felicidad Tan. It was love at first sight.
But as far as Felicidad is concerned, it was shoes that brought them together. And Quiapo Church that was witness to their romance, with the Nazareno as their source of guidance.
"My father had a shoe stall called King's Shoes which was just across Henry's Shoe Mart in Quiapo," Mrs. Sy told me during the wake of her husband at Heritage Park where I joined her table after the Mass. "Henry would cross the street to talk to me."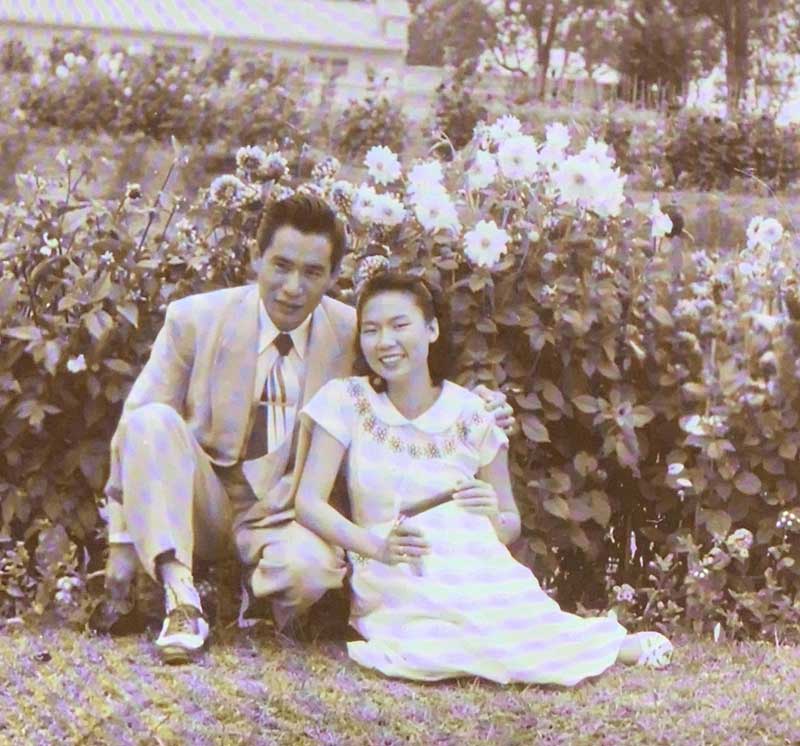 ''It was shoes that put us together.''
Did her father object, as they were somewhat shoe brand rivals? "No, because ours was just a small business which my father eventually discontinued. Perhaps in support of Shoe Mart as well."
Mrs. Sy's eyes lit up: "It was Quiapo Church that was our favorite church, and it was the Nazareno that guided us."
While Henry did the hard work, Felicidad did the praying. "That is life," she said.
Known for her great spiritual devotion, Mrs. Sy wants a place of worship for every SM Mall where shoppers could hear Mass. SM Megamall and SM Aura have their own chapels. SM has built beautiful churches accessible to their malls in the Mall of Asia, SM Cebu and SM Batangas.
Mrs. Sy also looks after the spiritual life of SM employees. Following her wishes, SM holds mass weddings, mass confirmations and retreats for employees, as well as altar flower arrangement seminars for them.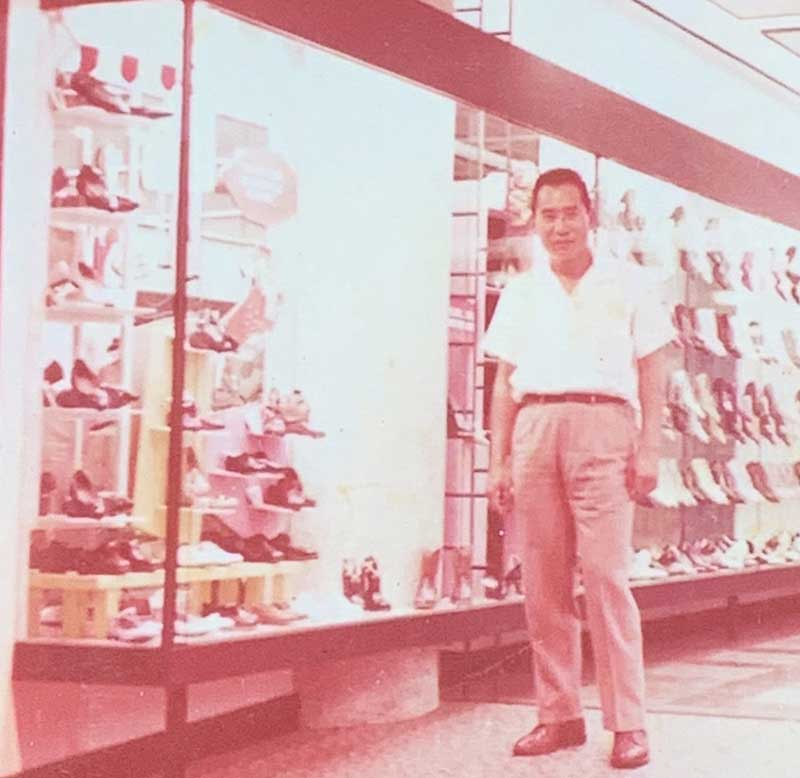 Henry would cross the street from Shoe Mart in Quiapo to talk to Felicidad whose father owned a shoe stall called King's Shoes.
"I go to Mass every day, sometimes even twice a day," the 90-year old SM matriarch declared. "I have time because I'm jobless!"
Not exactly jobless, as Mrs. Sy still attends events at the Sunshine Place, a building in Makati which she and her daughter Tessie Sy-Coson established so that senior citizens can have a place for relaxation and fulfilment in creative pursuits and spiritual activities.
With her husband's passing, what would put a smile on her lips?
"We have a favorite song in Chinese, one that is usually sung during happy occasions." She tried singing a line, but stopped.
Talking about their love story and Quiapo Church was easier.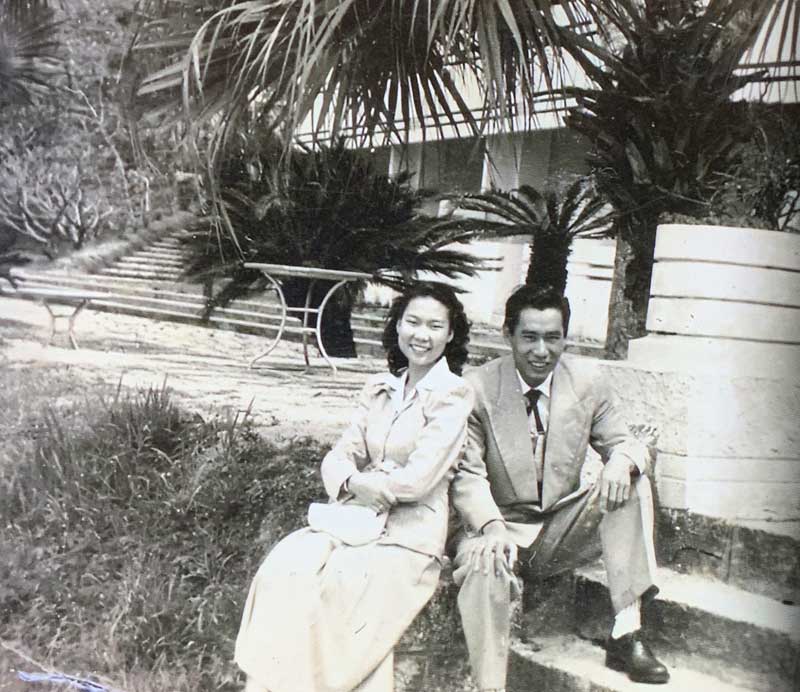 Henry was the hardworking businessman, Felicidad was the devoted prayer warrior.
* * *
Follow the author on Instagram and Facebook@milletmartinezmananquil. Email her at mmmananquil@philstarmedia.com.